Liza Moryak in a new movie of Sarik Andreasyan "Holiday in skirts"
---
12 july 2018 · News
Today our actress Liza Moryak finished shooting in an upcoming movie of Sarik Andreasyan "Holiday in skirts".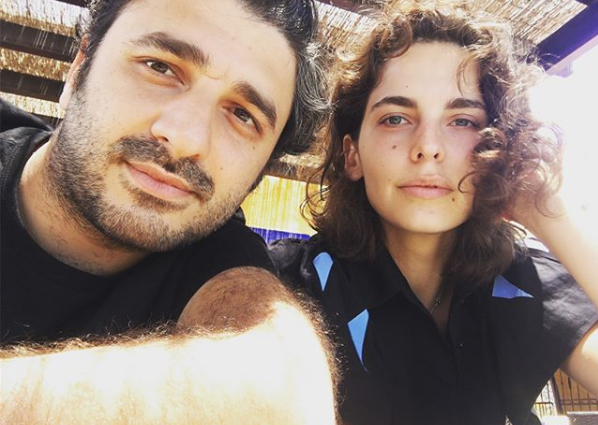 The shooting took place on a wonderful island Tenerife. Apart from Liza the cast includes such actors as Dmitry Nagiev, Zoya Berber, Dmitry Vlaskin and others.
The director mentioned Liza in his Instagram: 'If wonder has any kind or reflection – it's you!'
We are looking forward to the release of the movie!