---
All actors
About us
GM Production Talent Agency has been representing more than 100 actors since 2009.
Our company works with leading Russian and international film production companies.
The Agency consists of professional hard-working actors from Russia, CIS countries, Serbia and many other countries.
GM's mission is discovering true acting talents, fulfilling our actors' potential on a global level, creating film masterpieces with love to our profession, hard work, mutual respect and gratitude for the opportunities given to us.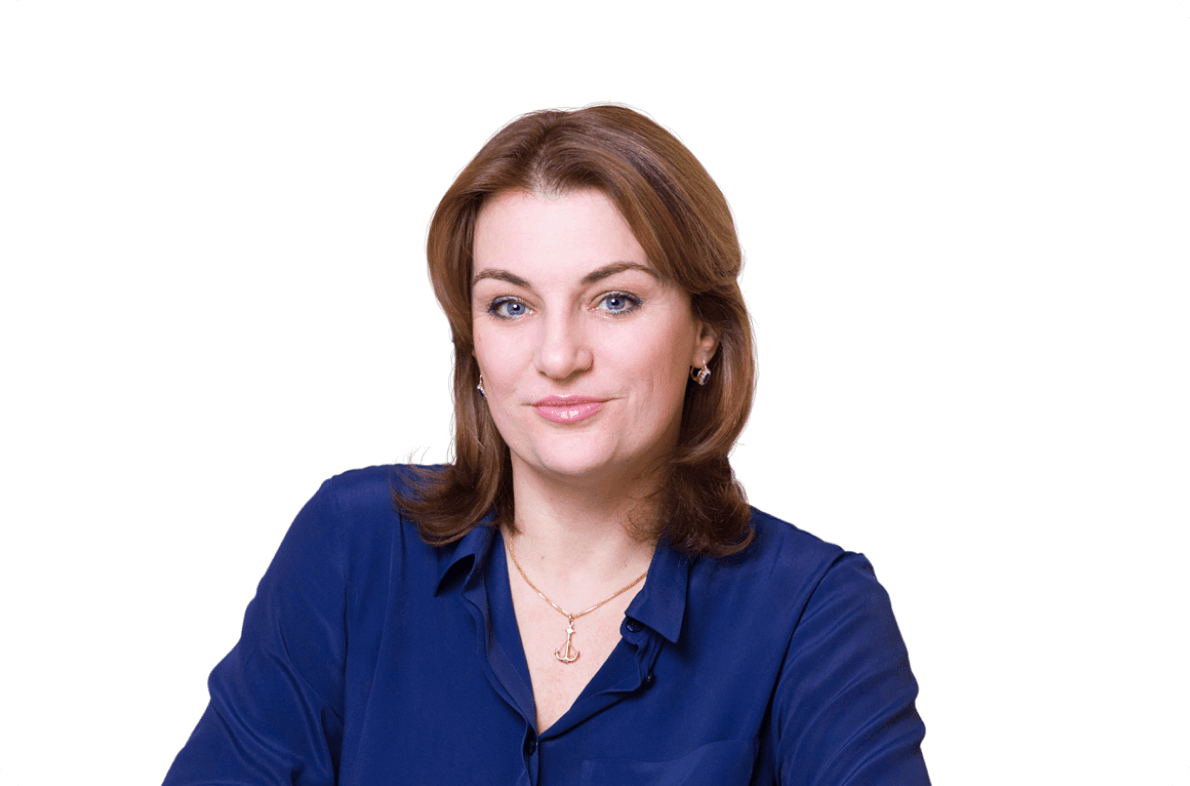 Gordana Milevcic
CEO, Talent Agent
International casting
We provide consulting services to Russian productions in search of foreign actors from Europe, USA, Japan, China and other countries, including Hollywood stars. We also help with work visa procurement in Russia.
Additional services
We provide consulting services for shooting in Croatia and Russia, as well as in Serbia, Montenegro and other countries. Including location scouting and helping choosing the contractors. In some countries we are also able to assist in receiving rebates.