---
13 march 2017 · News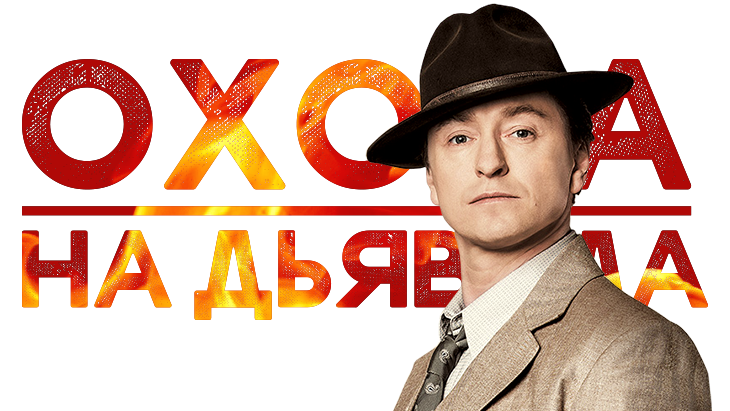 The new TV Series «Hunting the devil» has started on the 13th of March on the NTV Channel. The story takes place in 1930s and tells us about a real invention of a Soviet physicist Michael Philipov, who could have changed the plot of the Second World War.
Best agents of Germany, Japan, Soviet Union and the UK will be hunting the invention, the «devil».
Many our agency's actors played in the TV Series: Junsuke Kinoshita, Stanislav Callas, Sebastian Sisak, Marco Dinelli.
In addition to a great cast, the production has paid a lot of attention to choosing the costumes, filming locastions and all other small details to make a proper histrocial scene and atmosphere, full of secrets and puzzles.