---
31 may 2017 · News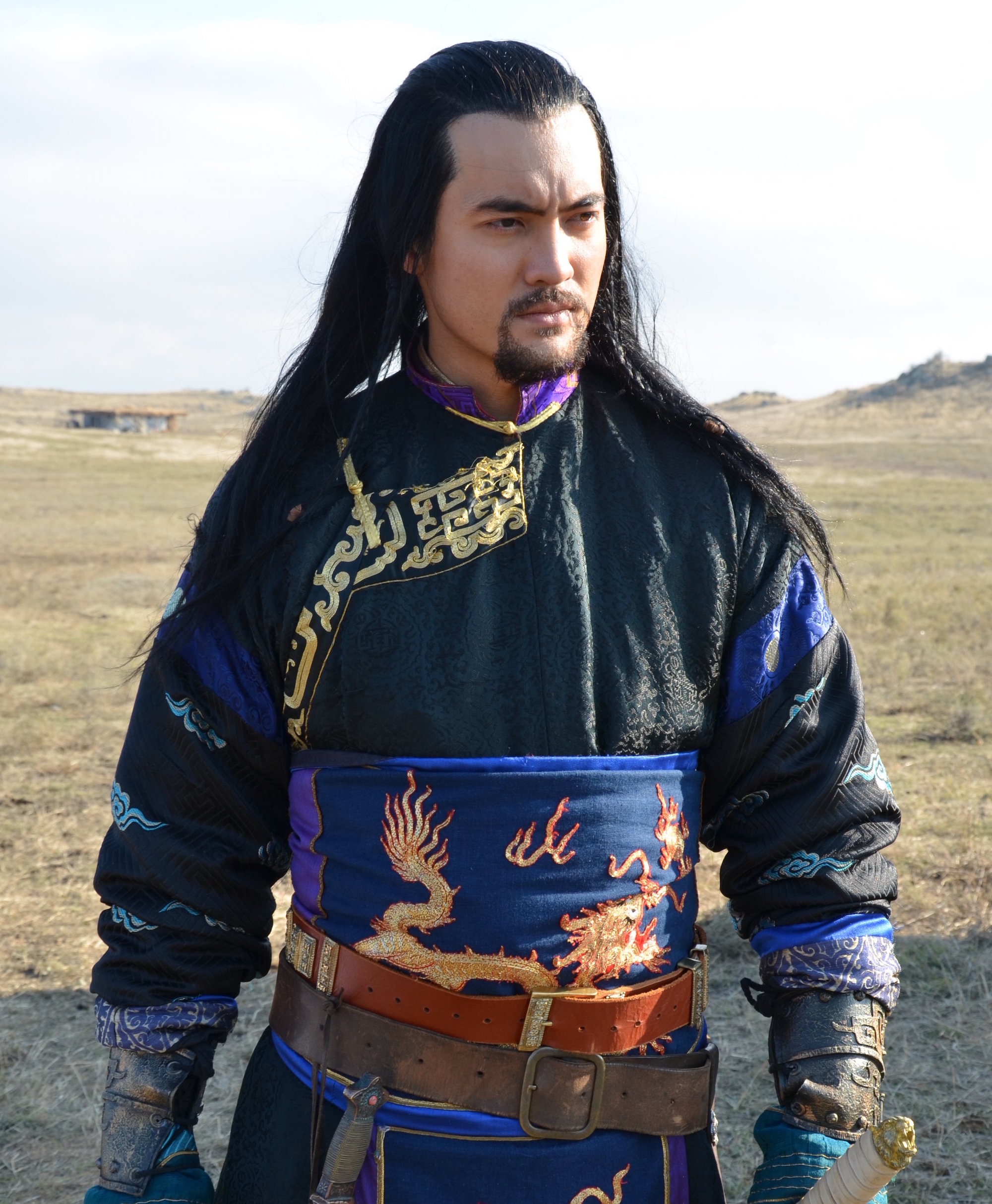 Actors of our agency Sanjar Madi and Aruzhan Jazilbekova recreated on the screen images of heroes of the late thirteenth century.

The premiere of the TV Series "Golden Horde" is planned for the end of 2017.
The movie tells us about devastating Mongol invasion of Russia that changed the course of history of Kievan Rus.