---
02 may 2019 · News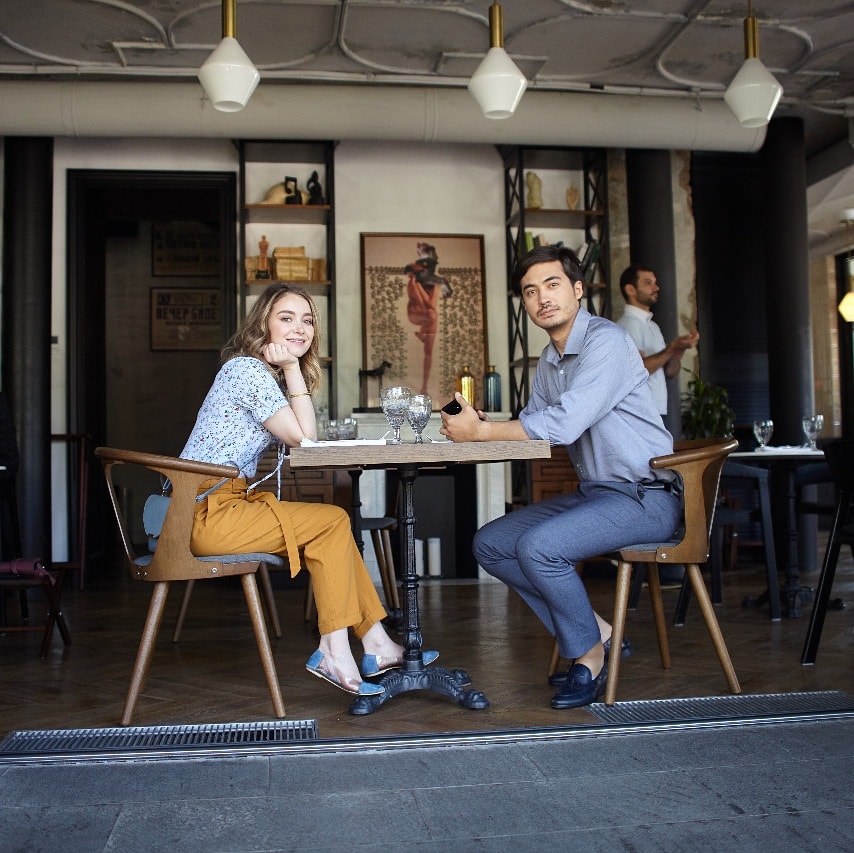 May, 9 on the big screens comes the family comedy "Scarlet Sails: A New Story". Young and talented Sanjar Madi and Julia Margulis starred in it.
A girl named Assel works in a small rural pharmacy. She knows there is a place for a miracle in her life. And it certainly comes. As in any fairy tale, everything will be here: good and evil, sadness and joy, friendship and love.
Recommended for viewing!