---
08 may 2019 · News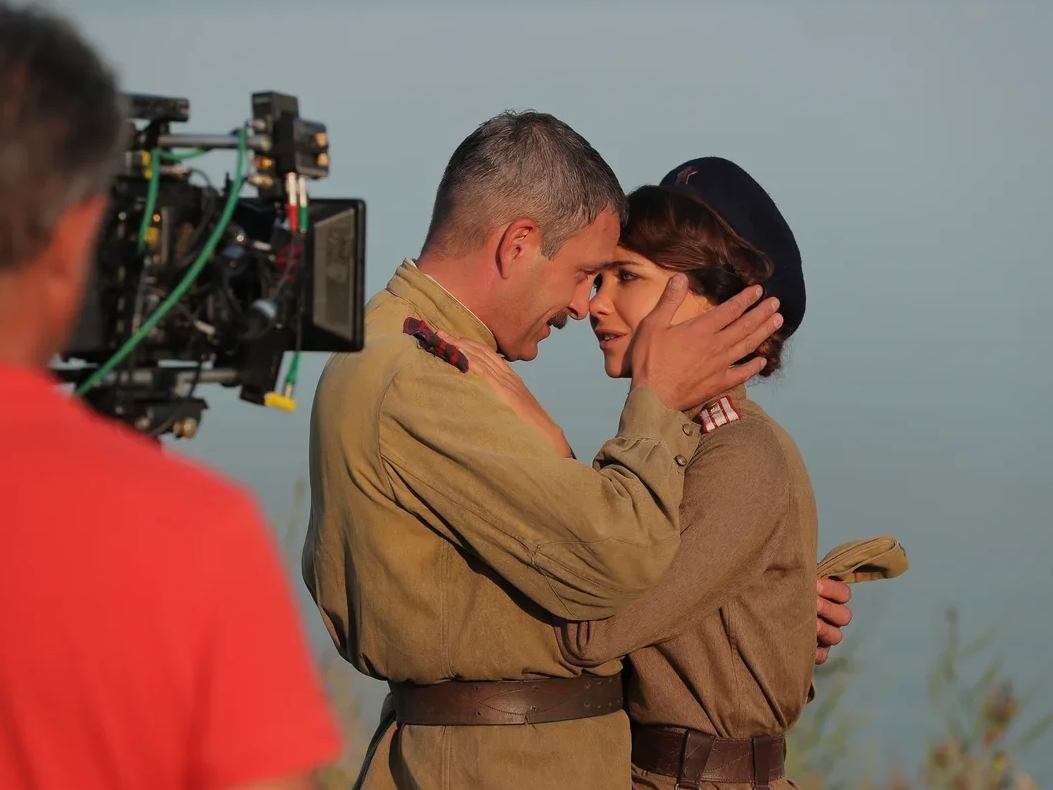 On the eve of Victory Day in Russia, the final episodes of the third season of the series"Under military law" are aired on the Russian Channel One.
In the first and second seasons, Ivan Rokotov (Evgeniy Volovenko) with his beloved Svetlana investigated war crimes in the trenches and on the home front. Their collaboration has grown into love. In the new season, events unfold in Odessa (Ukraine) in 1944. And although the city begins to live a peaceful life, it is still not liberated from German agents. Rokotov and Elagina go beyond the investigation of the criminals and at the same time solve several criminal cases.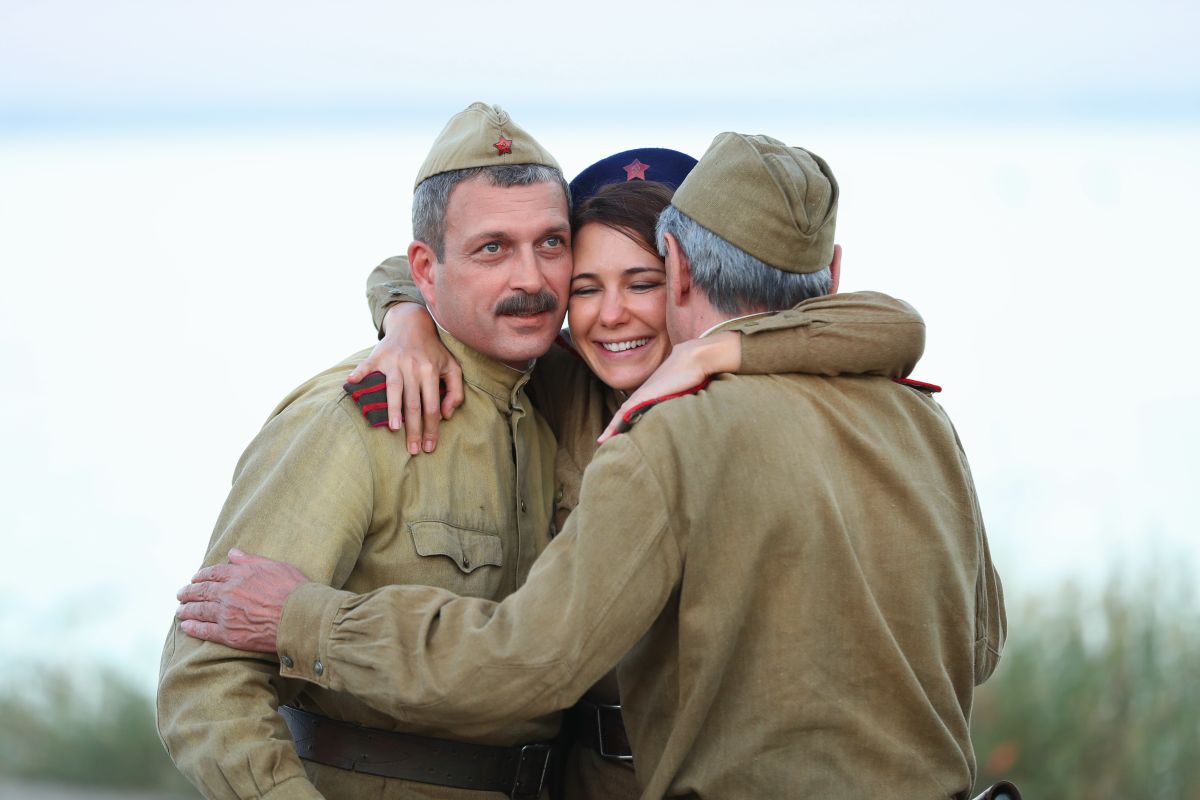 "Many things happened to Rokotov in the past. Anyone who goes through such a series of events would undergo some inevitable changes in themselves," notes GM Production actor Evgeniy Volovenko.