---
14 may 2019 · News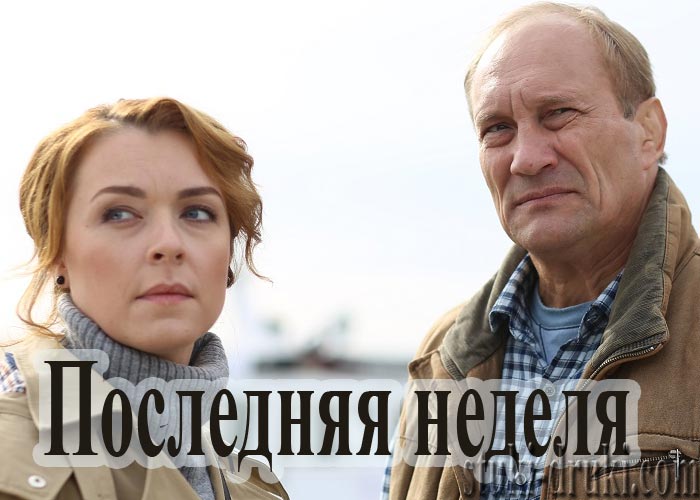 Yesterday, a premier of "The Last Week" took place on the "Russia 1" channel. Actress of the GM Production Svetlana Antonova starred in the series, along with Evgeny Sidikhin and Andrey Finyagin. The director of the series is Pavel Malkov, who is known for other works, such as "Police Wars" and "Streets with broken Lanterns".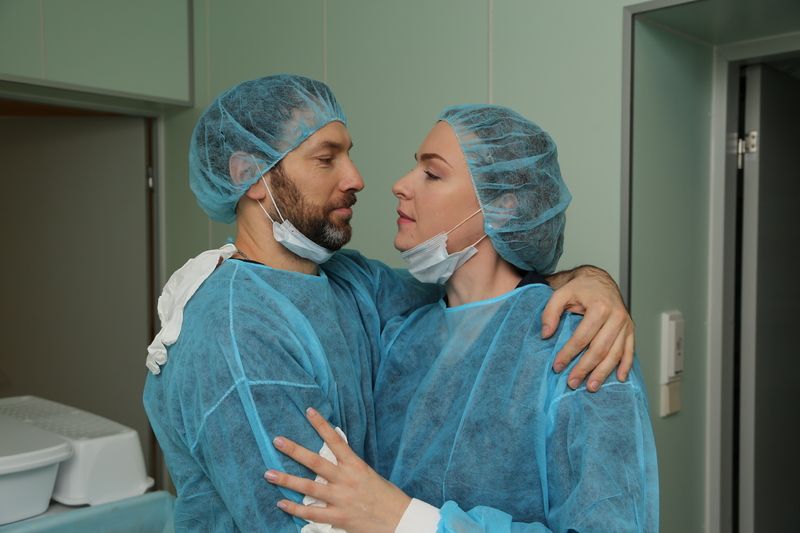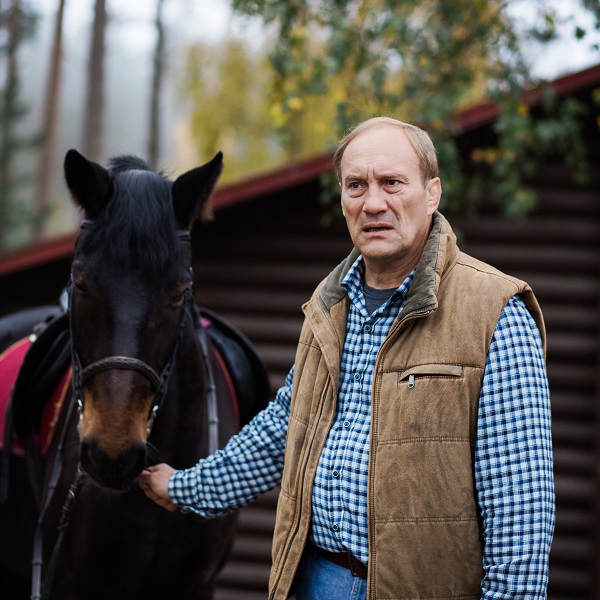 The series is about a couple, a family of cardiac surgeons. In "The Last Week" Svetlana Antonova, who played Lyuba in the series, is married to Sergey, played by Pavel Malkov. Sergey is obsessed with the desire to leave his mark in history by inventing an artificial heart. All of this time, Lyuba stayed in the shadows. However, she didn't mind to be in such a position, as she was happy being married and felt protected in this marriage with Sergey.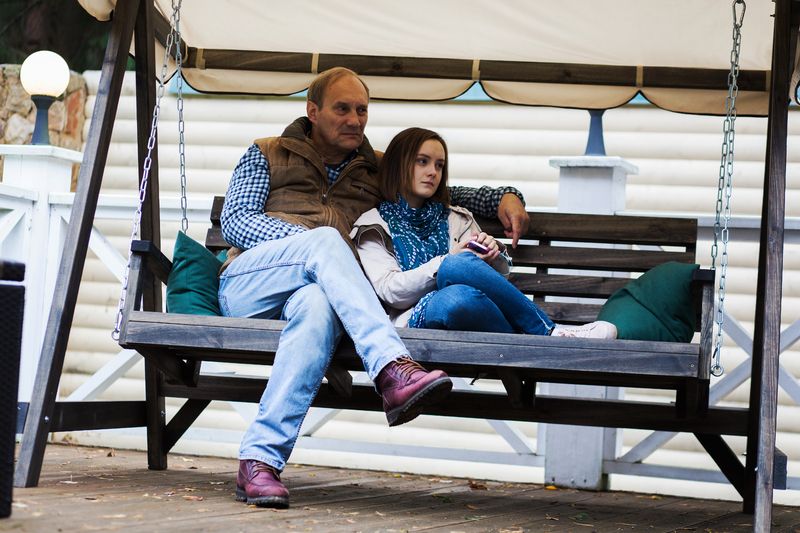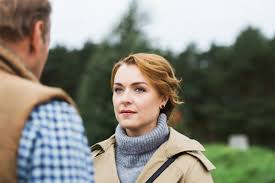 Everything changed, when their daughter tragically died in a car accident. The couple divorced shortly after. Consequently, Lyuba got to meet Natalia (Maria Skuratova). Natalia is a patient, that urgently needs a heart transplant. Natalia's father is a successful businessman Yuri Smirnov, played by Evgeny Sidikhin. Yuri starts to like Lyuba and get closer to her, however when the donor heart is being given to another patient, Yuri takes his daughter and decides to flee abroad.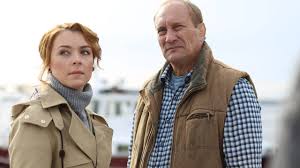 It comes out in a month, that Smirnovs never fled abroad. They reside on the nearby island, that belongs to the family. Lyuba arrives to the island in an attempt to convince Yuri and bring Natalia back to the hospital. However, as Lyuba arrives on the island she meets her ex-husband. It turns out that businessman decided to get an artificial heart for his daughter Natalia, invented by Sergey. The operation is supposed to be kept in secret, as during such operation previously, the patient has died.
However, Sergey is absolutely convinced that this time the operation should be alright. Lyuba tries to convince the businessman, that such operation is highly risky. This is the moment, when Lyuba starts to think that it may come out, that this artificial heart is simply fraud. Whereby, in reality the businessman tries to take away someone's real heart. Perhaps, Lyuba will have to try and prevent the murder.