---
27 may 2019 · News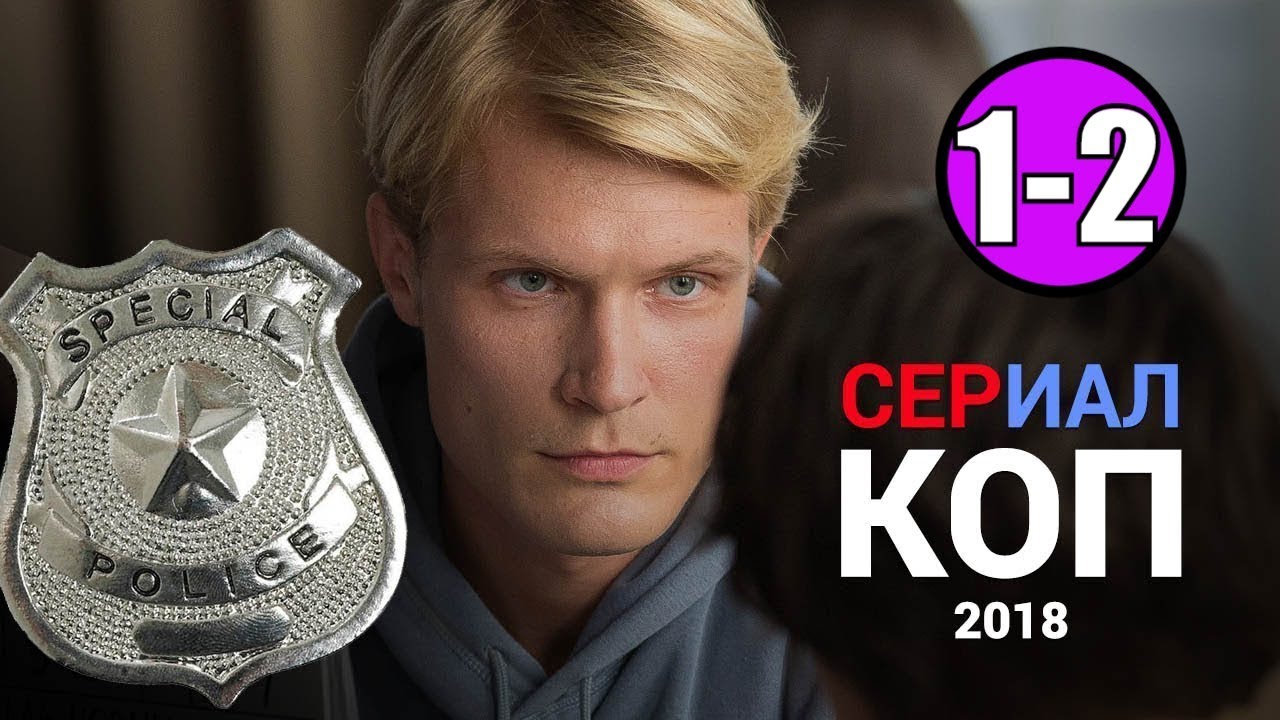 The premiere of the comedy detective "Cop" started on Channel One. This is a story about professional exchanges between law enforcement agencies of Russia and America. It will be funny, spectacular and fascinating, the creators promise.
In short: sergeant John arrives from the United States and becomes a partner of a Russian investigator Vasilisa. Moreover, he also settled in her house. Next - the collision of characters and mentalities, investigations, adventures and, of course, love.
In the director's chair of the series - Radda Novikova, who worked on the "Interns" and shot "The Secretary". Cast: Anna Snatkina, Kirill Zaitsev, Prohor Dubravin, Ekaterina Malikova, Liya Shay, Marco Dinelli, Junsuke Kinoshita.
See "Cop" immediately after the program "Time". Enjoy!