Todorovsky's "Odessa" became the opening film at the Open Russian Film Festival Kinotavr 2019
---
13 june 2019 · News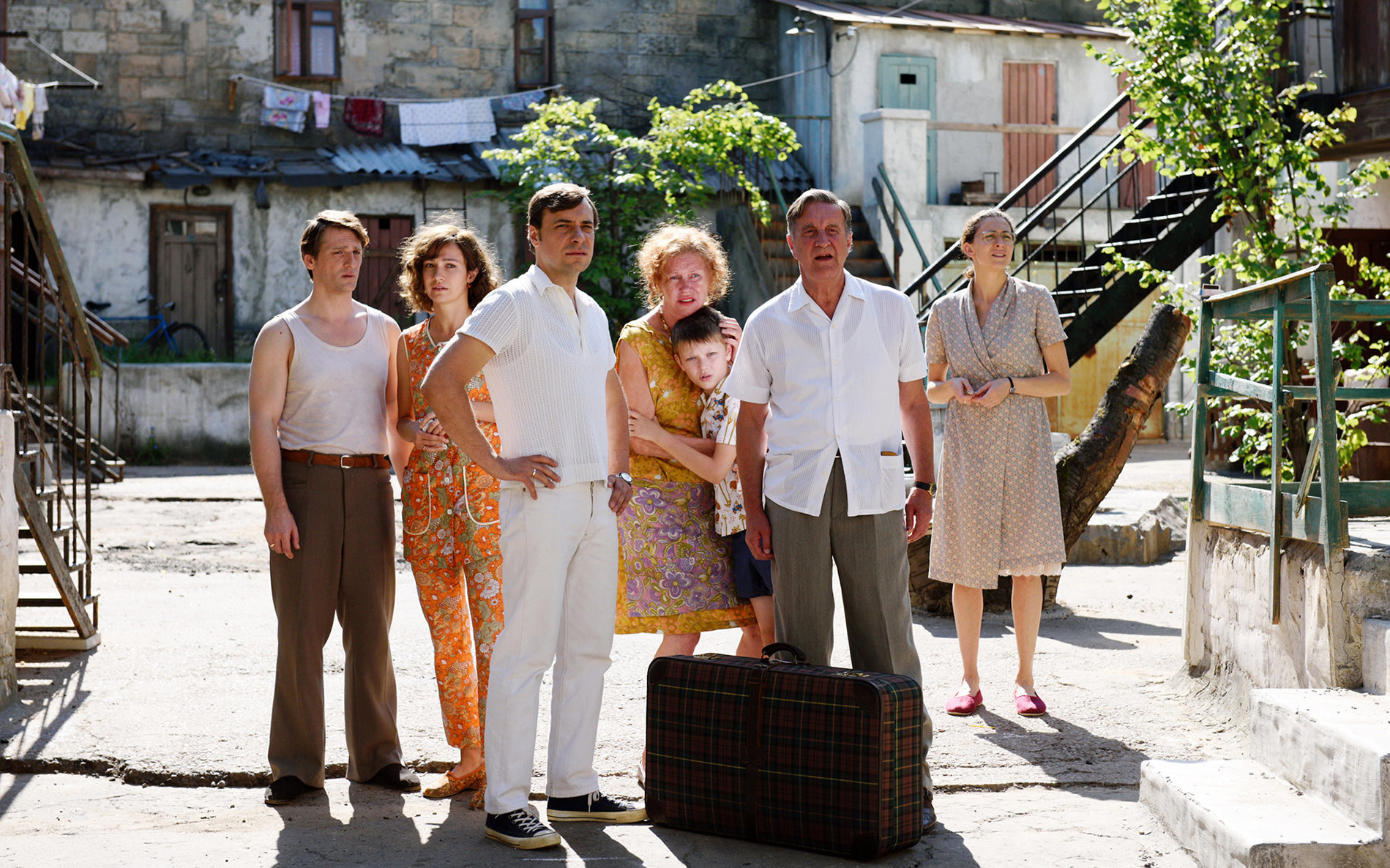 Jubilee 30th Kinotavr Film Festival opened with a story about a family which is breaking apart and turns out to belocked up for a week in the city by the sea. The young and talented Stepan Sereda played the child lead role and the cast includes such famous Russian actors as Yevgeny Tsyganov, Leonid Yarmolnik, Ksenia Rappoport and others.
The action takes place in Odessa in 1970 (a port city on the Black Sea in southern Ukraine). Moscow-based international journalist Boris (Yevgeny Tsyganov) arrives with his young son Valera (Stepan Sereda) to visit his relatives. The city was being put into quarantine because of cholera, so Boris and Valera will not be able to fly home. Family secrets will be revealed, incredible events will happen and a large forbidden love will happen.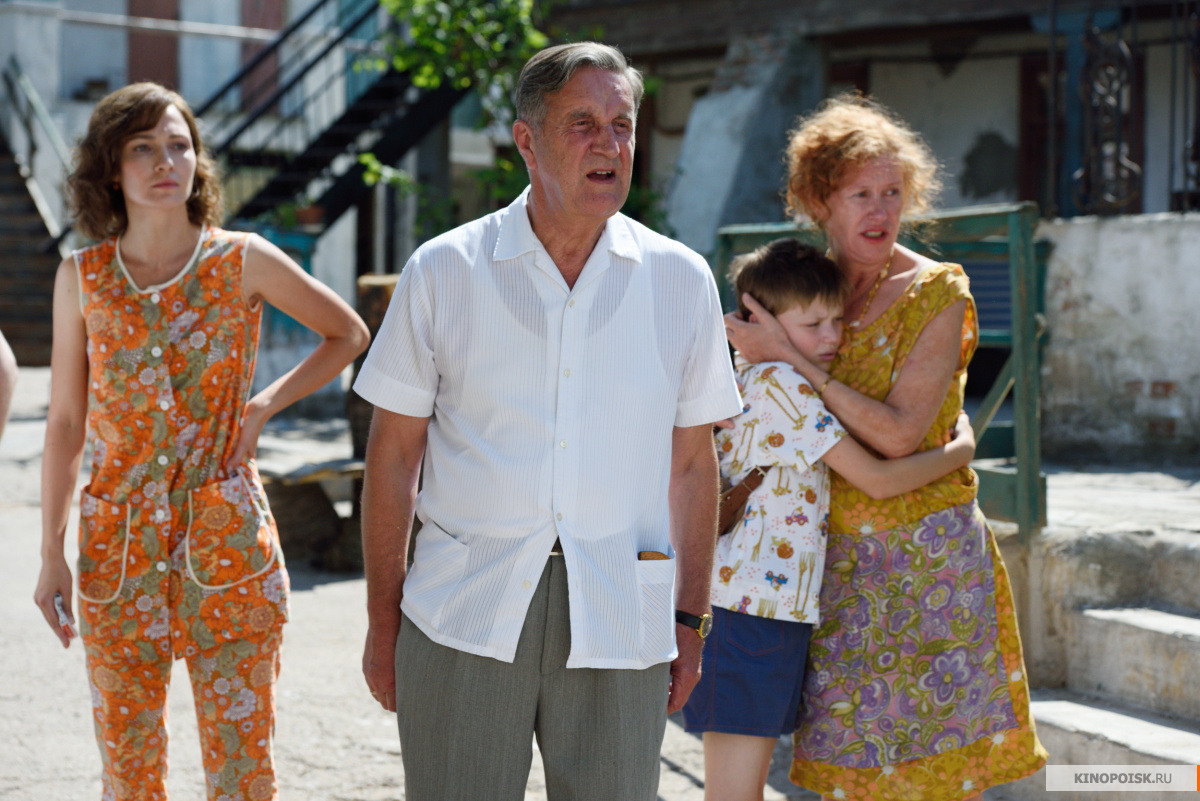 As the authors of one of the reviews to the film "Odessa" note, however, Todorovsky himself says that this is not quite true - it seems that it is the boy Valera who performs as the narrator of the story; the film even has a series of close-ups in which we literally look at the world with his defocused eyesight.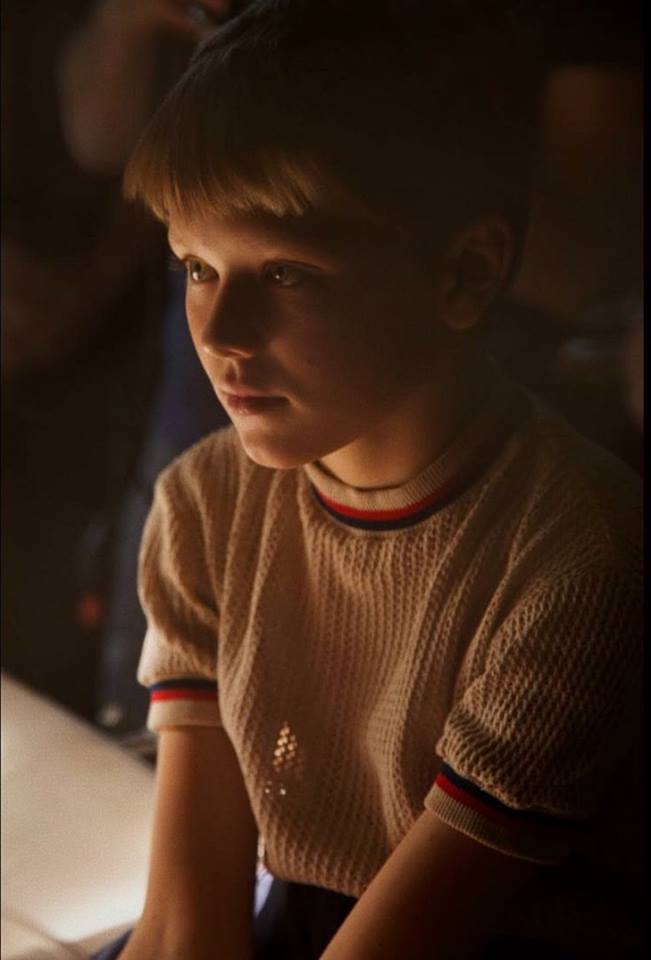 One of the plots tells the story of Boris, who noticed a loving glance of a teenage girl. However, in this part of "Odessa", the key hero remains little Valera who witnesses his father's attempt to get back the years of his youth. Before taking a risky step the dad makes the son his ally. "Let's lie to our mother," says a grown up man, as if asking permission from his little son.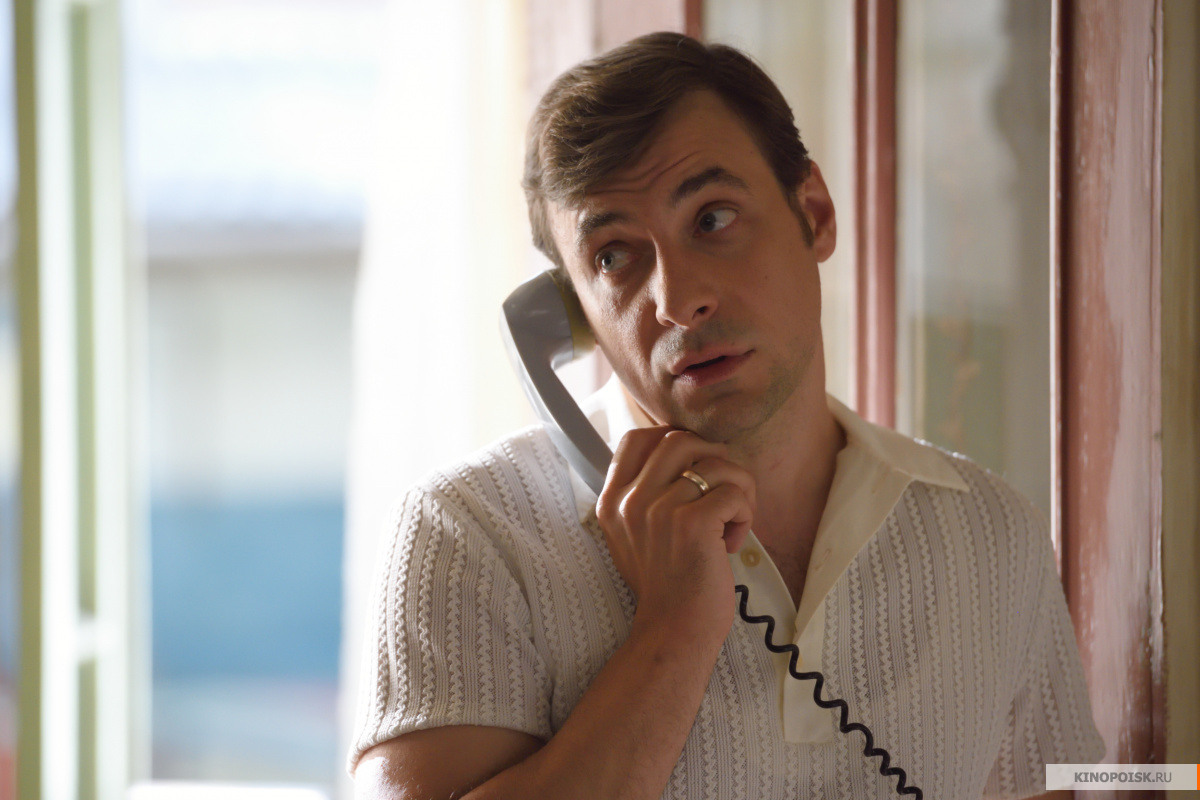 The film is based on the director's real memories of his childhood in Odessa. So the scene with a woman on the ship, suddenly undressing in front of an eight-year-old boy, is a real episode from Todorovsky's life.
Odessa of the 70s was literally built in Moscow, more than half of the action was shot at the film studio of Mosfilm, and the scenes at the sea were filmed in Sochi (a Russian city on the Black Sea, is known as a summer beach resort). Especially for this film, Roman Vasyanov, a Russian cameraman, who had not worked at home for ten years, flew back from the USA. After finishing filming "Triple Frontier" with Ben Affleck and Oscar Isaac starring he immediately went to Russia to work on a picture according to Todorovsky's best script, in his opinion.
We are looking forward to seeing the movie on the big screen in September this year!