---
22 june 2019 · News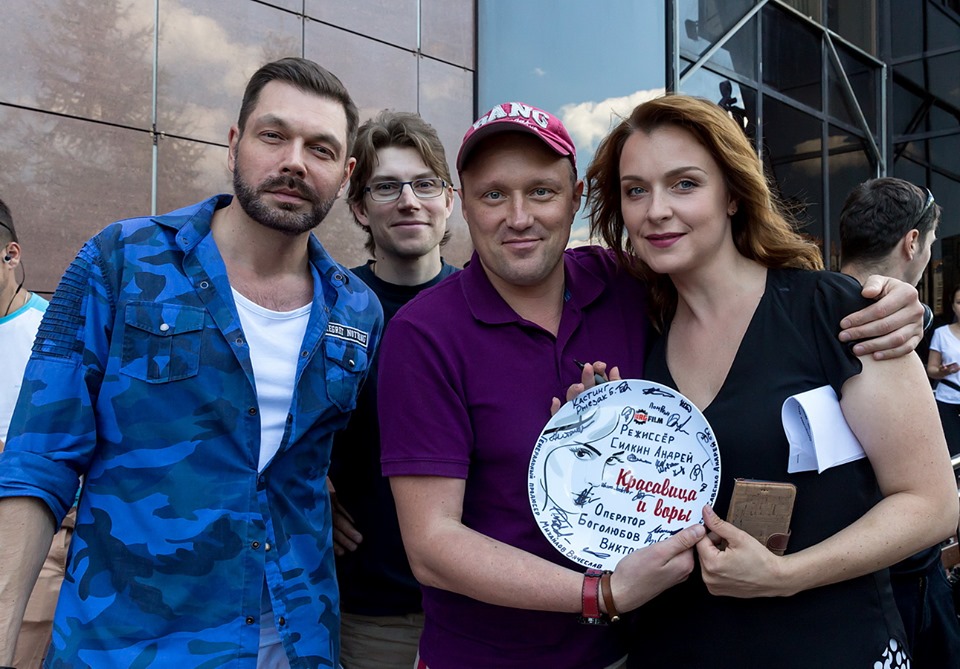 The shooting of the new detective from NRG film "The Beauty and the Thieves" started the other day. The director of the film is Andrey Silkin, the operator is Viktor Bogolyubov, and the casting-director of the project is Boris Rzhezak. Actress of our agency Svetlana Antonova will play the leading role of the prosecutor Valeriya.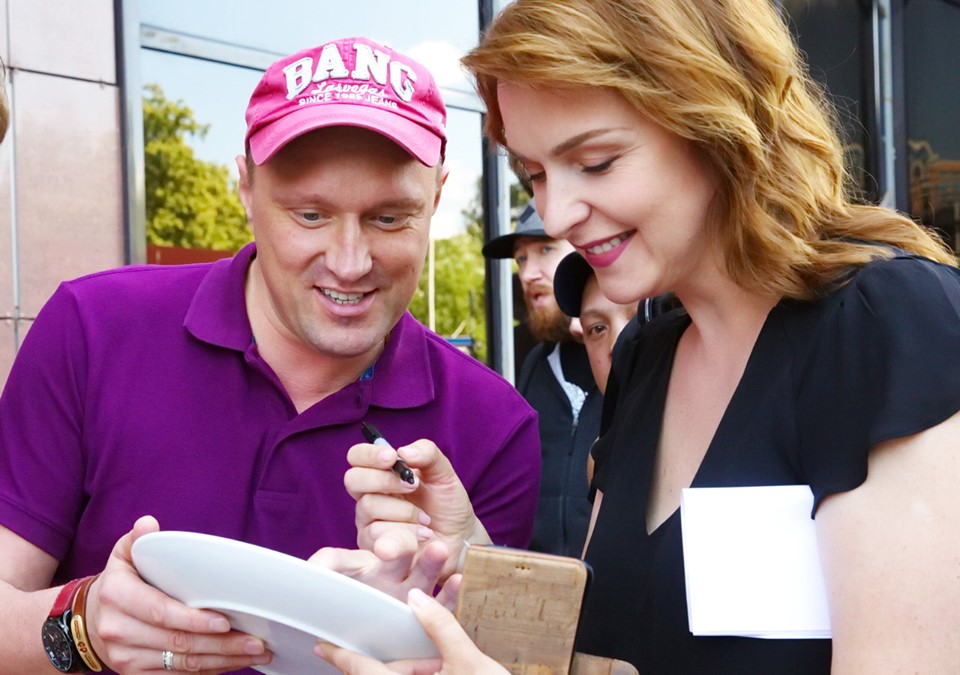 "My heroine Valeriya is fighting for justice, honors the memory of her father and follows his life advice. Therefore, she is right and honest, and this is not welcomed as it turned out, - as Svetlana Antonova notes. - I have excellent partners Anastasia Panina and Anatoly Lobotsky. We have already worked with them and we were happy to meet here again. "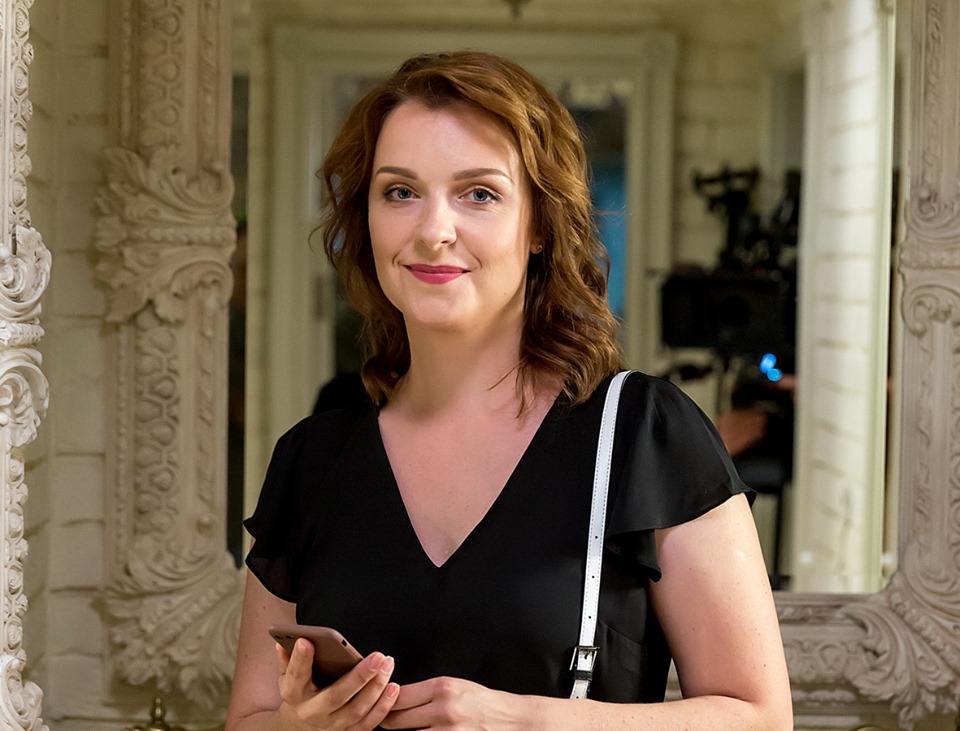 According to the plot, the prosecutor Valeriya, having celebrated her thirty-five birthday, is preparing to get promoted. Her whole life is service to the law, she sacrificed her short family life for the sake of career. However, instead of receiving a new title, she was suspended from service - a trifling case about road hooliganism which she led was lost.
Valeriya is depressed, her best friend Asya decides to change her life for the better and sends her to a beauty salon, where prosecutor on the sidelines learns about a mysterious seducer who steals not only the jewels of gullible women, but also important documents of their men. She decides to catch the criminal and to return to the service with a victory.
We wish the team easy and interesting shifts, despite the Moscow heat!