'Female version 2'. Sequel of the detective drama about granddaughter of a Moscow investigator.
---
09 july 2019 · News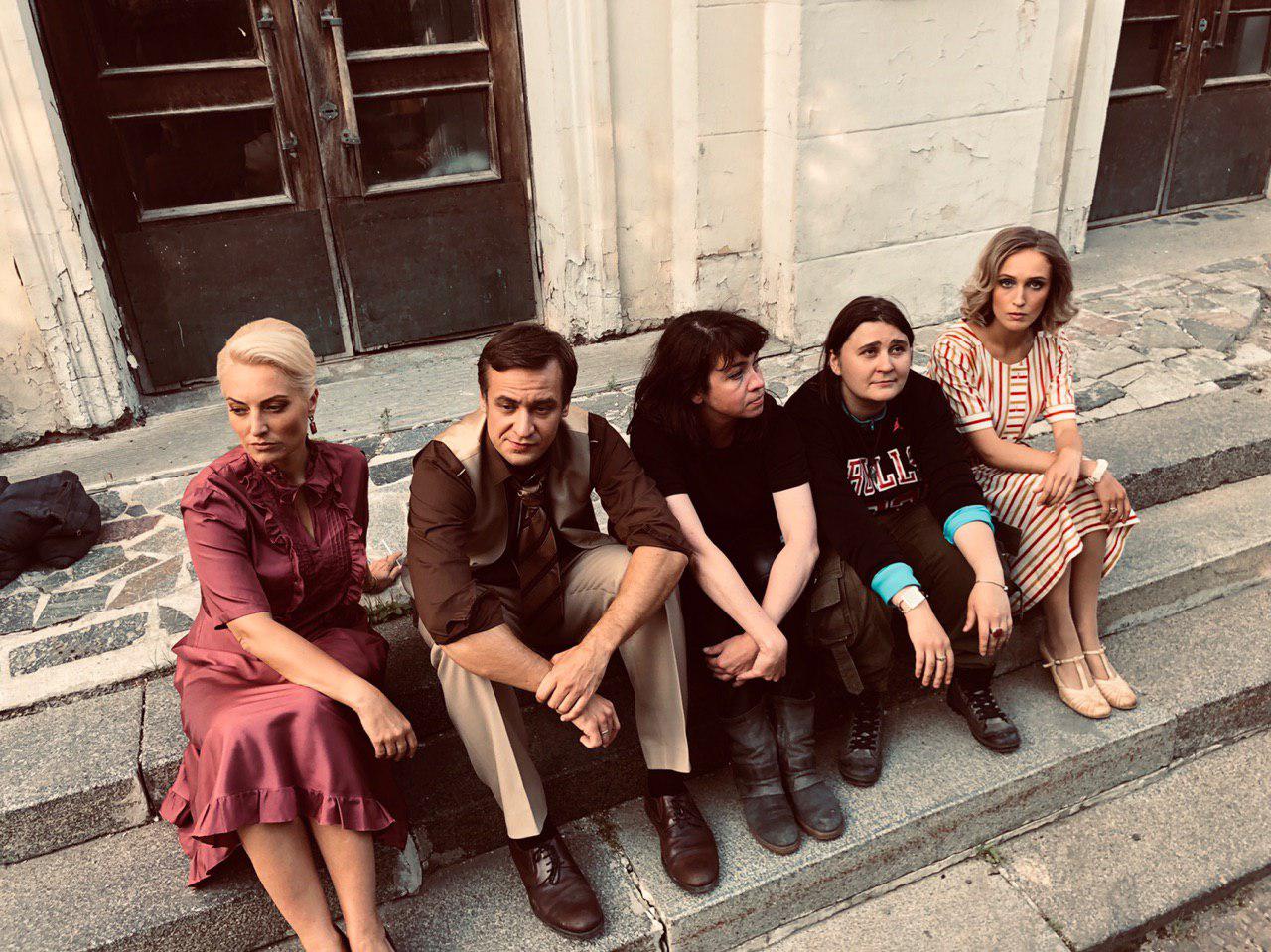 Production company Aquilon Media began filming the second season of the detective melodrama "Female Version 2". Sophia Ardova, Galina Sazonova, Anatoly Kotenev, Vladislav Kanopka, Ilya Korobko, Kirill Zhandarov, as well as GM Production actress Evgeniya Akhremenko and others play in the series.
The plot unfolds around a young girl Tanya, who became an investigator in the footsteps of her grandfather. Back in 1978 her grandfather, a well-known investigator in Moscow, solved the most complex crimes and it was his "male version." Nowadays, the investigation is conducted by two women: Tanya and her grandmother.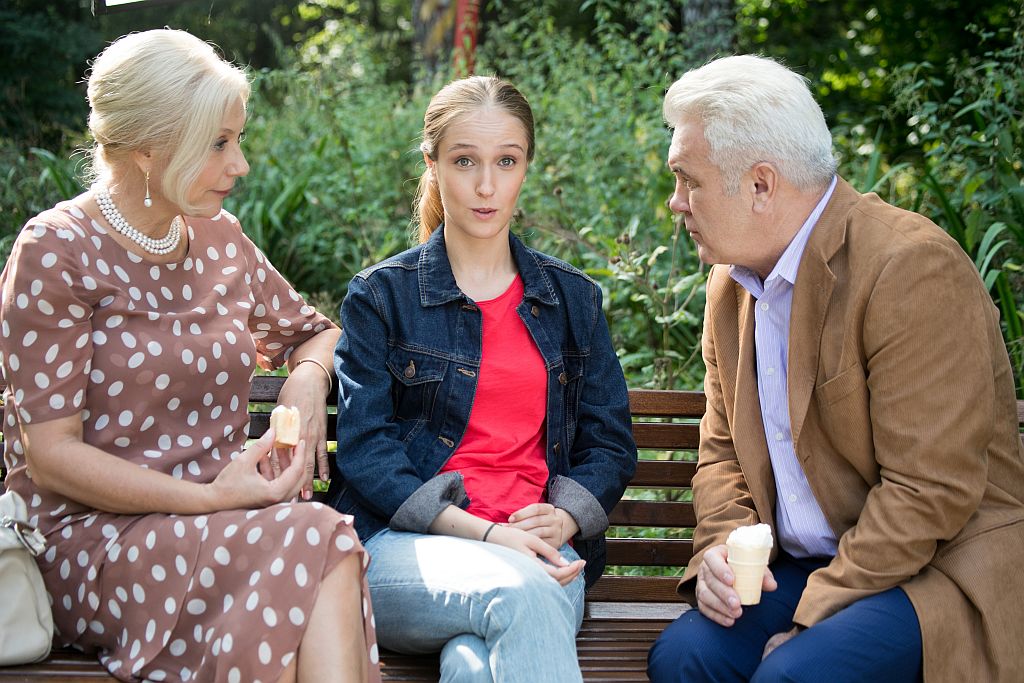 Evgeniya Akhremenko played the character Inessa Petrovna - the mother of one of the main characters Larisa. "This woman is strong, domineering and believes that she knows what is better for her daughter than Lara herself" - this is how the acress describes her character.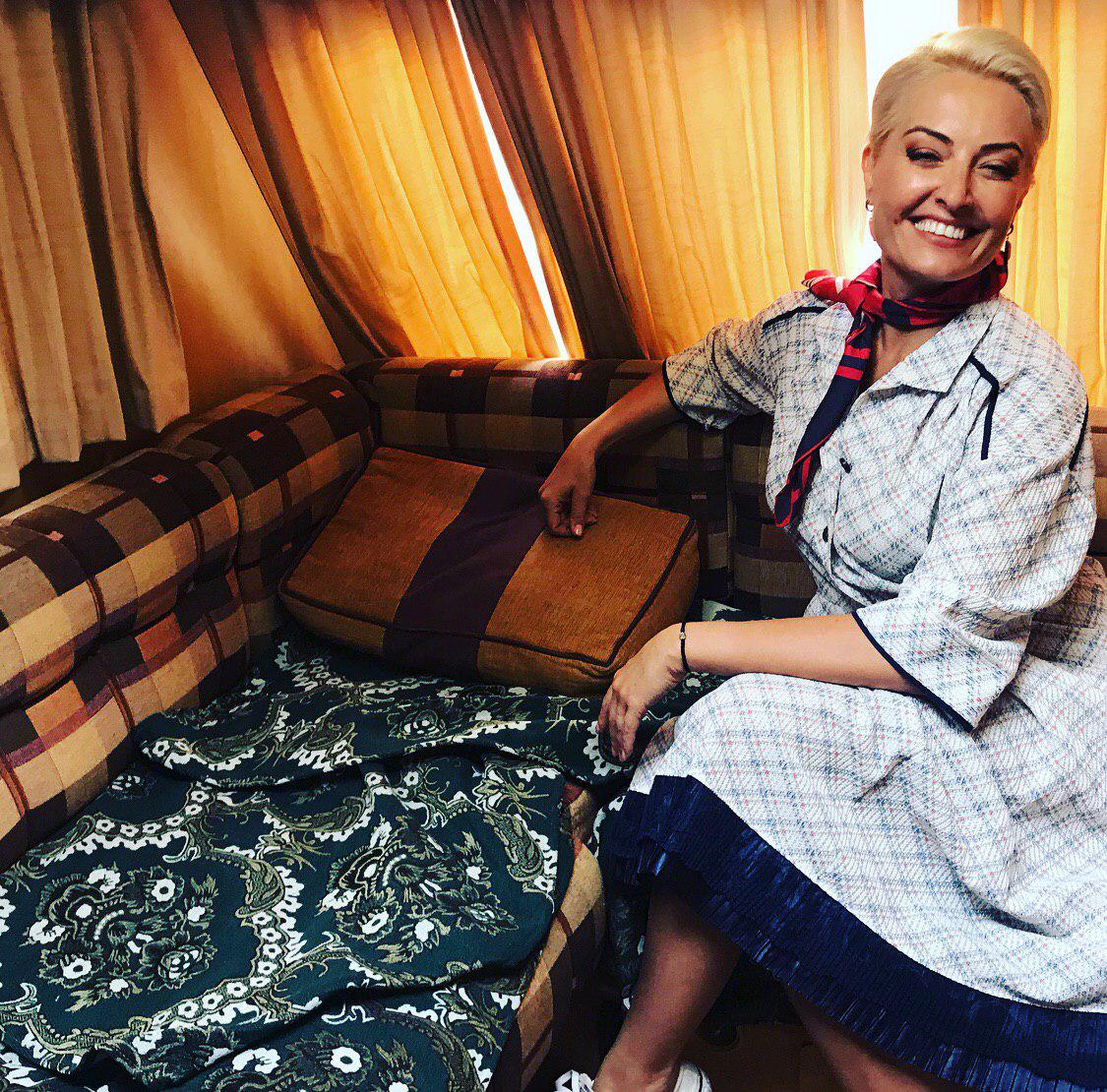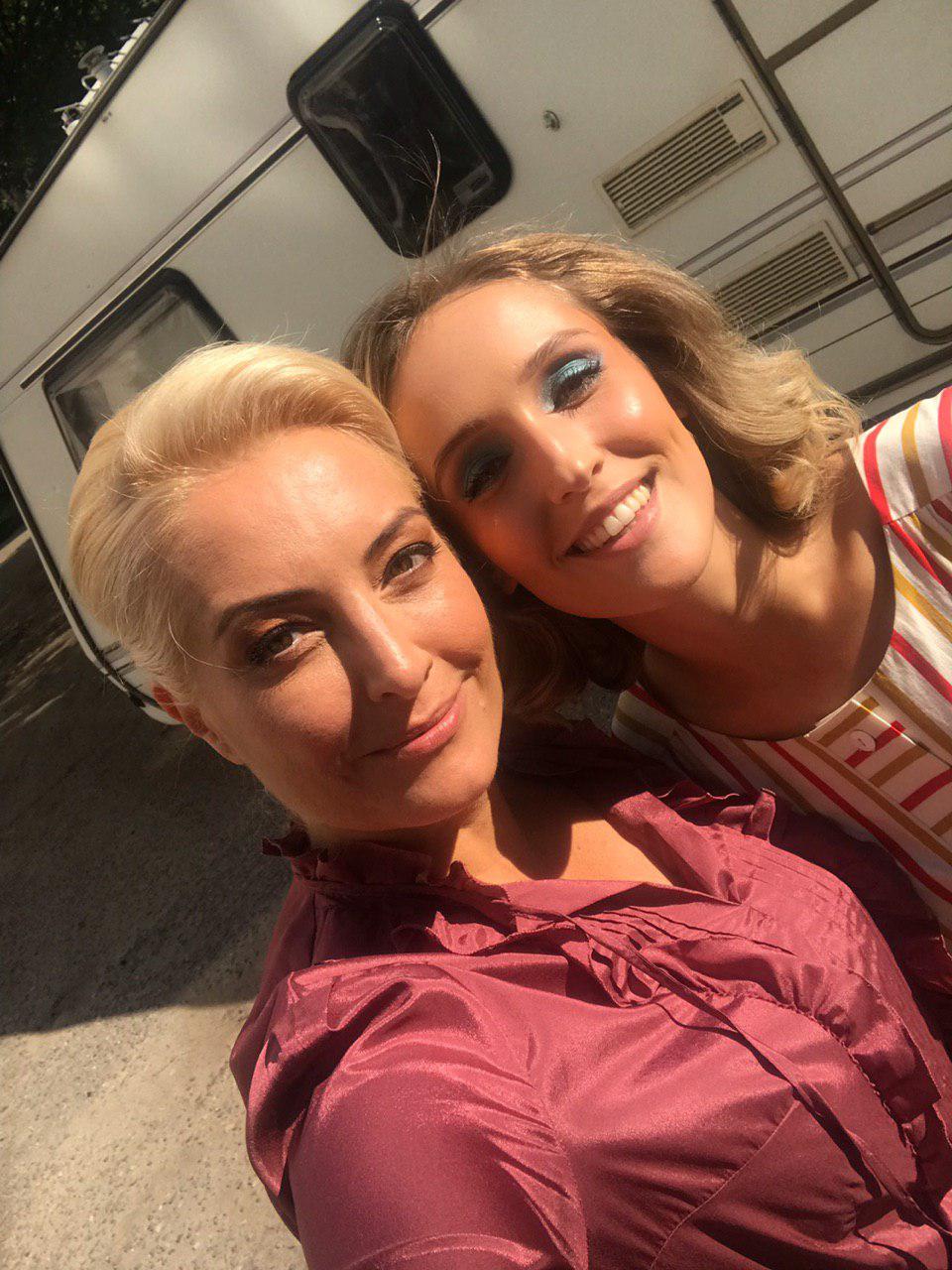 The first season "Female version. Grandfather's granddaughter" was released on the TVC channel in March this year. Looking forward to the sequel!