A story about the Russian Hachiko: Aleksander Domogarov Jr. directs a movie about the dog that was waiting for her master at the airport for 2 years
---
24 july 2019 · News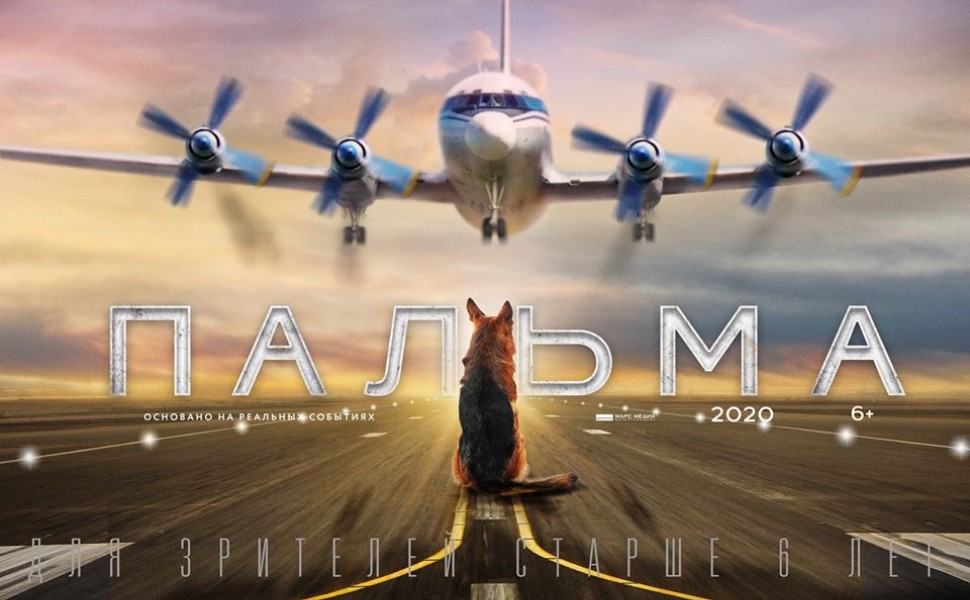 The shooting of a heart touching story about family, friendship and devotion began. The film "Palma" about the Russian Hachiko is directed by Aleksander Domogarov Jr., production company is "Mars Media".
The plot of the film "Palma" is based on a true story about a German Shepherd, who had been waiting for its owner during 1974-1976 at Vnukovo airport, meeting each IL-18 flight.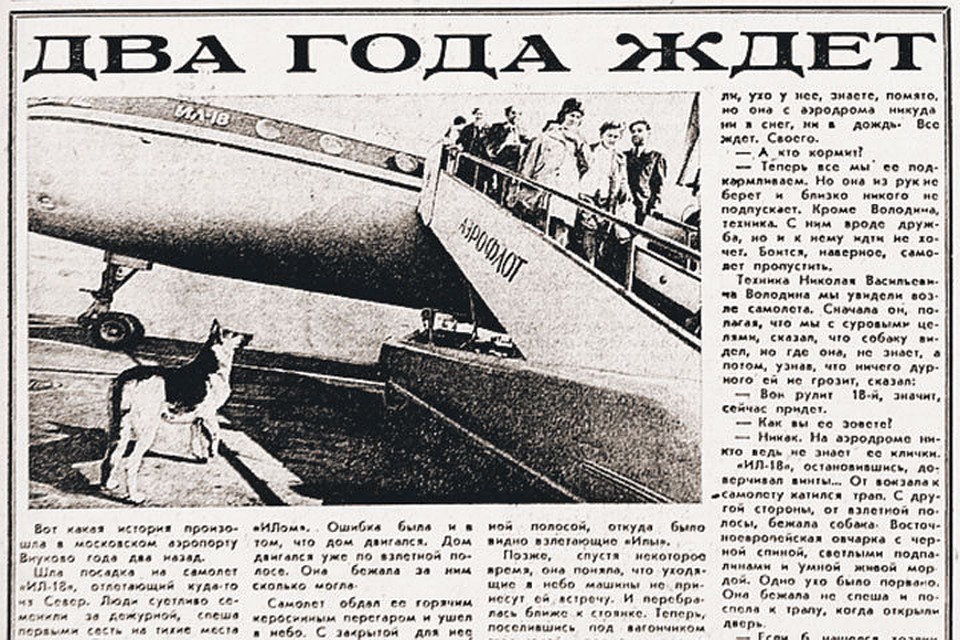 GM production actor Artur Ivanov takes part in the movie. The role of Palma is performed by a 7-year-old German Shepherd Lily. The main roles are played by Viktor Dobronravov, Leonid Basov, Valeria Fedorovich, Evgeniya Dmitrieva, Igor Khripunov, Pavel Maikov, Vladimir Simonov, Jan Tsapnik and other actors.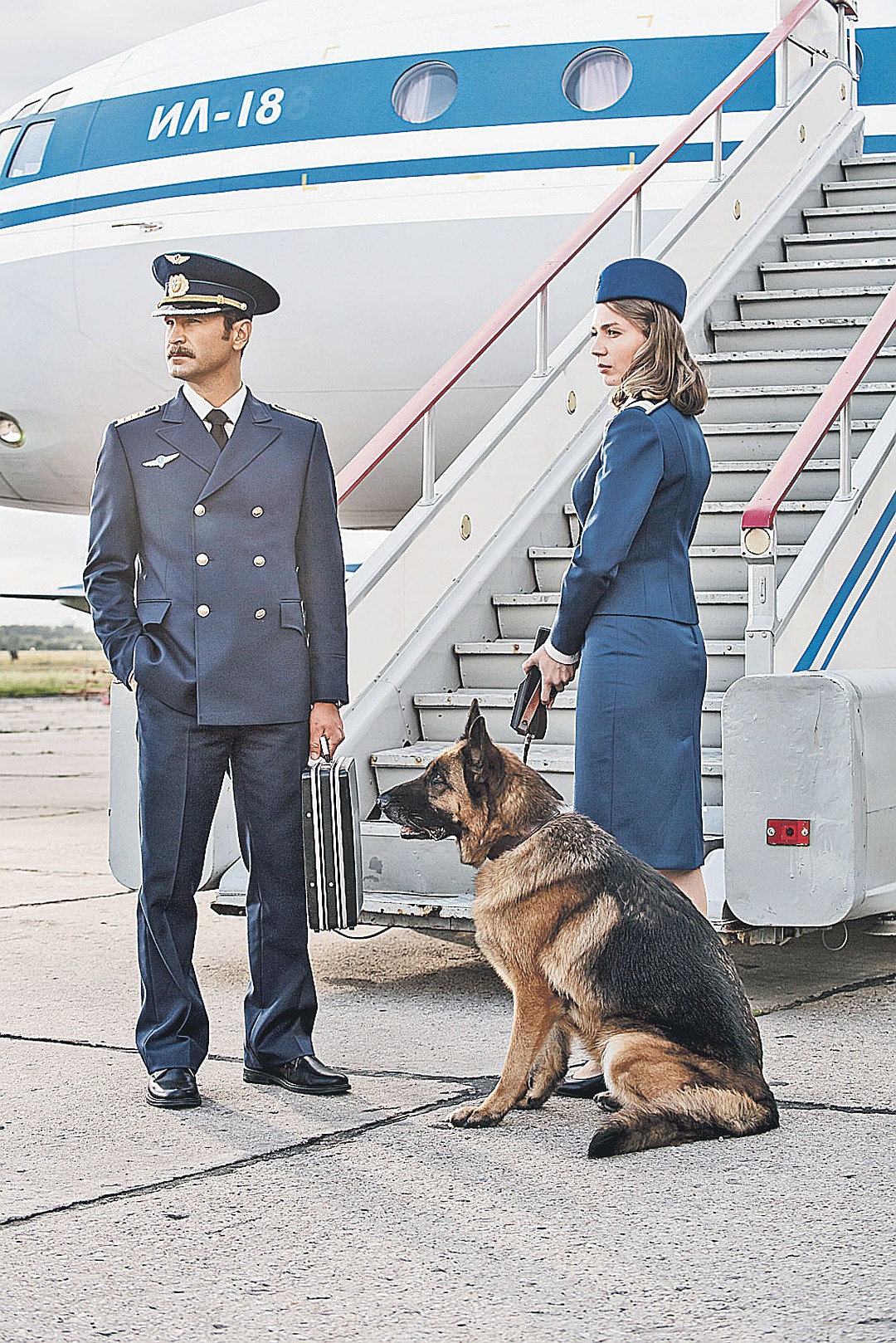 Why the master left his dog, how Palma managed to hide at the airport for two years and how this story will end - find out in cinemas in 2020.