---
31 july 2019 · News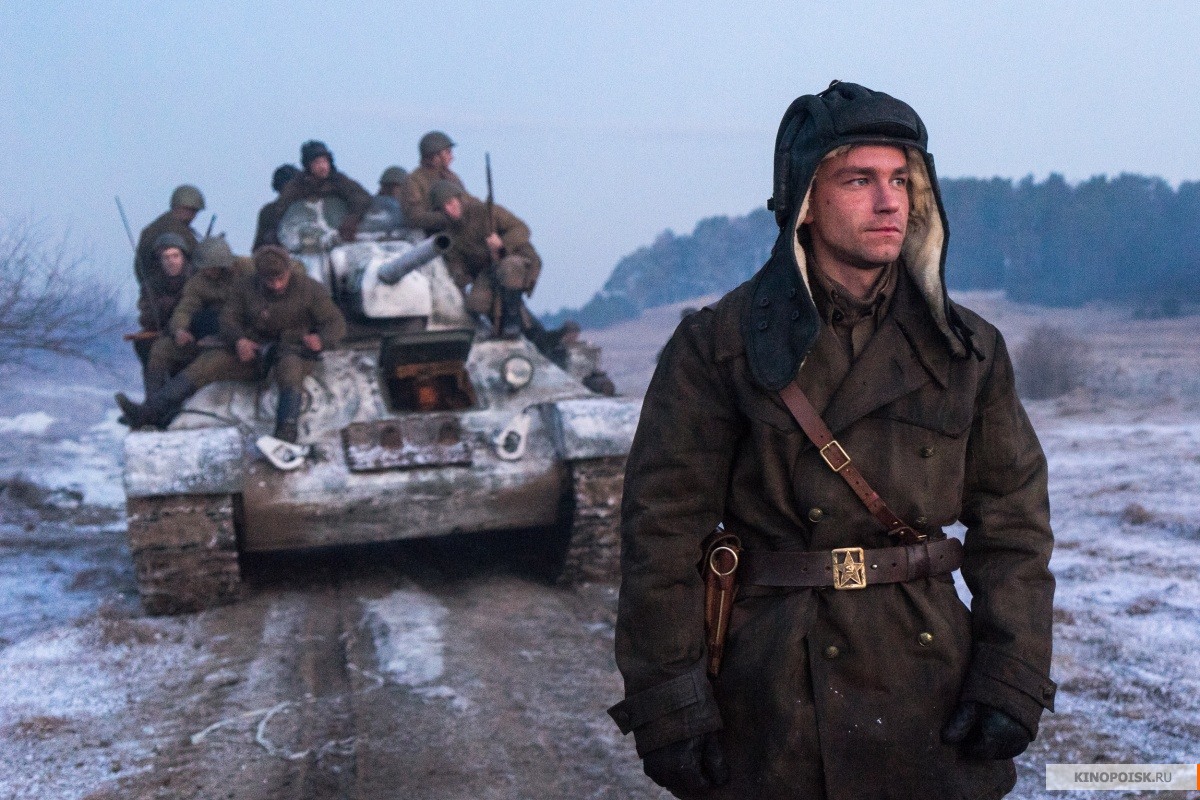 T-34 broke records with 2,273 billion rubles in the Russian box office during the New Year's holidays of 2019. The film can be pround of the box office compared to that of "Three Seconds".
In the meantime, the Jackie Chan International Action Film Week festival took place in China with Chinese, Indian, Indonesian and other films taking part in the competition. 'T-34' was also among the nominees. Russian film editor Dmitry Korabelnikov was awarded best film editing for 'T-34'. The action movie by Alexey Sidorov also received a special prize of the jury.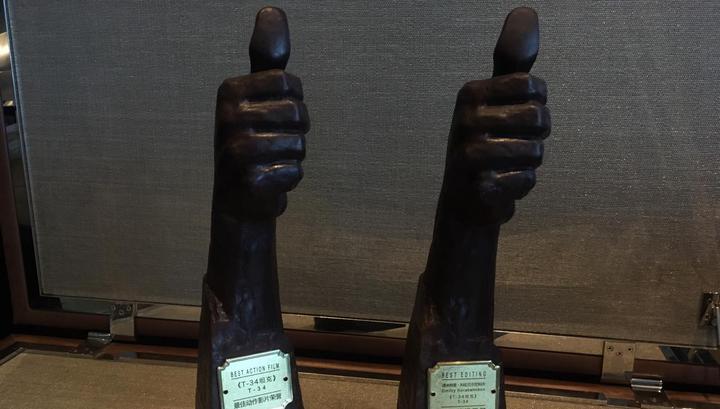 GM Consulting & Production provided consulting services, casting German actors for the movie. The Chinese premiere is scheduled for 2019. Earlier, the Russian war film was successfully released in cinemas in the USA and Canada. We're glad to be part of such a big and successful project!