---
01 july 2019 · News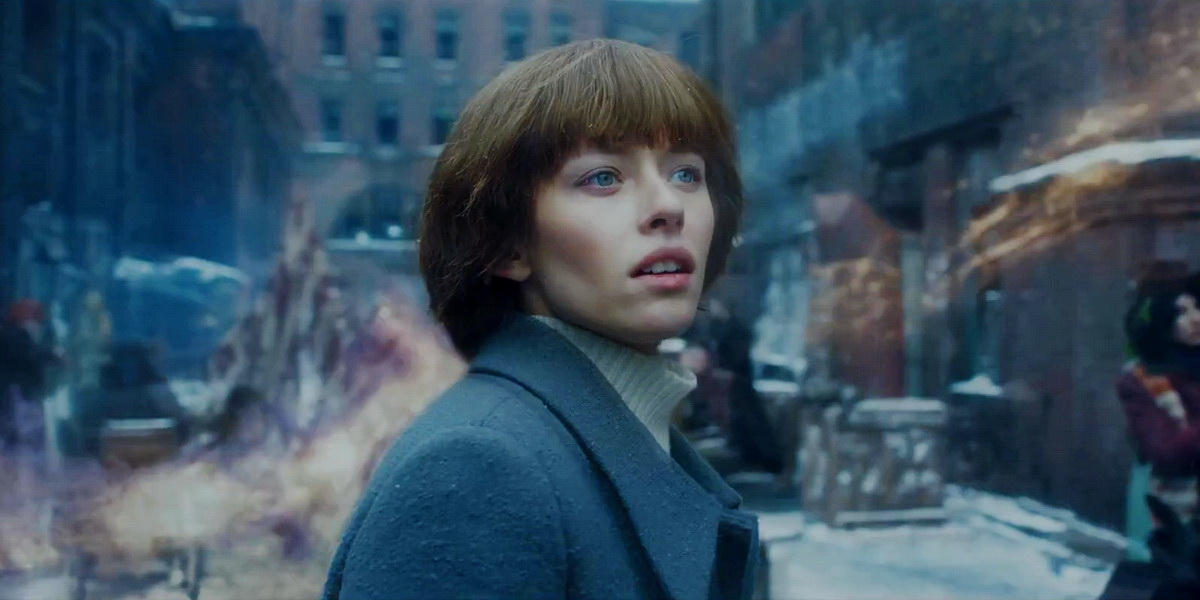 The final trailer of the Russian steampunk fantasy 'Abigail' was released. The final trailer shows more steampunk elements of the environment: from airships to mysterious devices.
This is a story about a world in the early 20th century. The girl Abigail lives in a city that has long been quarantined because of an epidemic. Her father, allegedly infected, was taken away by the authorities. But soon the heroine will discover that there is no epidemic, but there is magic, the existence of which the authorities want to hide - in order not to share it with anyone. Abigail also makes magic, and therefore becomes their next goal.
Marta Timofeeva played the role of the young Abby. Ravshana Kurkova played Stella.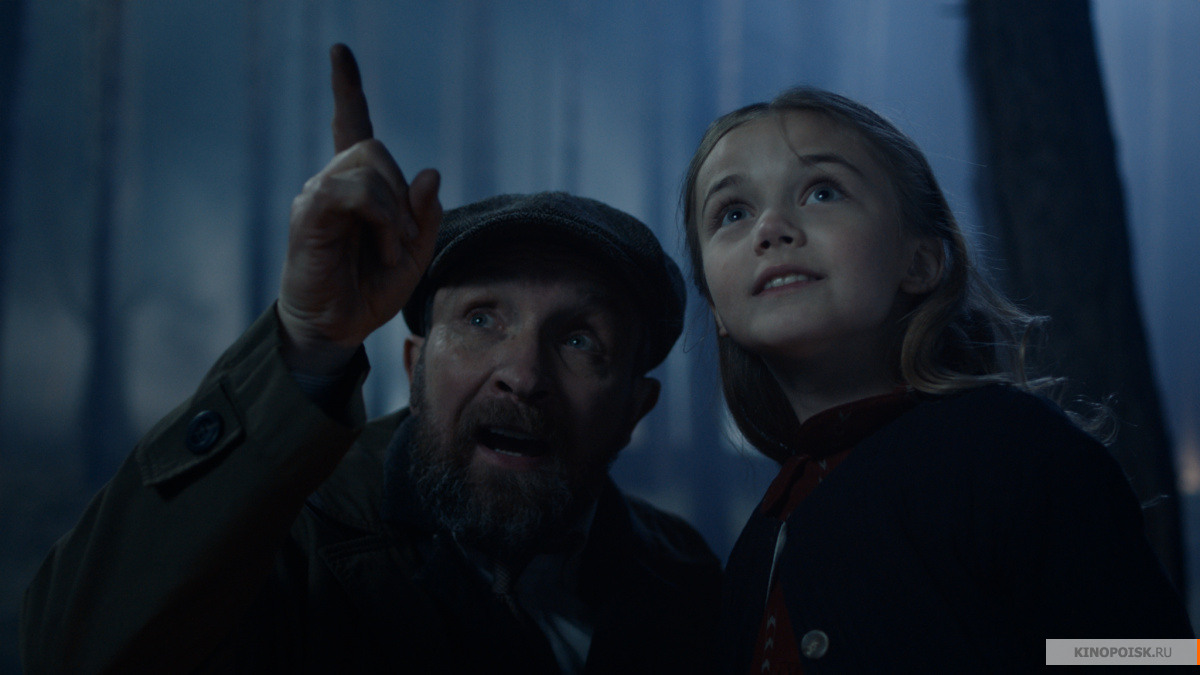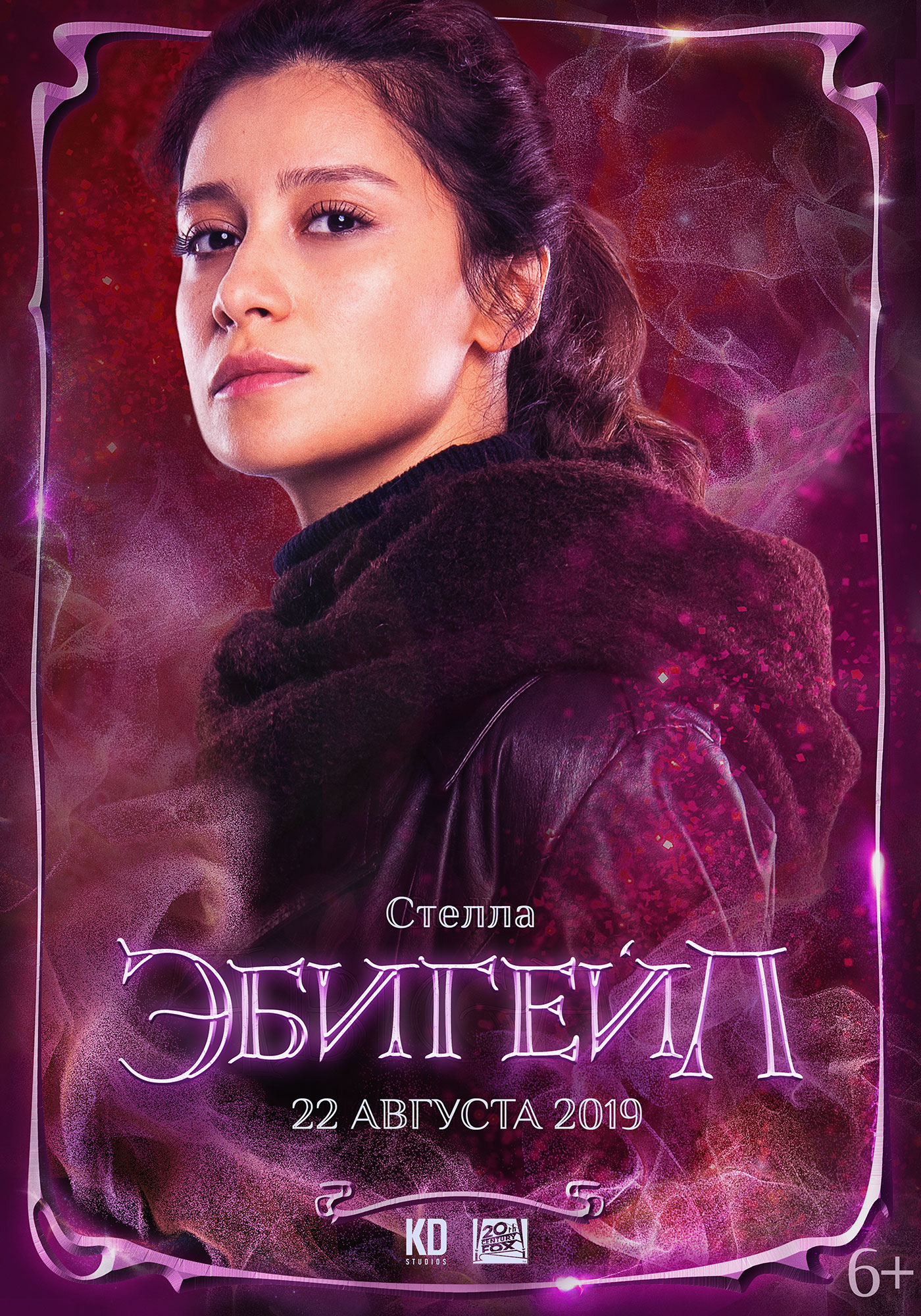 The world premiere of the movie will take place on the 22nd of August.