---
13 august 2019 · News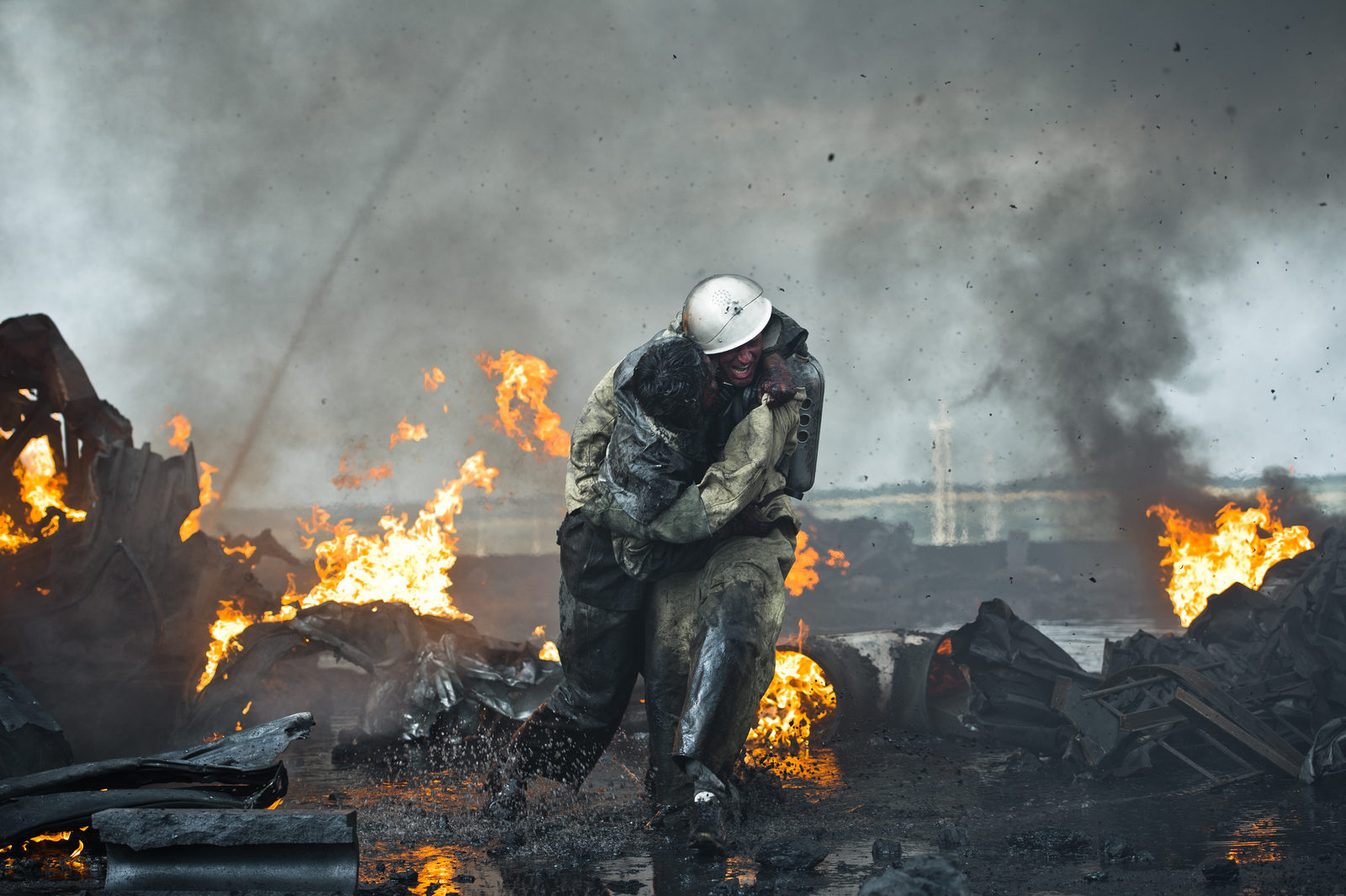 Danila Kozlovsky completed filming his second directorial work under the working title "When the storks were falling" (Russian 'Kogda padali aisty'), which tells about one of the episodes of the liquidation of the Chernobyl accident.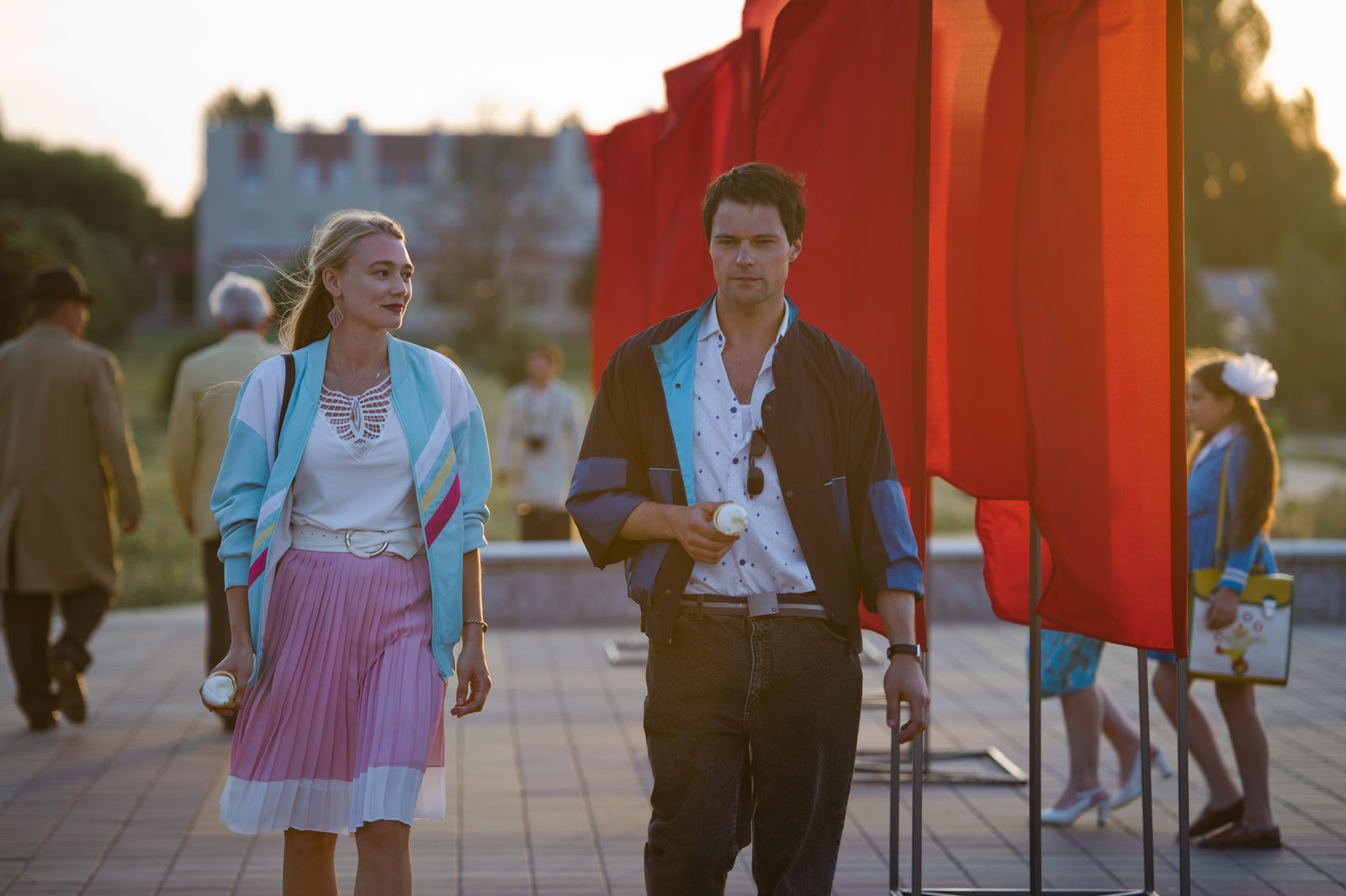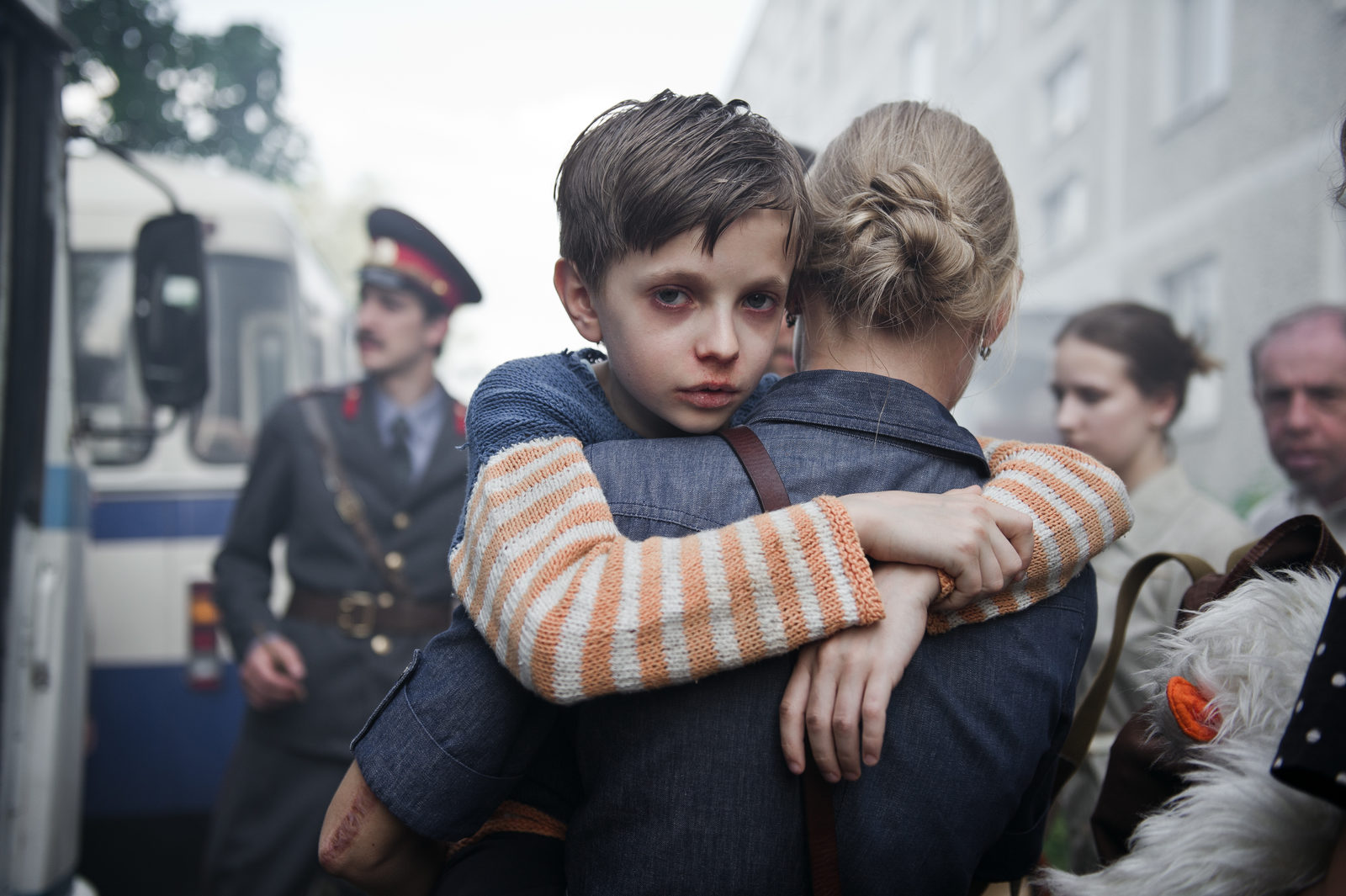 The film was shot at the Kurchatov NPP, in Moscow pavilions in Budapest (on the territory of the famous Hungarian film studio Origo Studios) and in Croatia. The main roles in the film are played by Kozlovsky, Oksana Akinshina and Philip Avdeev. Also we will see Ravshana Kurkova in a significant role in the film.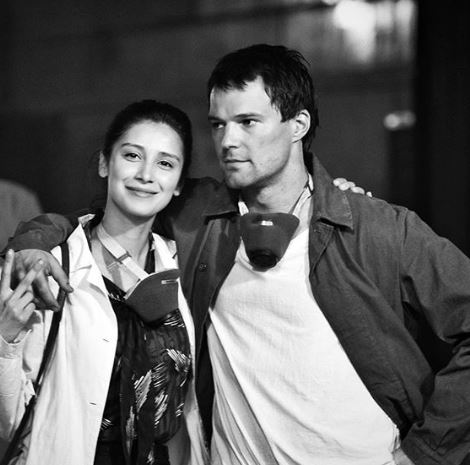 The story tells about a fireman Aleksey, a petty speculator and rake, completely unlike a hero. For the sake of an award that will allow him to solve his love problems, he goes to eliminate the consequences of the accident. Together with him, engineer Valery and military diver Boris are sent to this dangerous operation. The movie is based on a true story.

The premiere is scheduled for 8th October, 2020.