Start of the shooting of the Russian-Serbian film "The Balkan line"
---
21 september 2017 · News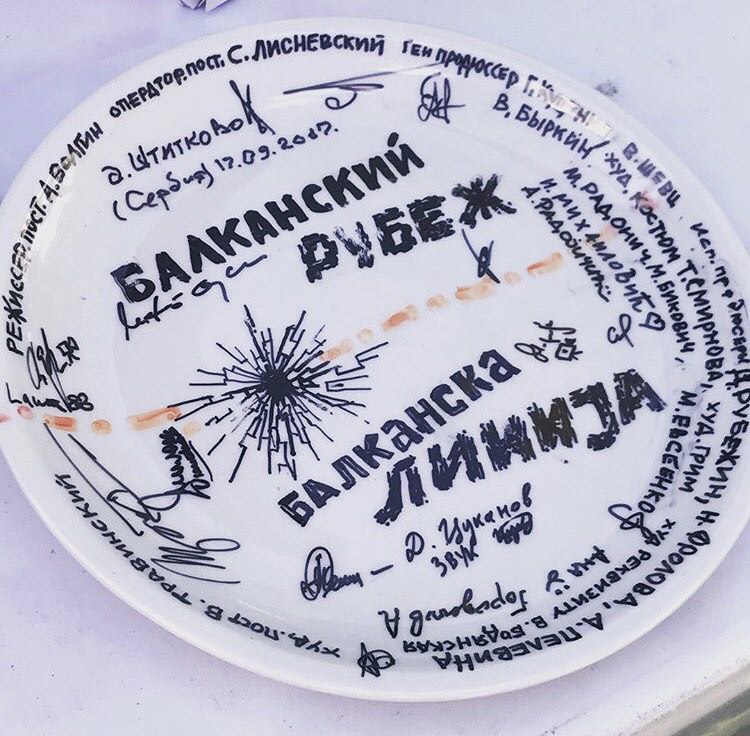 The most anticipated project of this year was launched in the Balkans, the military drama "The Balkan Frontier". In the film, produced by Gosha Kutsenko, several of our best actors of the agency are involved. The main roles in this film will be performed by young and promising actors Anton Pampushny and Milena Radulovic. Alexander Sreckovic, Miodrag Radonic, Andrei Shepetkovski, Milena Jakšić, Daniel Kovačević, Nebojša Milovanovic and Anya AláčAnd will also take part in the filming of the patriotic drama. We wish our actors productive work, vivid memories and good mood.
The plot of the film is based on a secret operation to capture the aerodrom in Kosovo in 1999. This film describes the tragic events that occurred in Yugoslavia in the nineties. The director and the whole cast will provide a new look at the past, presenting these important historical events convincingly and believably.