---
21 august 2019 · News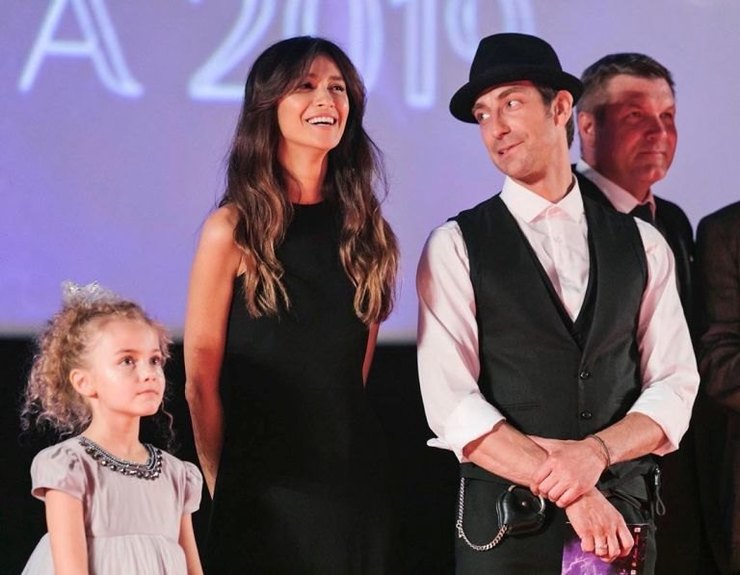 Yesterday the loud premiere of the film 'Abigail' took place , directed by Alexander Boguslavsky, took place in Moscow at the Karo 11 October cinema in New Arbatskaya street. Of course, actresses Ravshana Kurkova and Marta Timofeeva visited the premiere and the red carpet. The magic atmosphere of the film was recreated in the cinema: orchestral music prepared the audience for the epic events of the film, the illusionists entertained the viewers with magic tricks, and upon entering the hall the inspectors (dressed as characters in the movie) made it appear as if the audience had already found themselves in a fairy-tale world.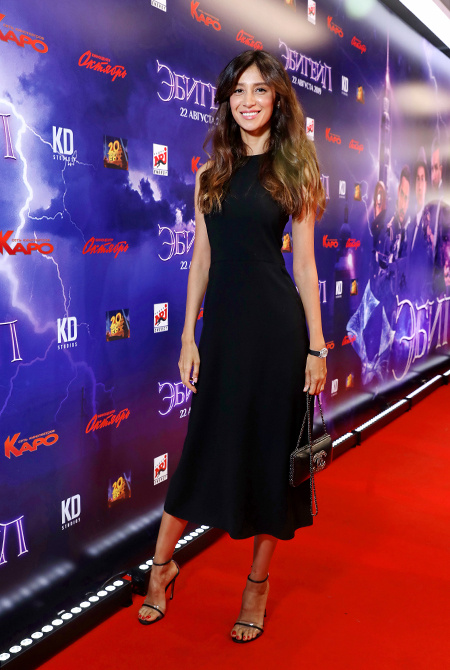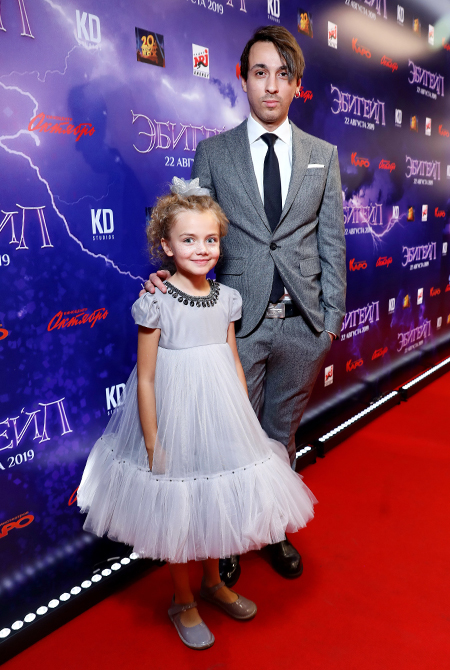 Russian steampunk fantasy will be released worldwide tomorrow. In the meantime, the first reviews of the lucky ones who visited the premiere have already appeared on the Internet. Thus, Denis Stupnikov from the InterMedia portal writes:
""Abigail" is ubiquitous which should help it in the international box office, which is one of the reasons there are foreign actors starring in the movie".
We already know our plans for this weekend, and you?