---
21 august 2019 · News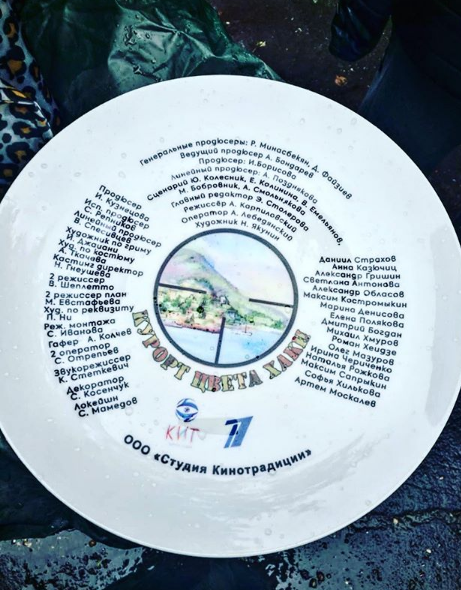 The KIT film studio has begun filming the melodrama "Khaki Resort" with actress Svetlana Antonova in the leading roles.
The scene is a military resort town. A detective story tells about the relationships that occur within families living there. The heroine of Svetlana Antonova, the wife of a soldier, has a difficult period in her family life. Daniil Strakhov plays Svetlana's husband. The cast also includes such good artists as Elena Polyakova, Anna Kozyuchits, Alexander Grishin and others.
We'll be looking forward to learn more and see new backstage shots.