Lana Vlady: "A person is really capable of anything. You just have to really want something and work hard".
---
27 august 2019 · News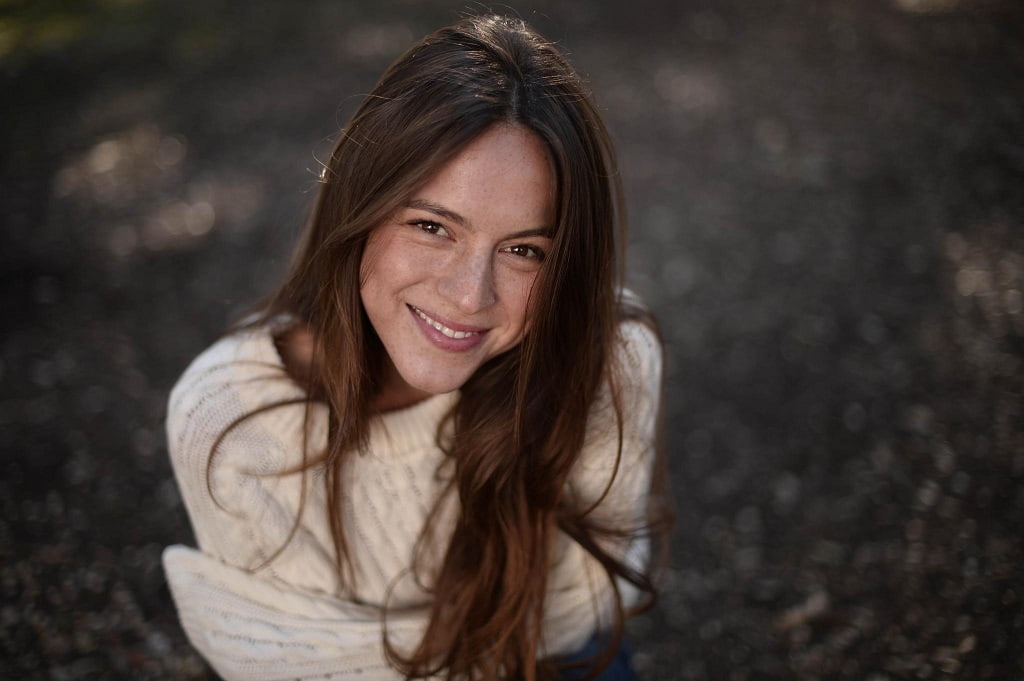 GM Production continues collaboration with the online-magazine VLVmag. We are glad to present the new interview, this time with our great Russian actress who lives in Italy Lana Vlady.

In the interview Lana Vlady told about her childhood memories, first profession, why she decided to connect her life with cinema, first roles, successful directorial debut "La Lepre", the most memorable role, life preferences and the main discovery of the recent years.

Follow the link and read the interview on VLVmag!