Amedia production finished filming 20-series action movie "Reserved Special Forces" for NTV channel
---
28 august 2019 · News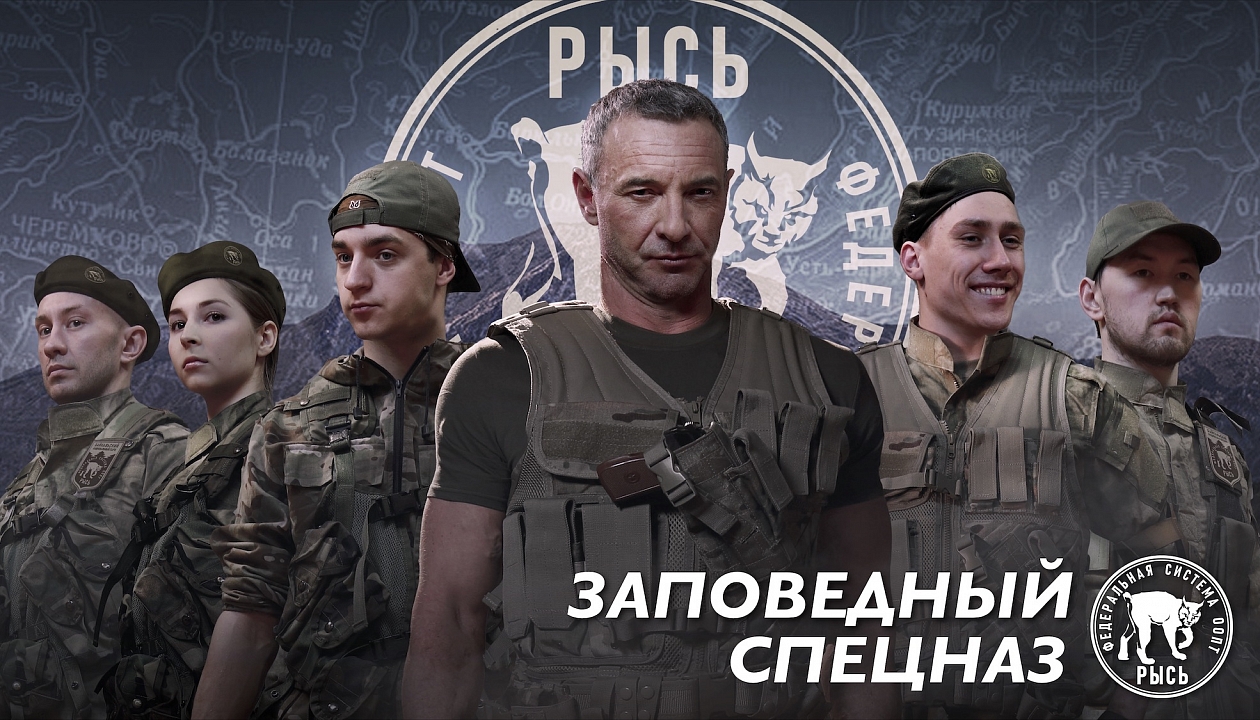 Amedia production finished filming of the series "Reserved Special Forces" (Russian: 'Zapovedny spetsnaz') on poaching on Lake Baikal. The director of the picture is Alexey Bystritsky ("Battalion", "Bullet"). Anastasiya Tsoy played the role of a shaman.

The plot is based on a real story. The main character performed by actor Maxim Drozd has a real prototype. Together with the team of special forces he challenges criminals destroying Lake Baikal on land and in water. The battle here is not for life, but for death, because poaching is a serious business, gangsters and oligarchs of all levels do not want to give up without a fight.
The heroine of Anastasiya Tsoy will play a decisive role in the plot, in particular in the fight against villains. For the salvation of the main characters you can't do without some "shamanistic tricks" of course: a real lynx and a call to the forces of nature.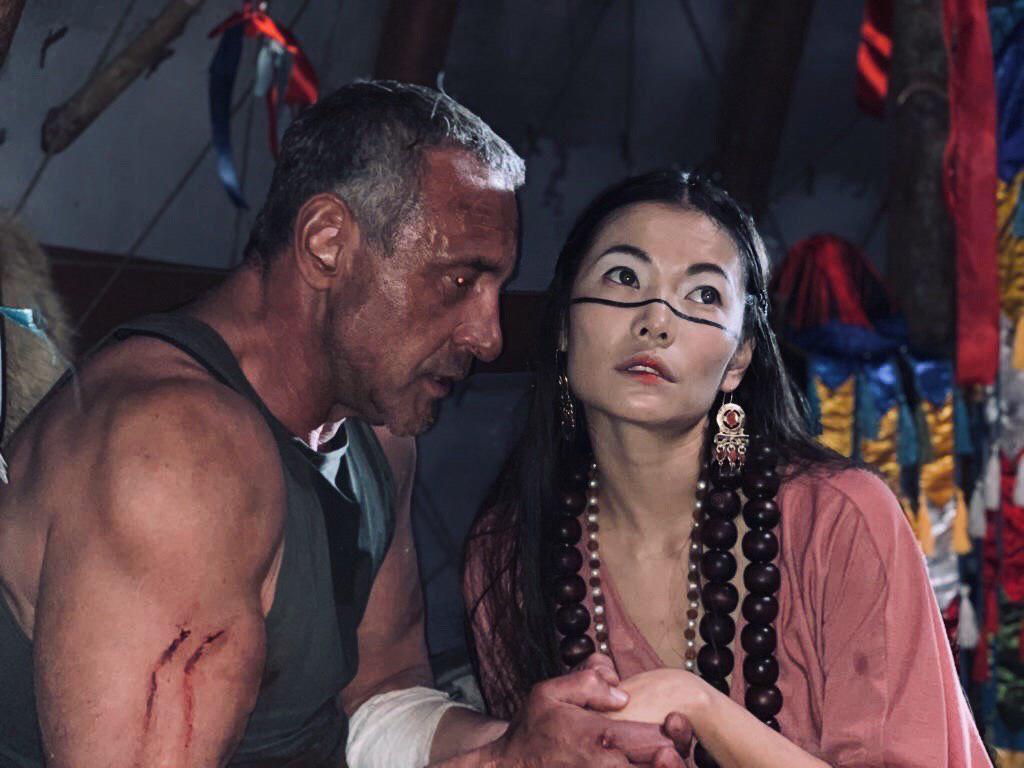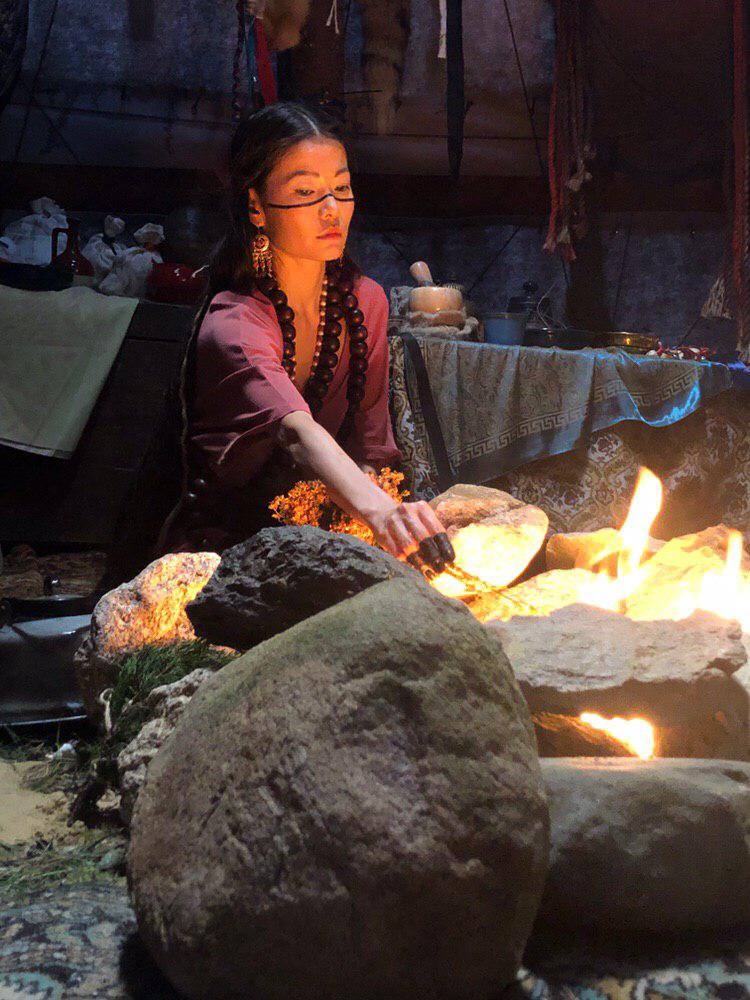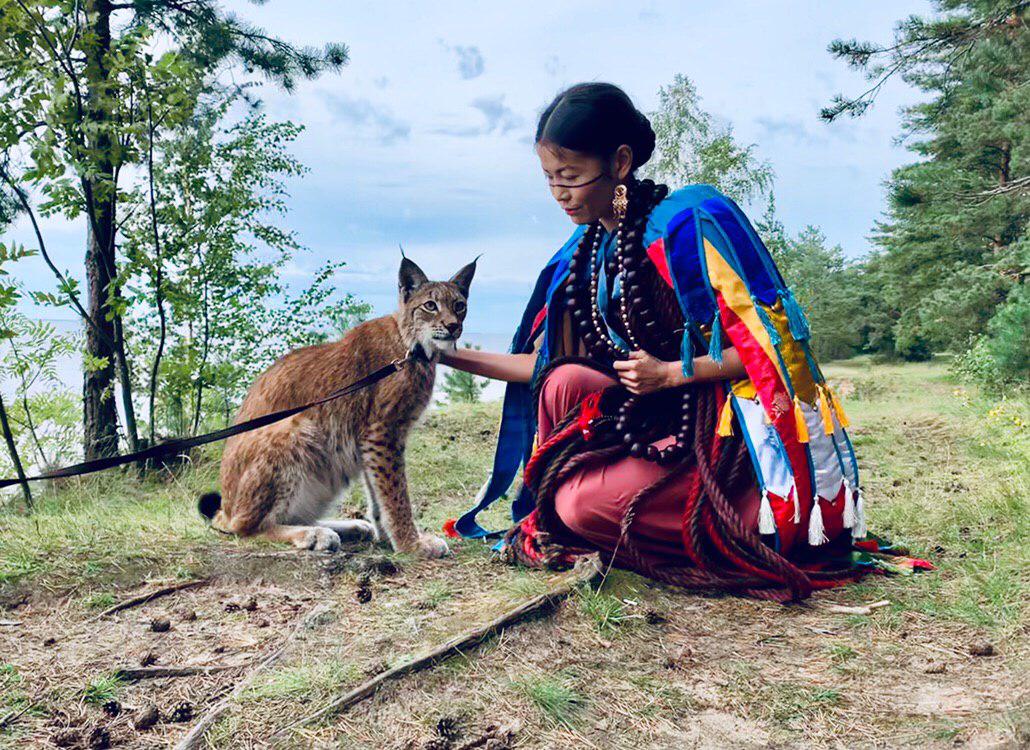 We are really looking forward to the release!