---
02 september 2019 · News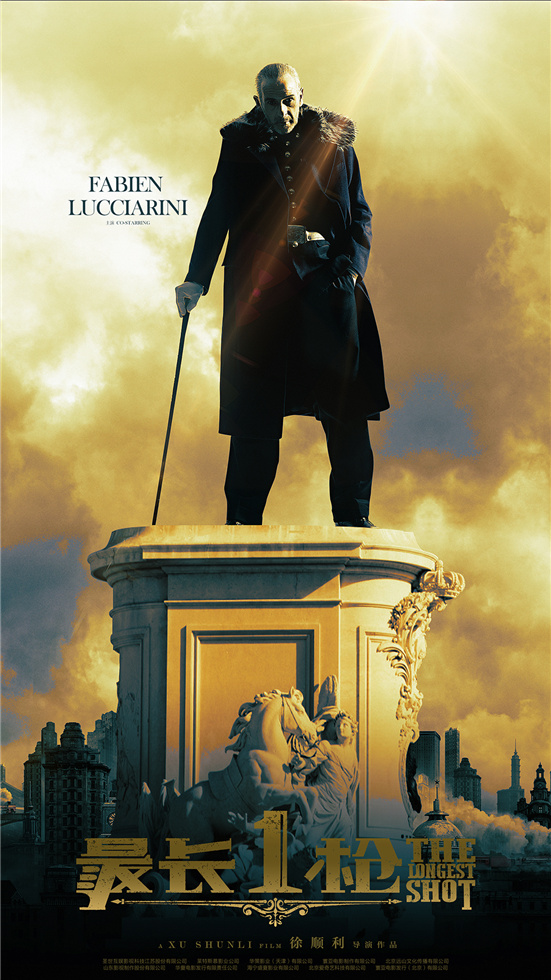 'The Longest Shot' was shot in the popular Hollywood genre of the 1940s - 1950s. This is a criminal drama (noir), which captures the atmosphere of pessimism, mistrust, disappointment, and cynicism characteristic of American society during World War II and in the early years of the Cold War.
'The Longest Shot' is a Chinese-Australian coproduction and the debut feature of director Xu Shunli. 'The Longest Shot' is set in 1930s Shanghai, and follows aging, solitary hitman Zhao, whose early onset of Parkinson's disease spells the end of both his dangerous job and his hobby as a watchmaker.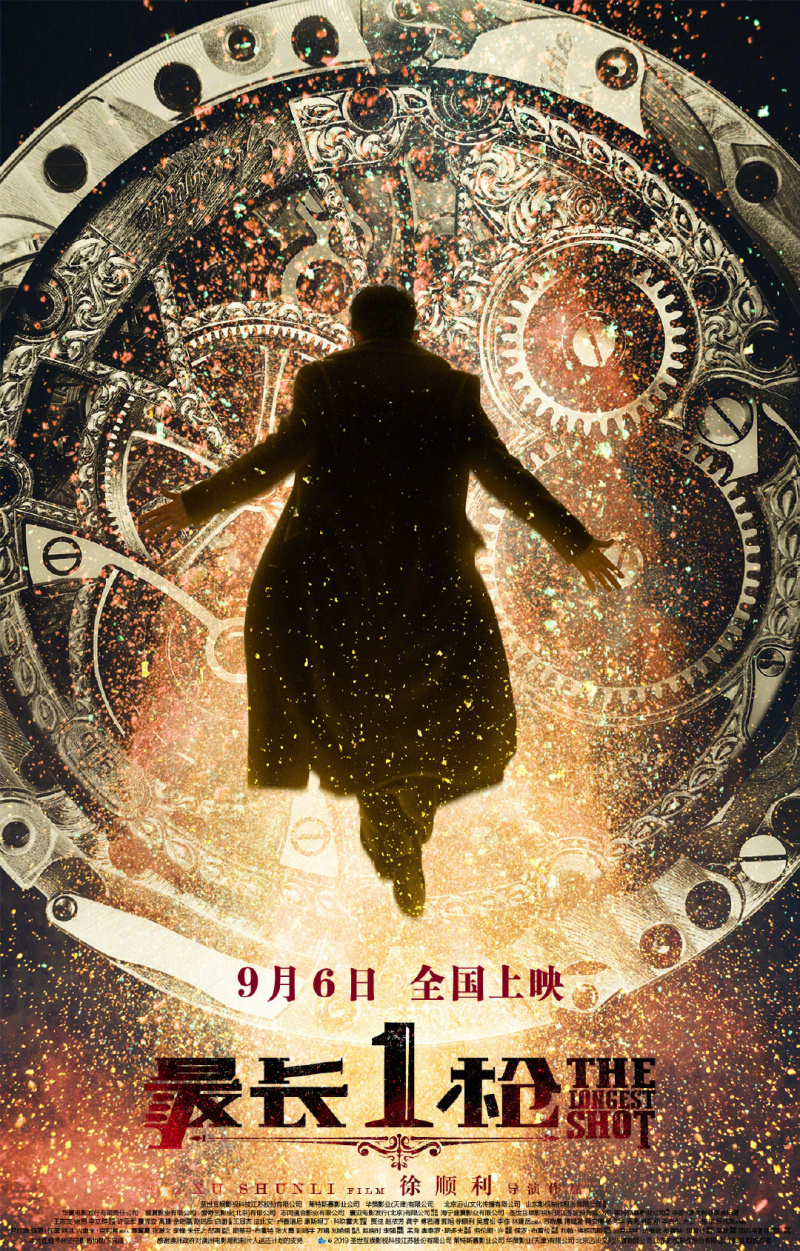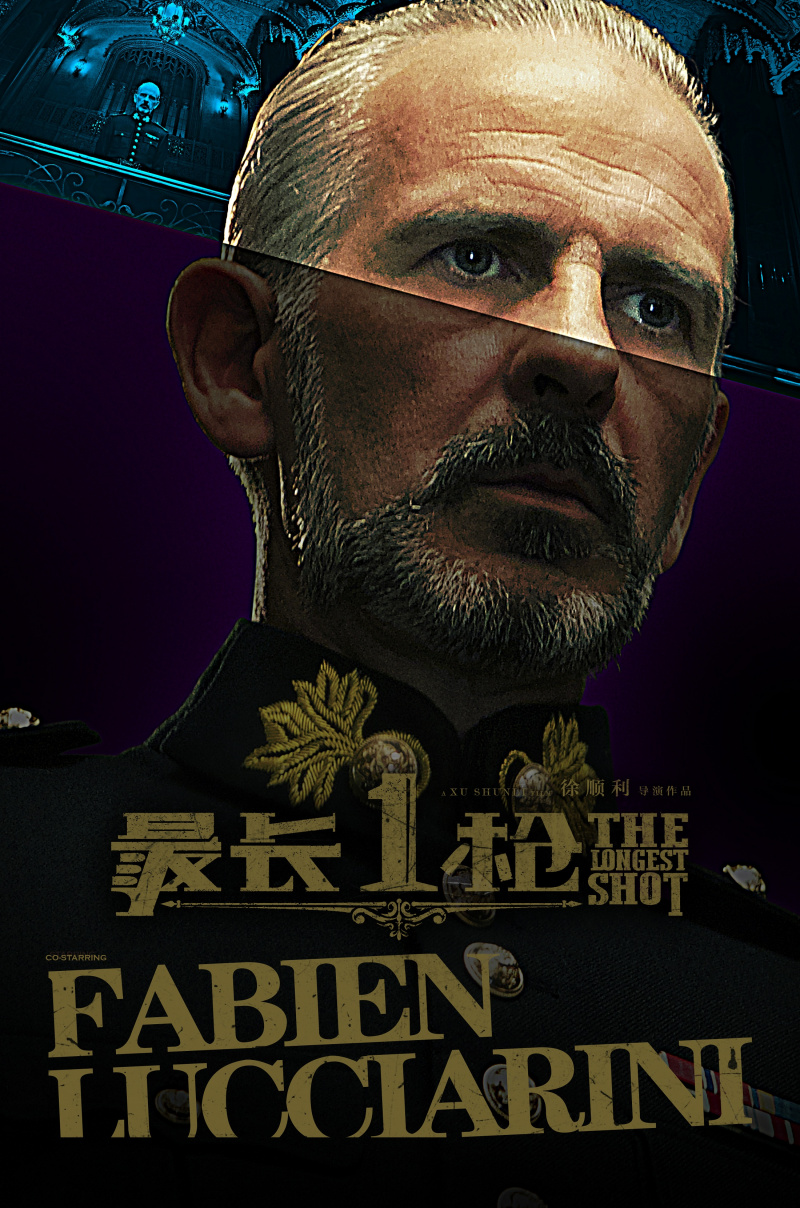 The film trailer demonstrates the plot full of events and vivid characters, among which is our stunning Fabien Lucciarini, familiar to the Russian audience by his role in the TV series "Eternal Vacation". The film premiere is on 5th September 2019!