---
17 september 2019 · News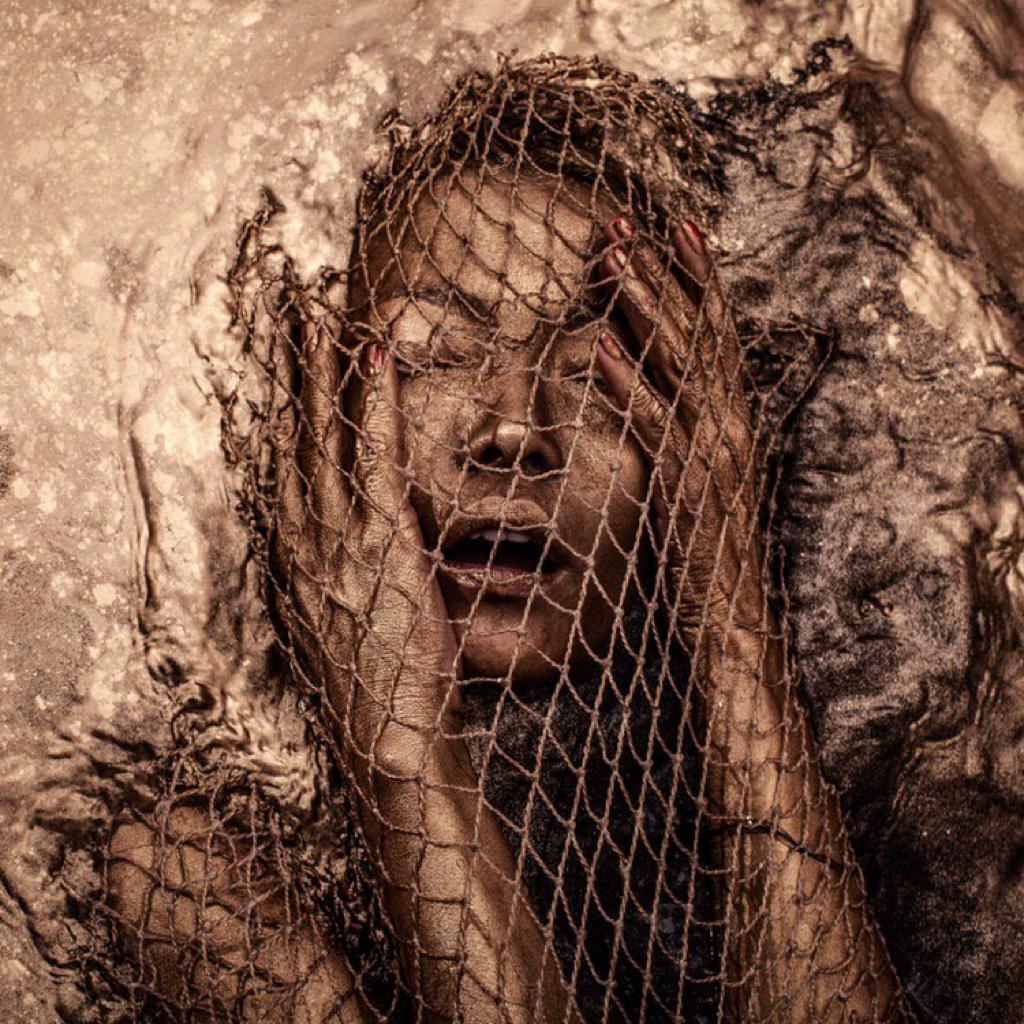 Congratulations to Anastasiya Tsoy on the start of filming in the 16-episode series "Gold" for NTV channel. It's Nastya's first time playing the leading female role, which is a big step forward in her career. The cast includes famous Russian actors Ilya Antonenko, Evgeny Dyatlov and Ekaterina Volkova. Filming takes place in the Crimea.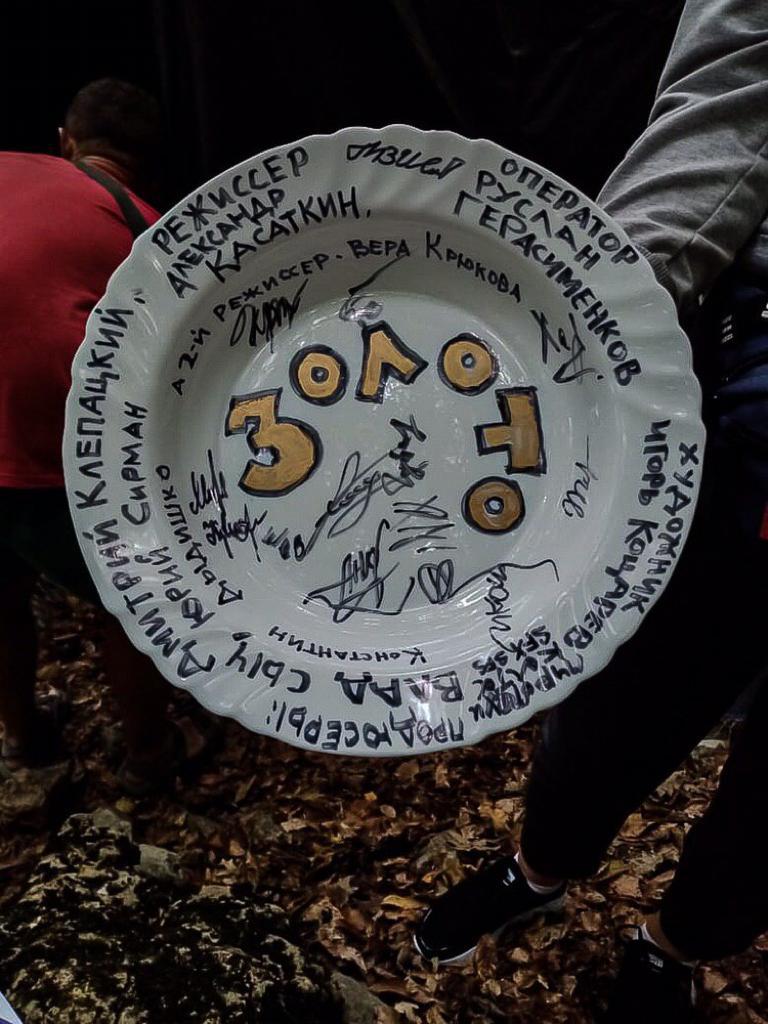 The main character Annie lives a difficult life - she is a prostitute. The main character falls in love with her. Love and sex, violence against her, the dark past, three murders - this all will be part of the plot.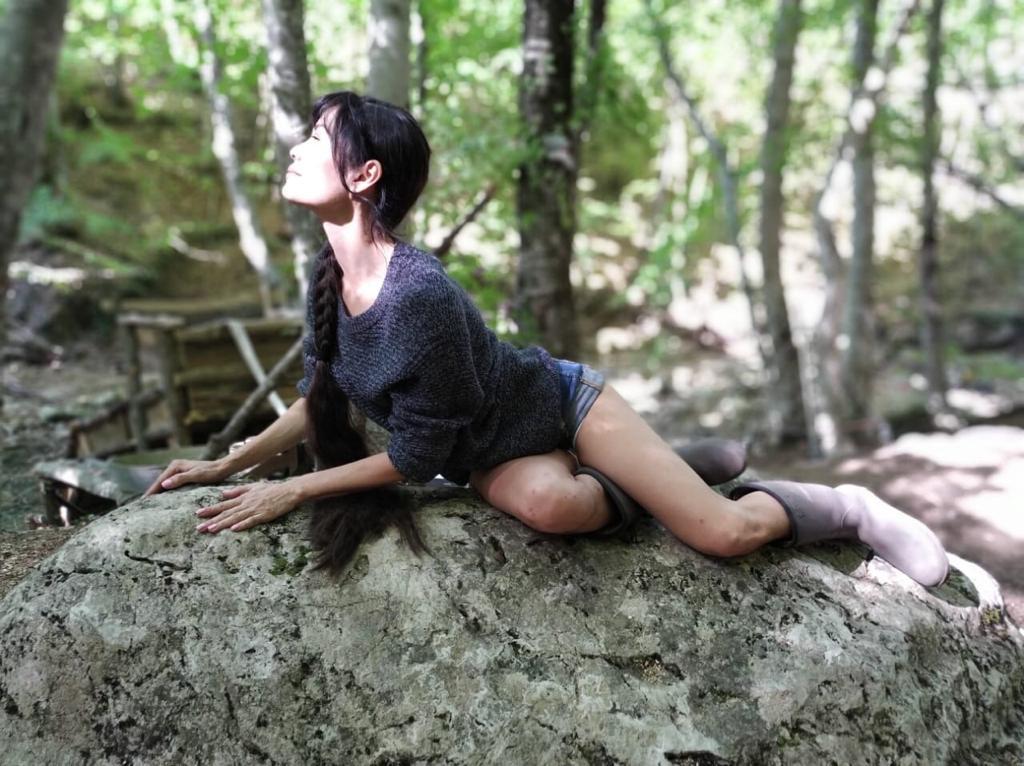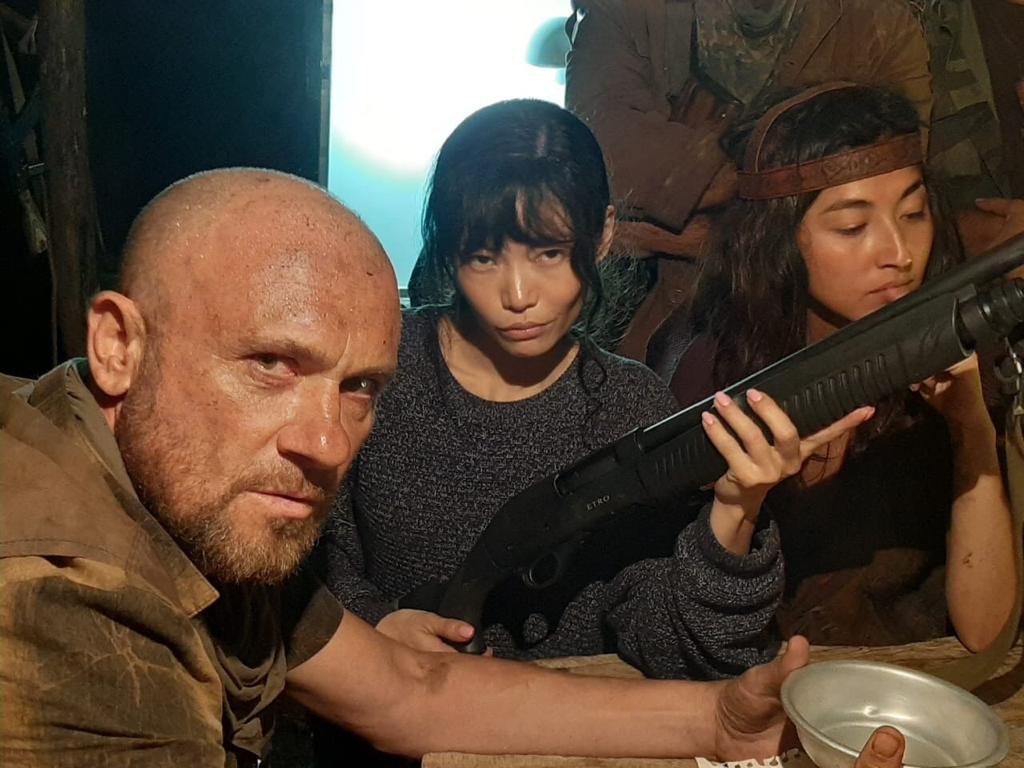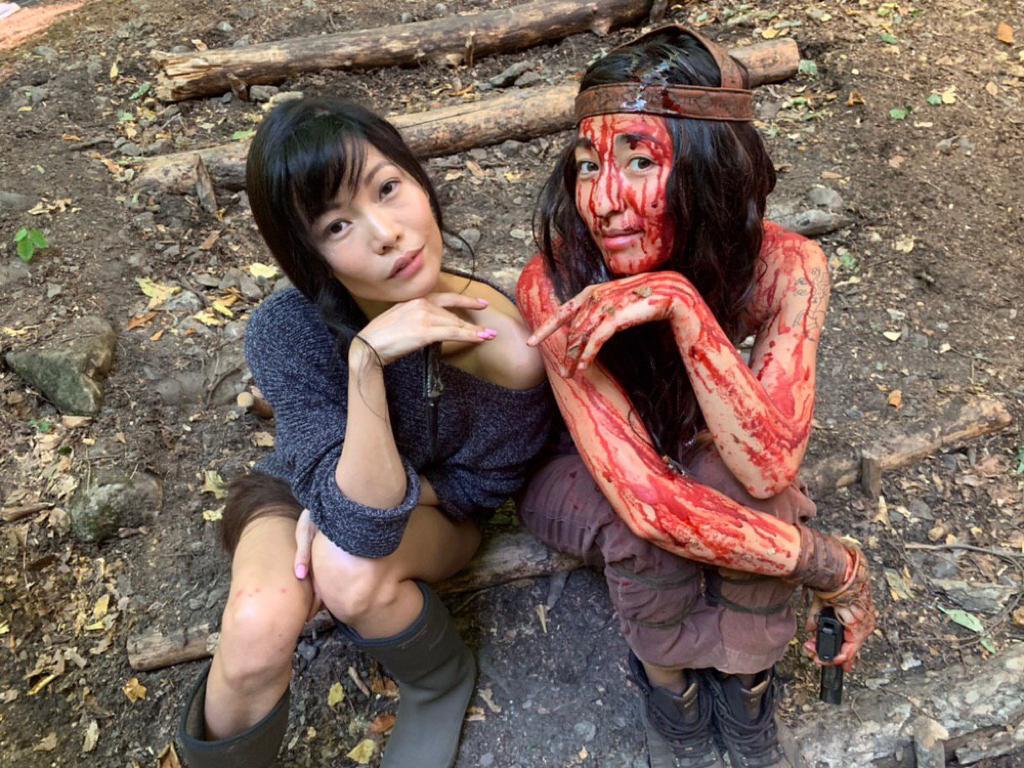 "Gold" is an adaptation of the French series "Guiana" (Ouro). The world premiere of the original version took place in January 2017 and took the fancy of the viewers at once. The picture earned a rating of 7.6 on IMDb. The plot of the story revolves around a young geologist who, in order not to kick out of the university, goes for an internship at a gold mining company in another city. A student, taken under the wing of the local gold lord, soon finds himself in the lucrative and dangerous world of gold trading.