---
19 september 2019 · News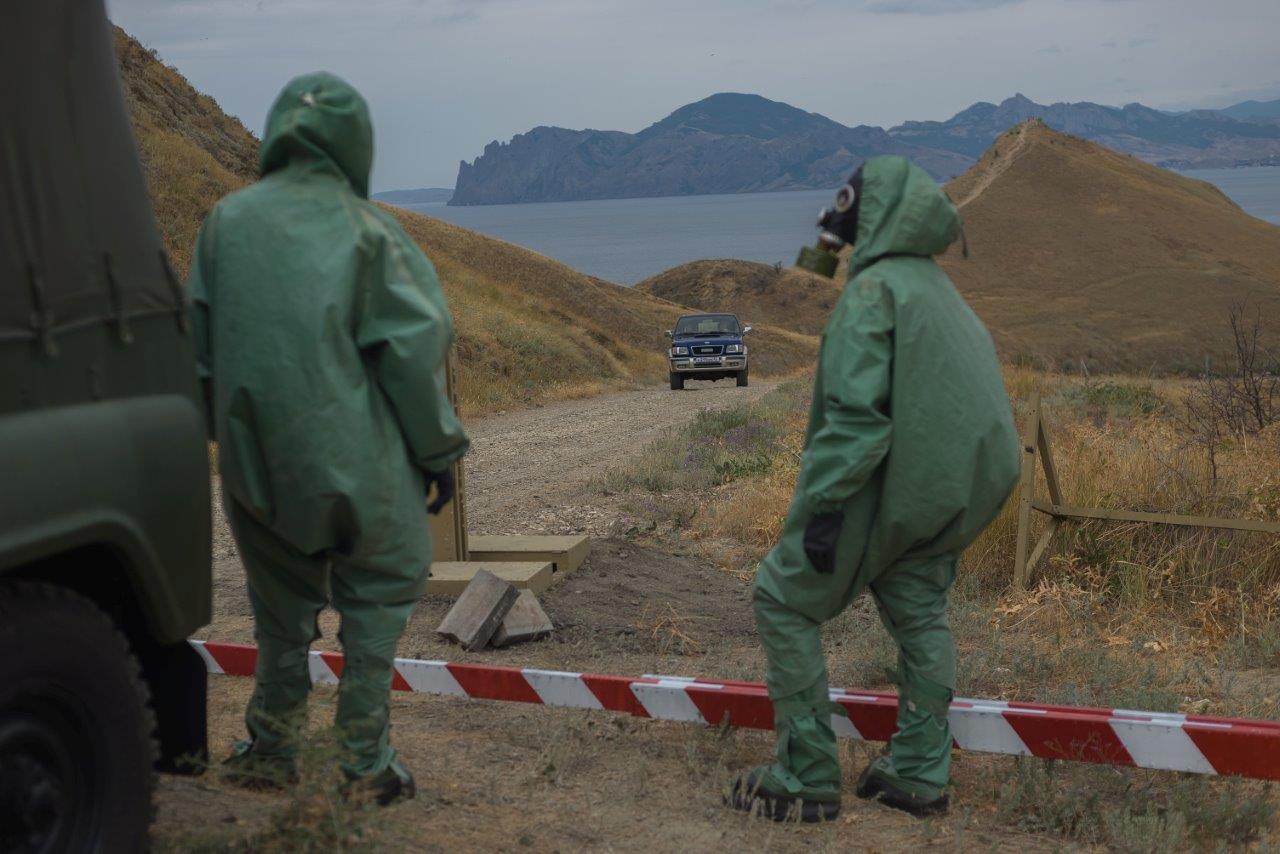 The shooting of the 8-episode melodrama by Daria Poltoratskaya "Zakryty sezon" for channel Russia-1 has begun, according to the official website of Mars Media film company.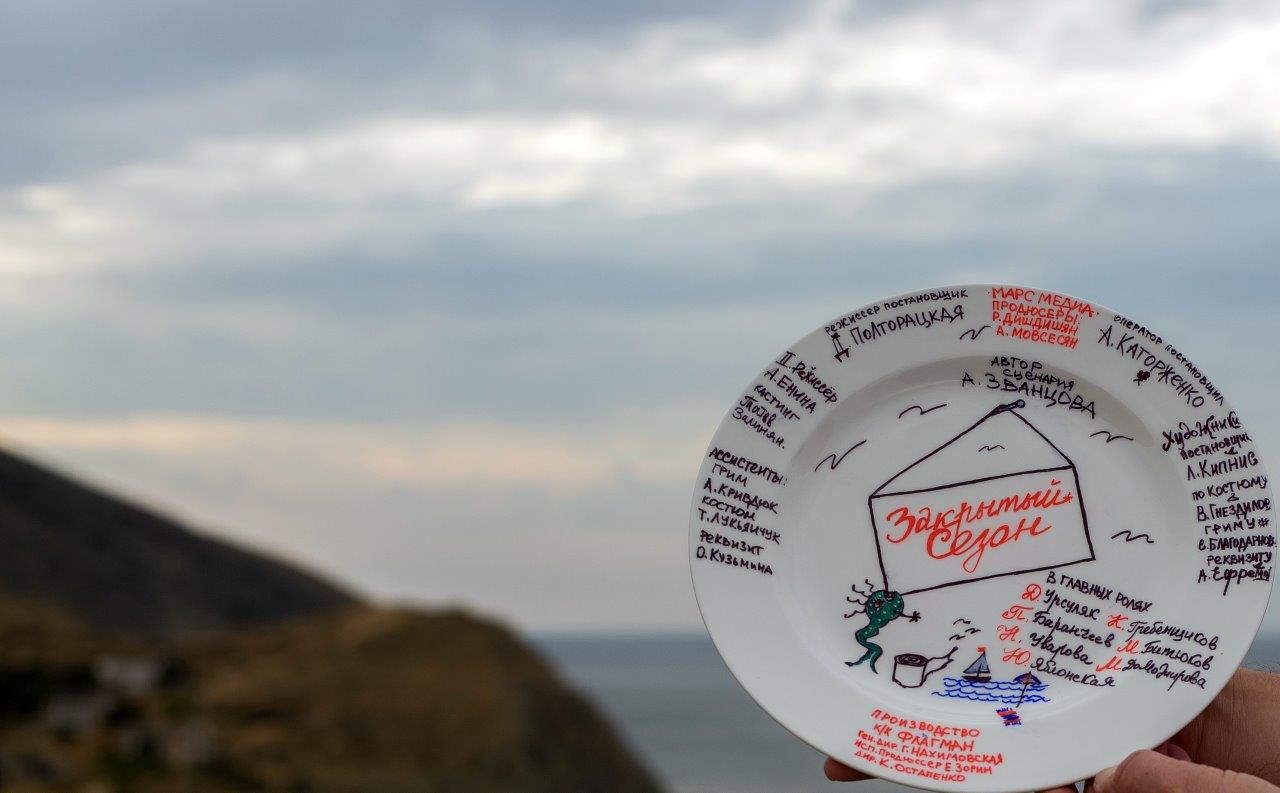 The project stars Daria Ursulyak, Kirill Grebenshchikov, Peter Barancheev, Maxim Bityukov, Nelly Uvarova, as well as actress of our agency Elena Obolenskaya and others. The script was written by Alena Zvantsova, the producers are Ruben Dishdishyan and Aram Movsesyan.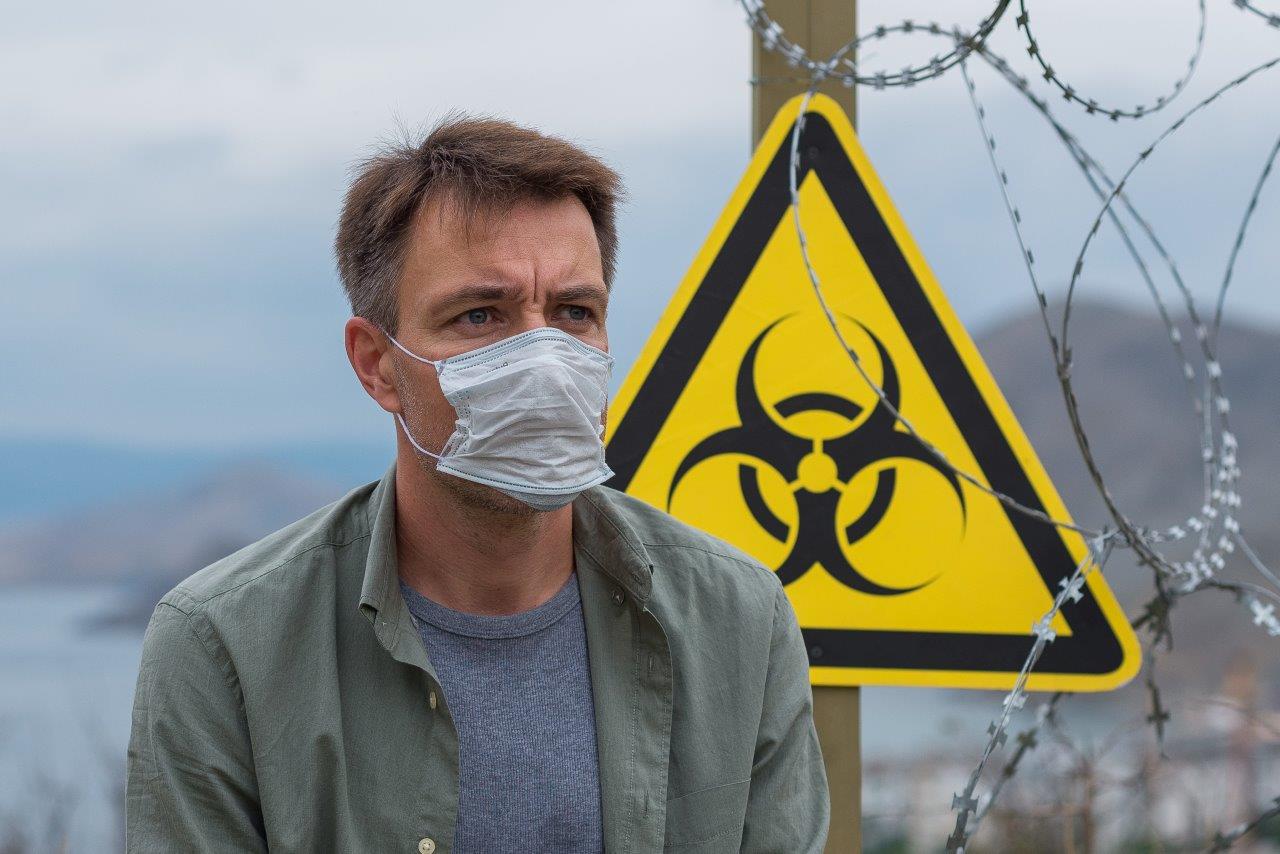 The action takes place in a small southern town on the sea. Cozy cafes on the waterfront, home-made wine "on tap", paid fishing on boats. The city has its own "iconic figures": Gleb Valentinovich, a semi-legal businessman, owner of restaurants and kiosks, and Sergey Voronets, the head of the police department, who grabs money from the same institutions. The town lives a lazy and pleasant life until there are some strange deaths - healthy people begin to die repidly. An epidemiologist from the capital is called into the city. Gleb and the "team" are trying to intercept and bribe him: it's not at all in their interests to close the holiday season. But Jack is principled. However he will soon make Gleb respect himself because of his dedication and willingness to get into any fight. Gleb does not know one thing: Jack is the very man with whom his young wife had once left Moscow after their breakup.