---
24 september 2019 · News
On September 23 the premiere of the film "Hero" took place – a Russian spy thriller directed by Karen Oganesyan, with the participation of Alexander Petrov (Andrey), Svetlana Khodchenkova (Mariya) and Vladimir Mashkov (Andrey's father colonel Rodin) also for the shooting in the picture was invited the actress of our agency - Anastasia Todoresku, who played a supporting role of agent of the SVR Helena Burger.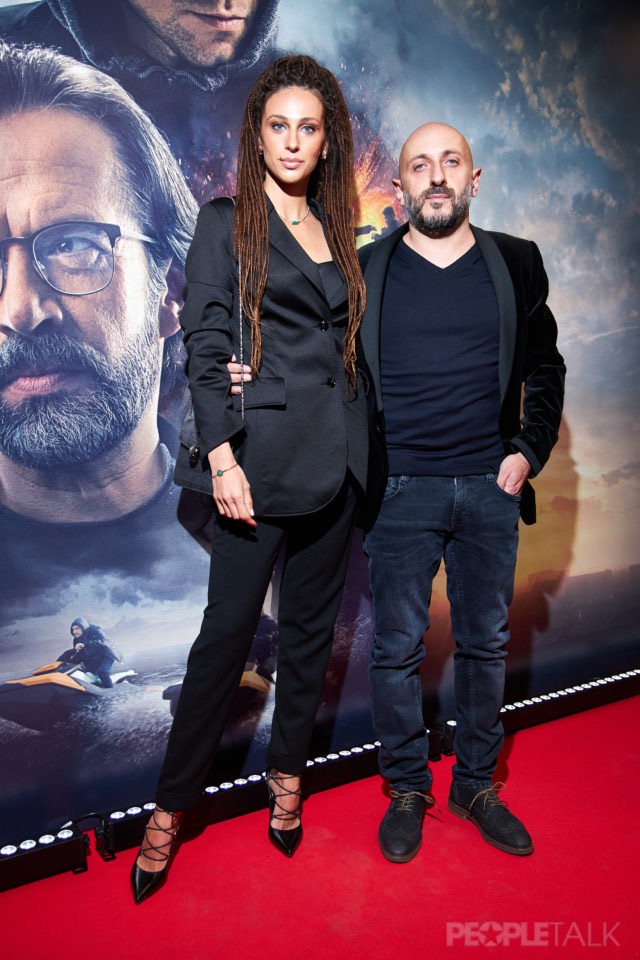 The plot of the movie :
the protagonist Andrey undergoes training in a special school of the Foreign Intelligence Service, the school is closed, the former agent Andrey retired and leaves Russia and settles in Europe, the page of the past is now closed for him. But one day to Andrey call his father - colonel Rodin, who was considered dead, and reports that the hunt is open at young man , he needs to run away. Despite the fact that the past of his working days spoke with Andrey again, he decides not only to survive, but also to find his father, Mariya the first love will help him in this.
The film will be in theatres from September 26! And in the meantime you can watch the trailer!