---
16 october 2019 · News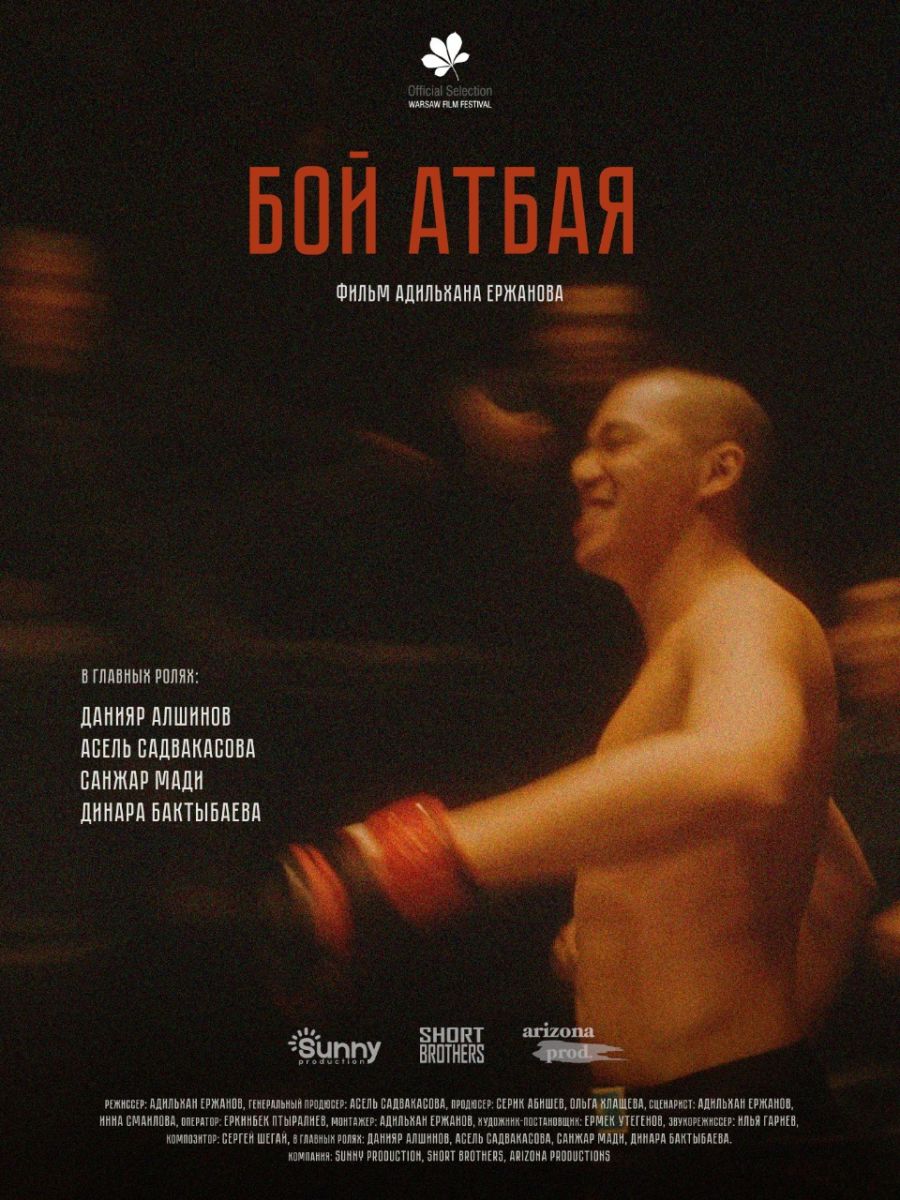 The premiere of Adilkhan Yerzhanov's film "Atbai's Fight" will take place at the 35th International Warsaw Film Festival on October 17th. The film will take part in the main competition program. The main roles in the film were played by popular Kazakh actors Daniyar Alshinov, Dinara Baktybaeva, Sanjar Madi and Asel Sadvakasova.

The picture tells the story of a street gangster Atbai, who fights in a street battle tournament. For Atbai this is a chance to start a new life - to return to big sport and to his beloved.

Watch the official trailer with English subtitles:

According to Sanjar, the training was exhausting. "Our story is not even about fighting without rules, but about a system that grinds everything in its path," the actor said. The director of the picture also noted: "It's more about a person who goes against the rules. His whole life is an endless battle. But this is not a sports movie ".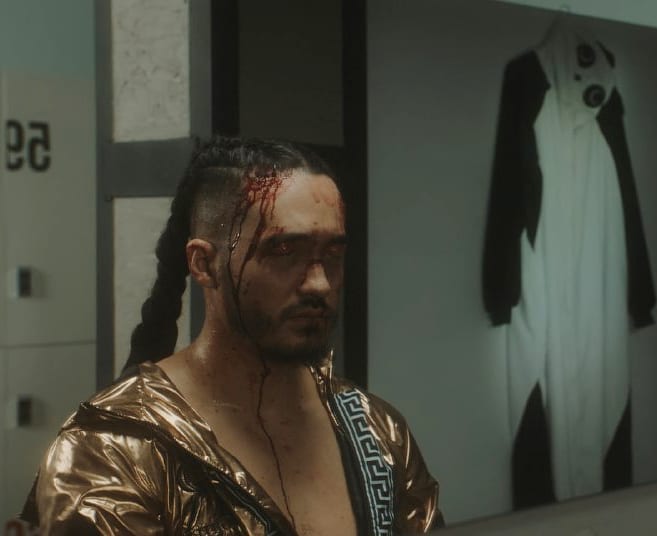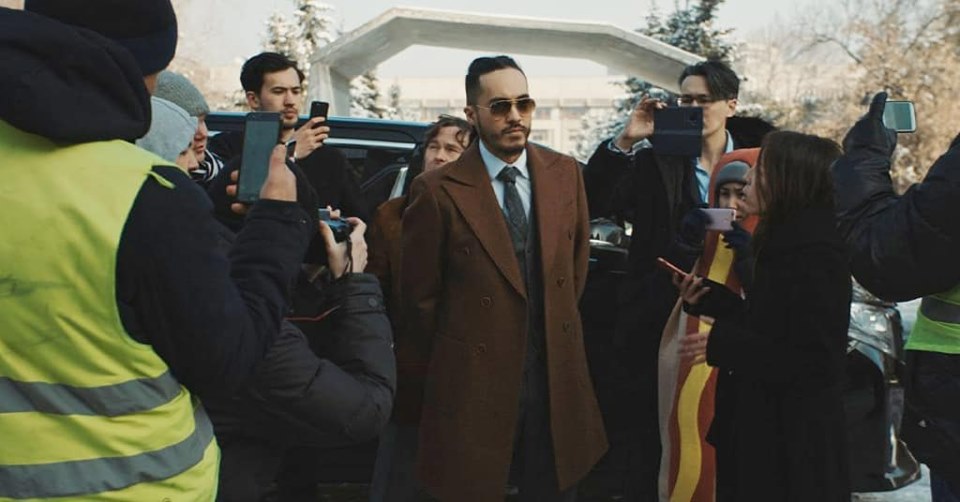 Looking forward to the release!