---
27 october 2019 · News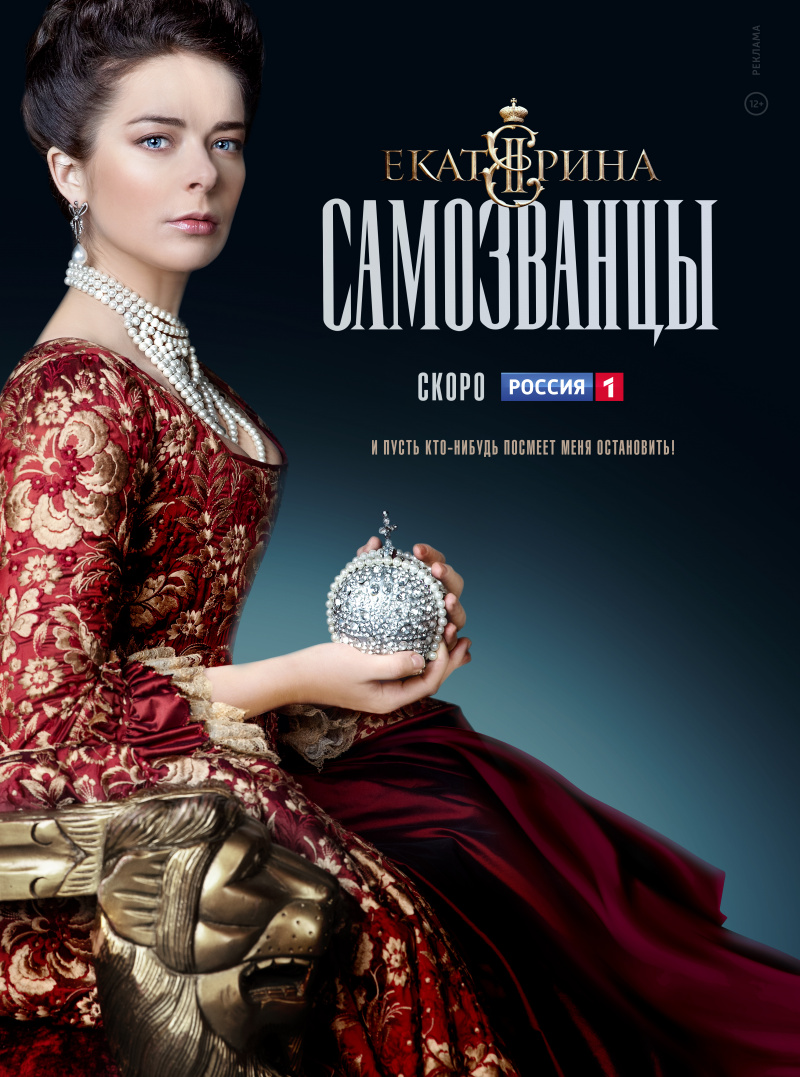 Last Monday, October 21, on the TV channel "Russia-1" the premiere of the historical drama "Catherine.Impostors" took place. The seriesis a continuation of "Catherine" and "Catherine. Takeoff", awarded the TEFI and Golden Eagle awards. The role of the main impostor Yemelyan Pugachev was played by the actor of our agency Artur Ivanov.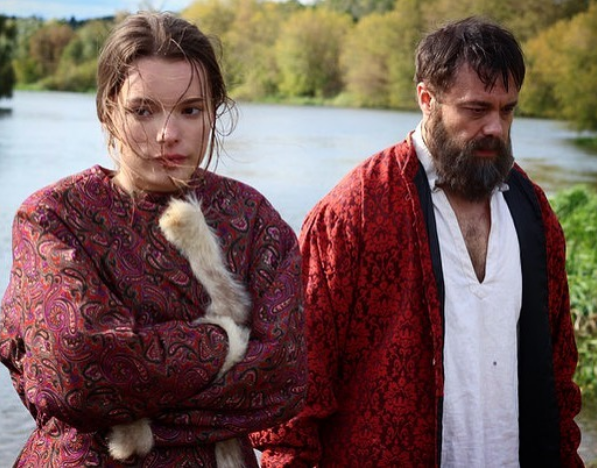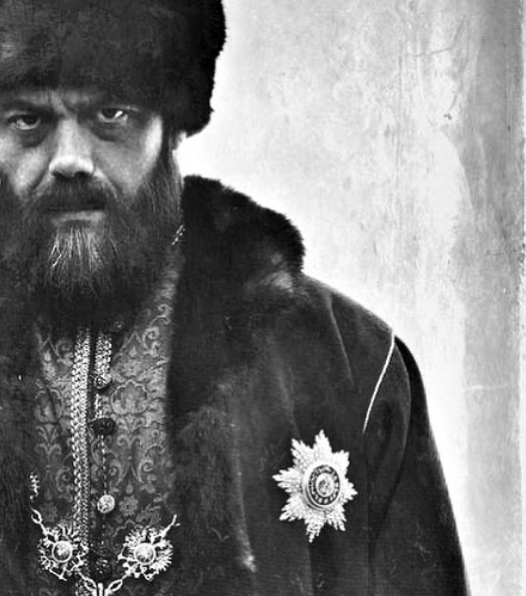 The role of Catherine was played by Marina Alexandrova, also Vladimir Yaglych, Pavel Tabakov, Alina Tomnikova, Alexander Tkachev and other famous Russian actors play in the series.
It's the year of 1774, the reign of Catherine was under great threat from four sides. The war with Turkey, which could either turn out successfully for Russia or that would be a crushing defeat. In addition, in Paris there is an important trump card against Catherine - Elizabeth Tarakanova, the self-proclaimed daughter of Elizabeth Petrovna. In the south of Russia, there is a peasant uprising led by Yemelyan Pugachev - another impostor who declared himself Peter III. Finally, the danger also increases in the palace: Panin is considering options for transferring power from Catherine to Pavel. The fate of Russia depends on the decisions of the empress.