Star Media is working on a 16-episode detective story "Consultant" with our actress Alina Sergeeva in the lead roles
---
31 october 2019 · News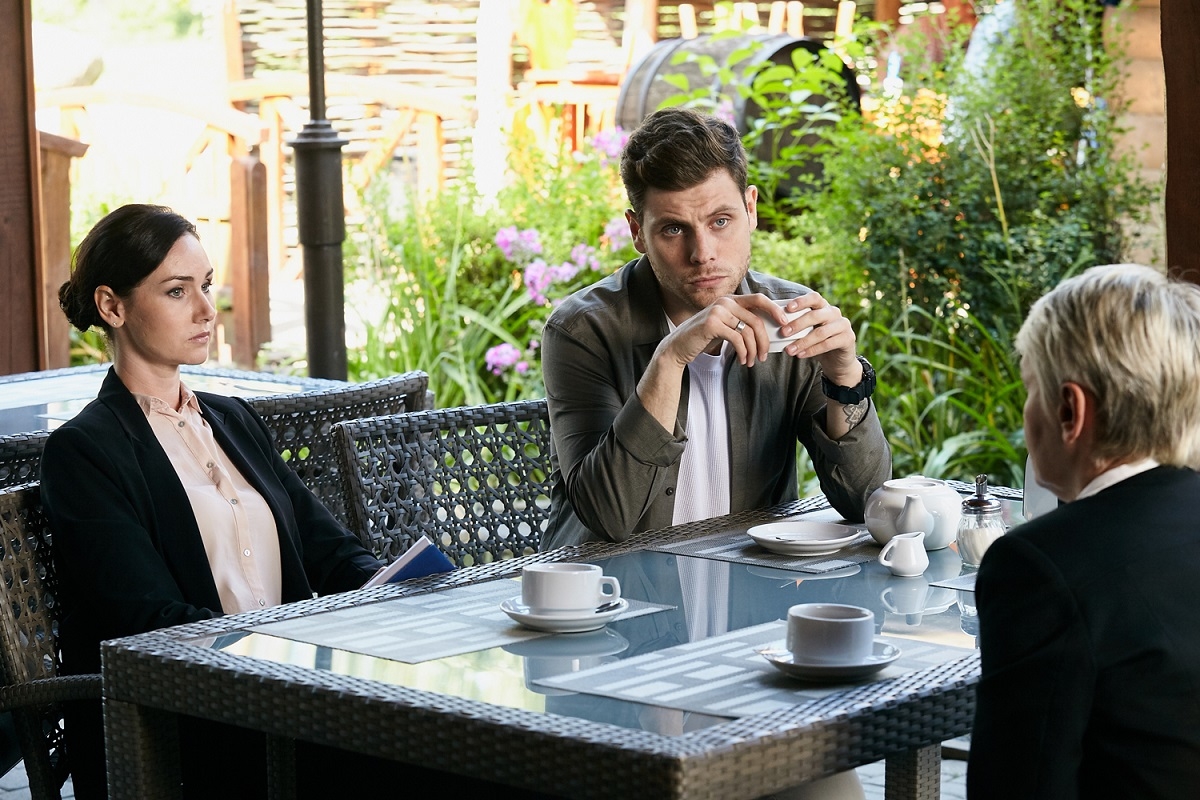 The plot focuses on a wheelchair-bound supercriminalist Boris Krylov. In investigations, he uses non-obvious and paradoxical methods, thanks to which he reveals even the most difficult crimes. Boris is called modern Sherlock Holmes for such services . Despite his colossal experience and talent, the real test for the protagonist is the investigation of an ordinary accident, which killed his father. Trying to figure out the people behind this crime Boris is confronted with the secrets of the past and meets the love of his life.
Apart from Alina, Alexey Morozov, Pavel Vishnyakov, Pavel Harlanchuk, Alexey Nagrudny, Anna Arefieva, Dmitry Solovyov, Olesya Zhurakovskaya and Igor Portyanko play in the series.

Experienced criminologists are involved in the filming of the series, who prompt important nuances in working with evidence, victims and interrogation scenes.

"We didn't use real stories in the script. However, the work of law enforcement was reproduced so accurately on the screen that when the forensic experts came to our set they began to recognize individual episodes from their personal practice. One of them said that he repeatedly calculated people by clothes even after she swam somewhere in the lake for about six months. And in our series, for example, some victims are identified by a hearing aid and an expensive belt. In addition, during the filming, we used real bulletproof vests, firearms and law enforcement equipment, "said film producer Alexey Terentyev.

In addition to fascinating detective stories "Consultant" will develop an equally intriguing line of family relations. The search for happiness in personal life will be no less a challenge for the heroes of the film than tracking down dangerous criminals.