---
03 november 2019 · News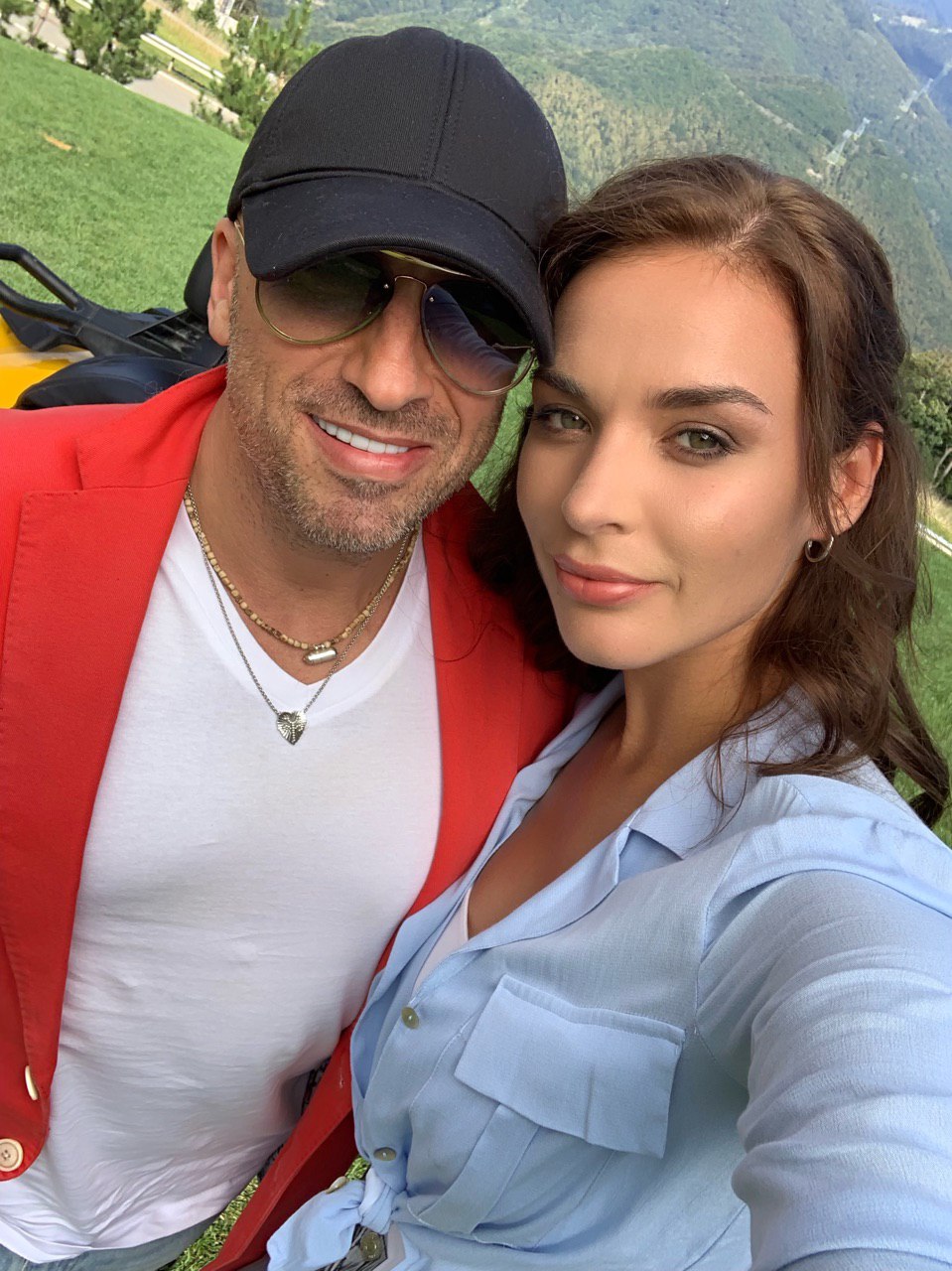 The brave journalist Marina performed by Ekaterina Vladimirovawill open the new season of the series "Kitchen"! In the photo we see Katya together with Dmitry Nagiyev, as well as his stuntman. The premiere will take place on STS channel on December 2!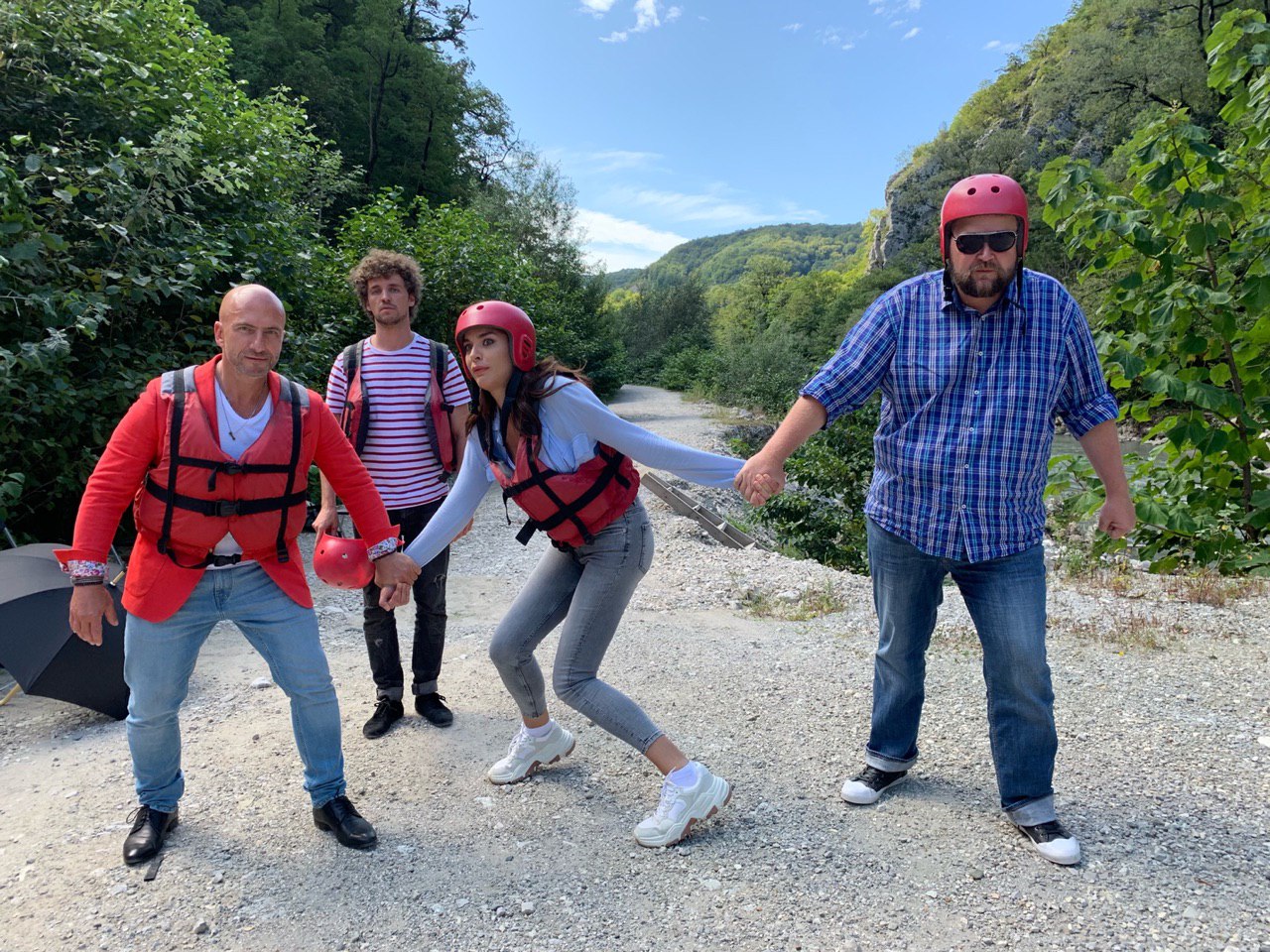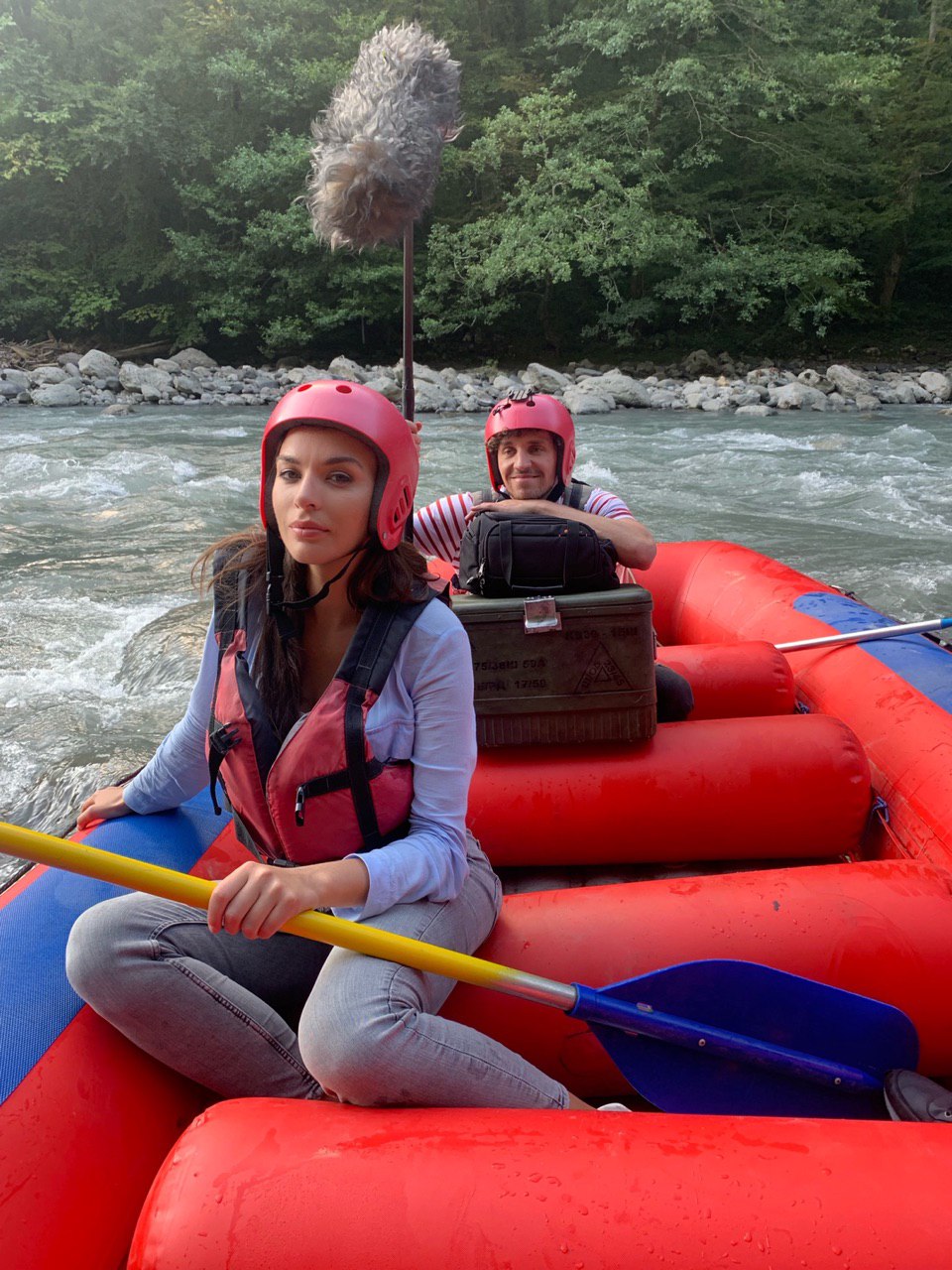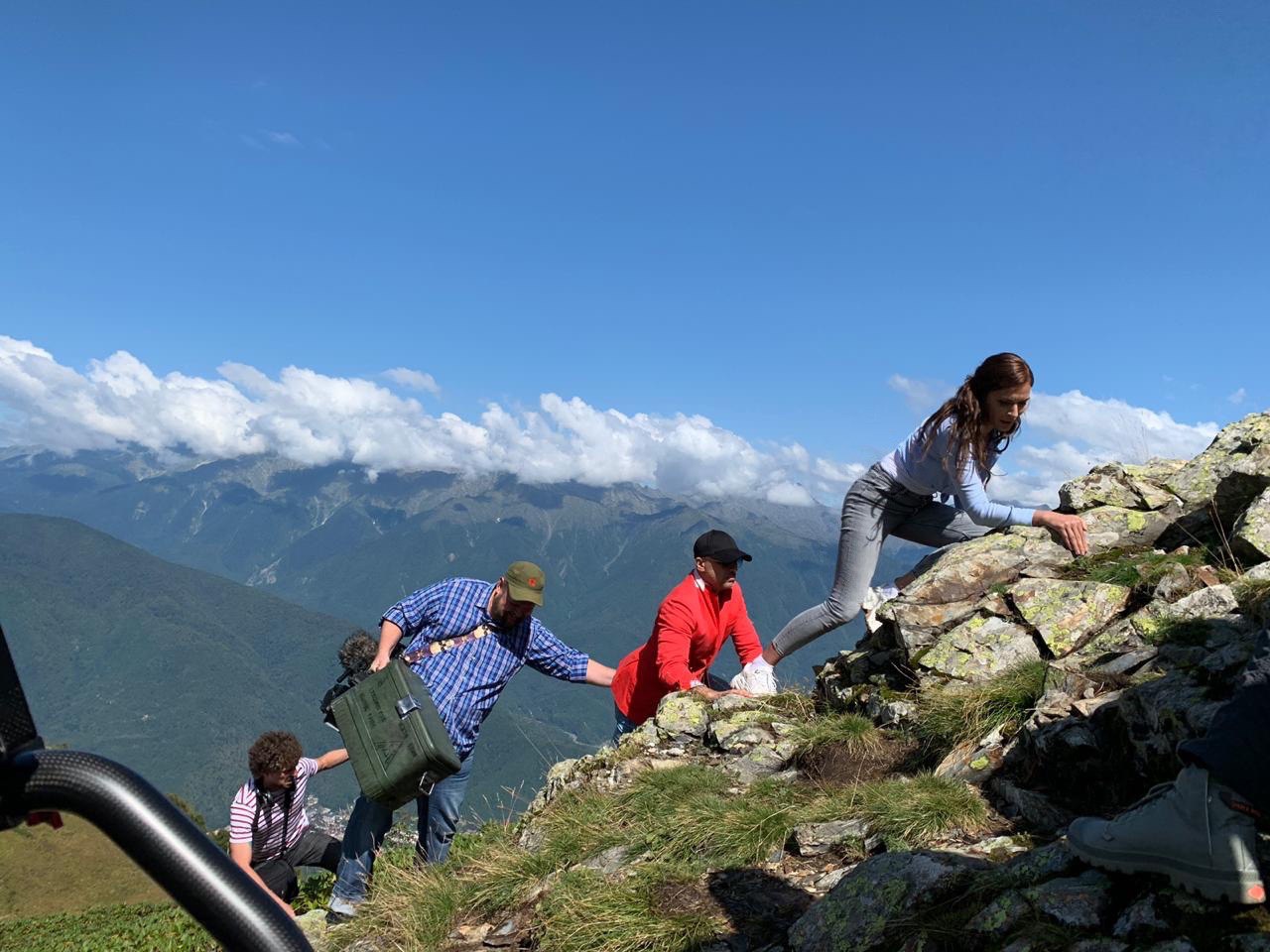 Having suffered a fiasco in the hotel business and saying goodbye to the Eleon Hotel Eleonora (Elena Ksenofontova) retires to Tuscany. Everything changes when her ex-fiancé Dmitry Nagiyev, guilty of her bankruptcy, begins the construction of the grandiose "Kurortishche" resort in Sochi. To avenge the showman for all insults, Eleanor buys a hotel, which Nagiyev has his eye on, hires her ex-husband, chef Viktor Barinov (Dmitry Nazarov), their daughter Katya (Valery Fedorovich) and managing director Mikhail Dzhekovich (Grigory Siyatvinda).
The scenes were shot in large-scale scenery built in the suburbs, and the main full-scale shooting took place in Krasnaya Polyana. It is there where Nagiyev's resort is situated.