---
08 november 2019 · News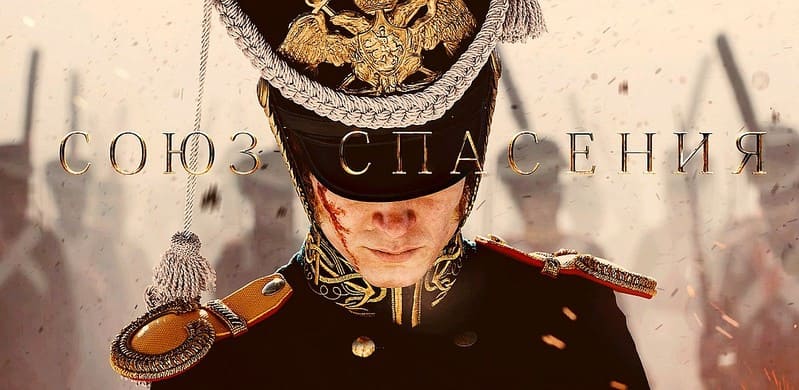 Union of Salvation (Russian: Союз спасения) is an upcoming Russian historical war film directed by Andrei Kravchuk and co-produced by Konstantin Ernst and Anatoliy Maksimov. The script was written by Vladimir Vysotsky's son, actor and director Nikita Vysotsky (Vysotsky: Thank God I'm Alive).The new trailer was released just recently
GM actor Martins Kalita played the role of an adjutant of count Miloradovich (Aleksandr Domogarov), our wonderful 9-year-old actress Marta Timofeeva played the role of Varya, daughter of a poet and a journalist Kondraty Ryleyev (Anton Shagin) and Sébastien Sisak will shoot in the scene with Napoleon.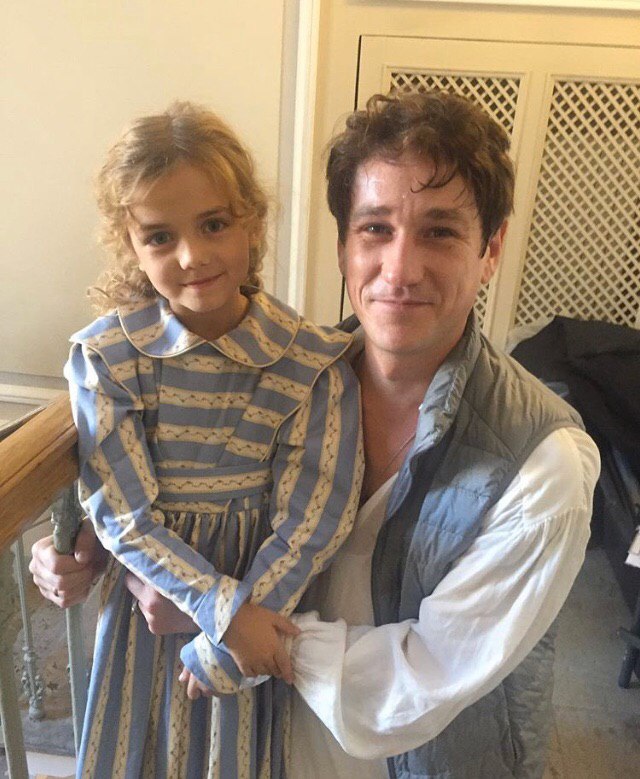 Russian troops occupied Paris. Russia became the first power in the world. Now everything seems possible. Young winners, guards officers, are sure that equality and freedom will come - here and now. For this they are ready to sacrifice everything - position, wealth, love, life ... and the country itself.

"Union of Salvation" will be released in Russi on the 26th of December 2019, distributed by 20th Century Fox (CIS).