---
12 november 2019 · News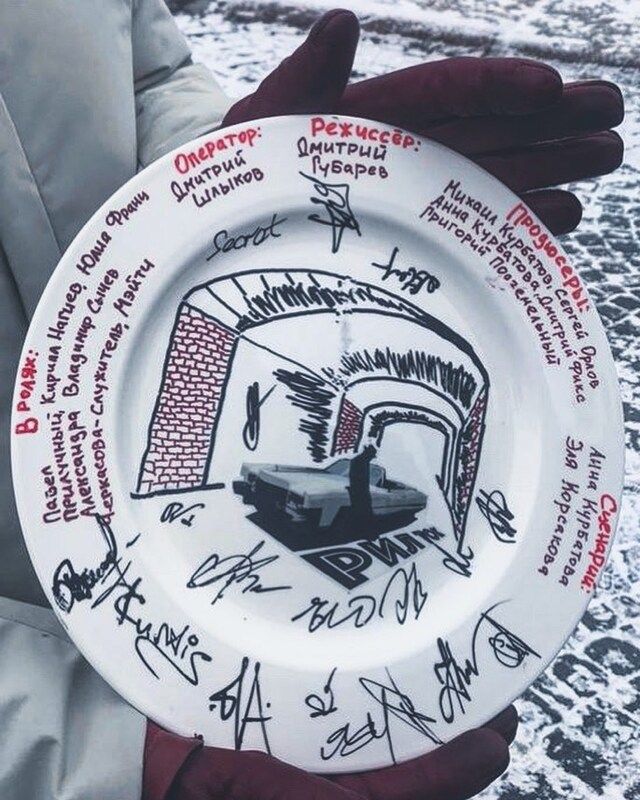 The director of "Fizruk" Dmitry Gubarev began filming "Real Talk" in St. Petersburg. Our actress Yulia Frants will play in the film. She will become the girl of the protagonist performed by Pavel Priluchny. Alexandra Cherkasova-Servant, Kirill Nagiyev, Vladimir Sychev will also play in the film.

The story features the popular rapper, who came on tour in St. Petersburg. His fans adore him, he is at the peak of fame, but those around him do not suspect that the poet is in a deep creative crisis. Suddenly there was a murder against the musician. Luckily he manages to escape death, but his manager decides to hire a bodyguard. It turns out that the guard will be ... a girl. She is a professional but in the brutal world of rap a woman deals with problems. The bodyguard understands the star's entangled relationship and understands that each of the rapper's entourage could wish for his death. The hero revises his life and regains the ability to create.

Congratulations to Yulia, the actors and the whole crew with the launch! We will follow the development of the project.