---
21 november 2019 · News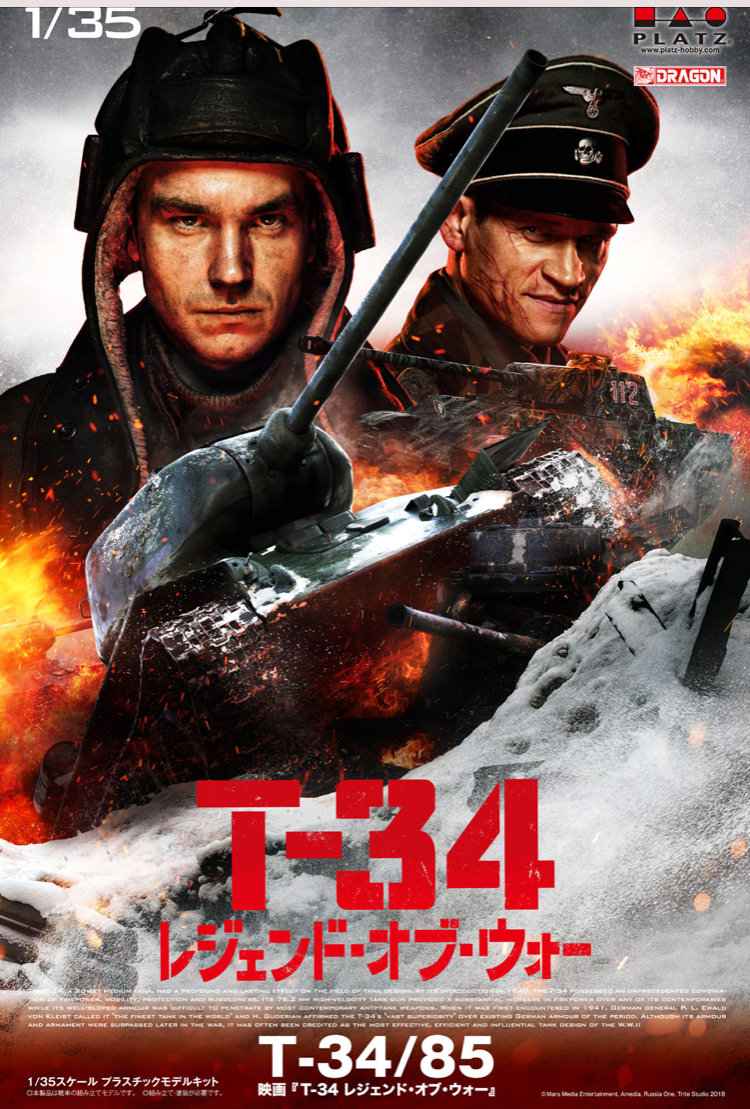 The Russian film "T-34" directed by Alexey Sidorov, for which our agency provided consulting services searching for German actors, reached a record in Japan over the past 20 years, collecting about 600 thousand dollars at the box office.

It became known that the film was shown in 67 cinemas, including IMAX. Japanese viewers and film critics were thrilled.

It is also noted that before that the film by Nikita Mikhalkov "Burnt by the Sun" had a similar result.

"The film" T-34 " has already been released in the United States, Canada, Germany, Korea, Belgium, France, the Middle East and India. It is planned to launch it in China, England, Spain and several other countries.

'Т-34' topped the national box office, and it's the only domestic film that grossed more than a billion rubles, eventually reaching a total of 2.3 billion ($39 mln USD).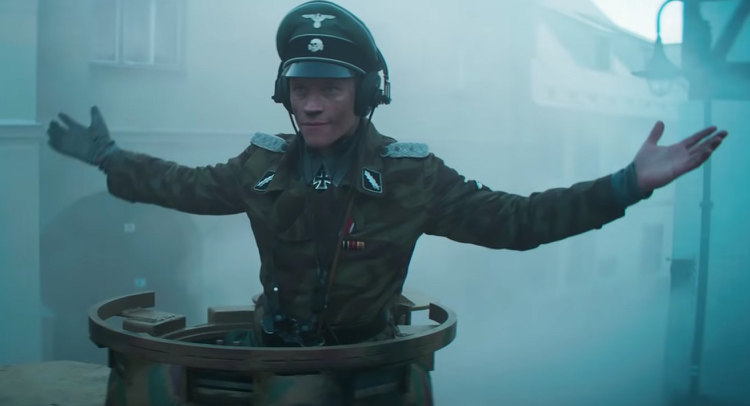 The film is the story of the former cadet Nikolay Ivushkin. In November 1941, in the village of Nefedovka, he took command of the only surviving Soviet tank in order to confront a German tank unit approaching Moscow, and he managed to beat them.

In 1944, Nikolay ended up in a concentration camp in Germany, where he was forced to teach Germans how to use the T-34 tank. The enemy, however, did not know yet that Nikolay was preparing to escape.