---
22 november 2019 · News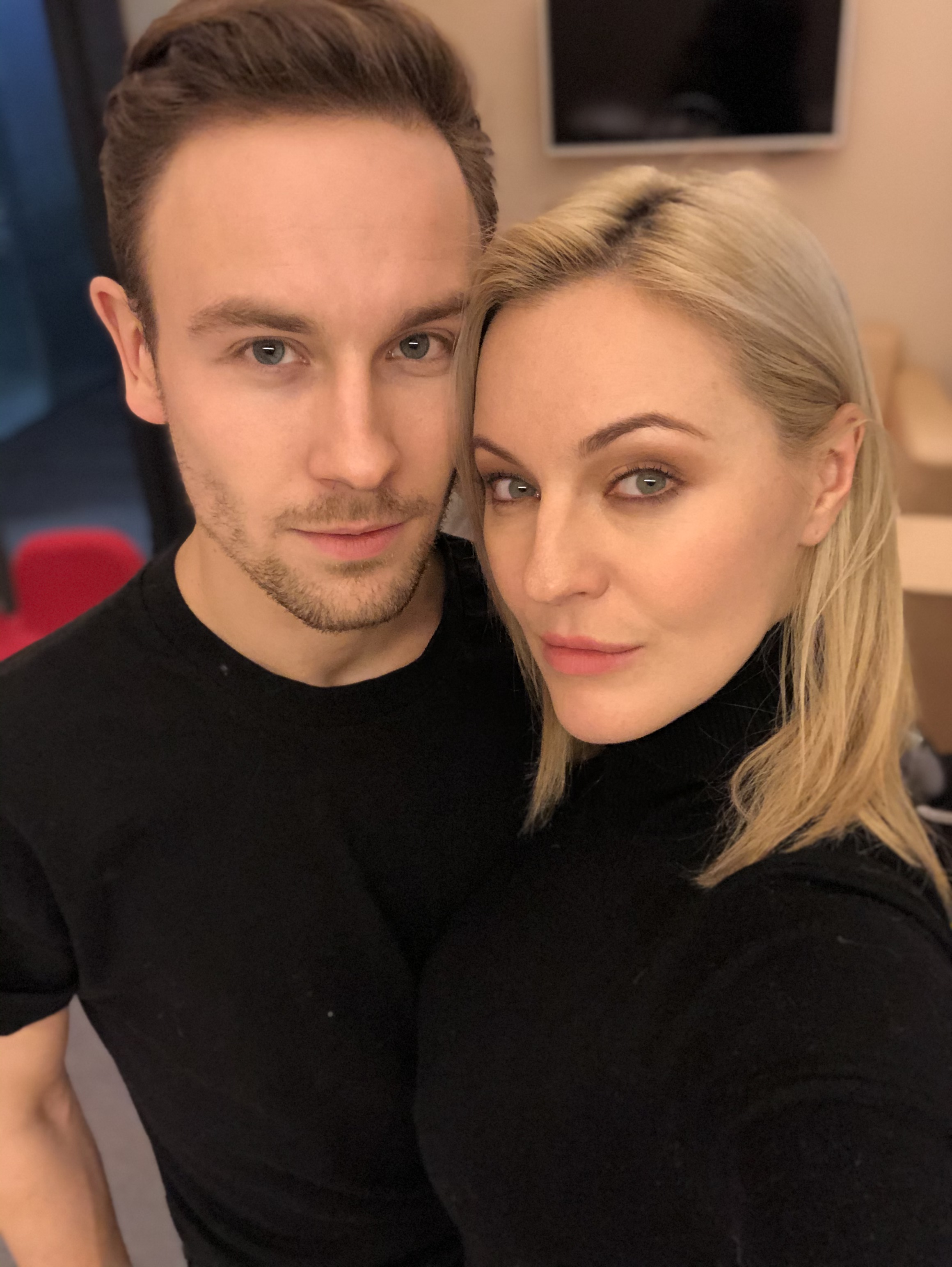 Maxim Busel has just wrapped filming in the series 'Article 105' in which he played one of the leading roles- Captain Kostitsyn.

This is a story about a girl investigator who follows the trail of a killer maniac and one day finds himself face to face with him. In addition to Maxim Busel, the main roles are played by Yana Krainova, Evgeny Sidikhin, Dmitry Palamarchuk and others.
Filming of the new action-packed project "Article 105" is taking place in Moscow and the Moscow Region. The series will premiere on NTV Channel.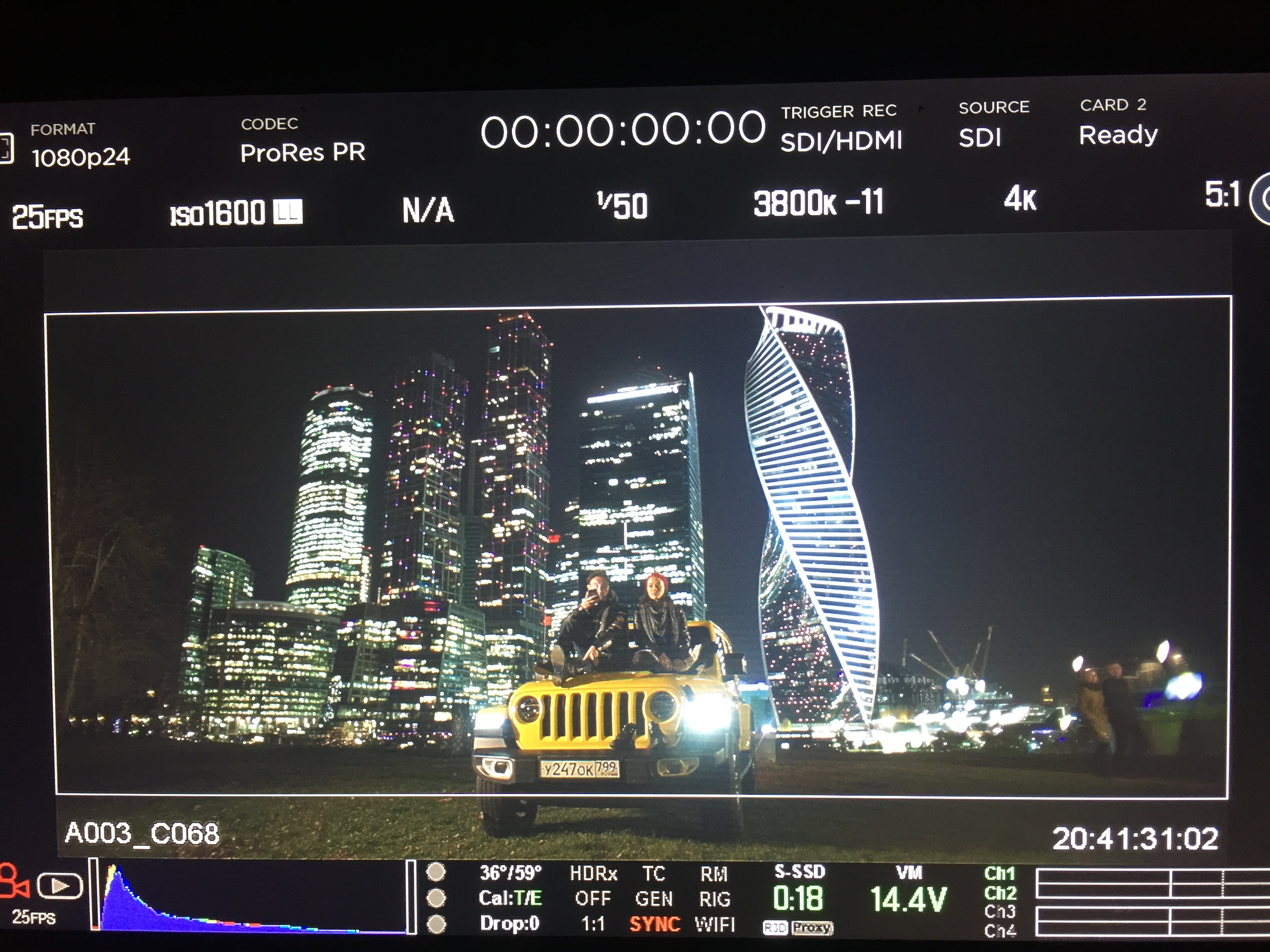 In Moscow, several murders were committed in one way: the victims were brought to their knees and shot at the back of the head. Investigator Pavlenkova became interested in the case. Ccold calculation and logic help her to reveal the elusive connection between seemingly completely different people. Pavlenkova understands that she was faced with a serial killer. Her goal is to foresee his actions one step ahead. But there are more victims, and her chief, General Bocharnikov, is at risk. Solving the killer's last ruse, Pavlenkova herself may become his victim.