---
30 september 2017 · News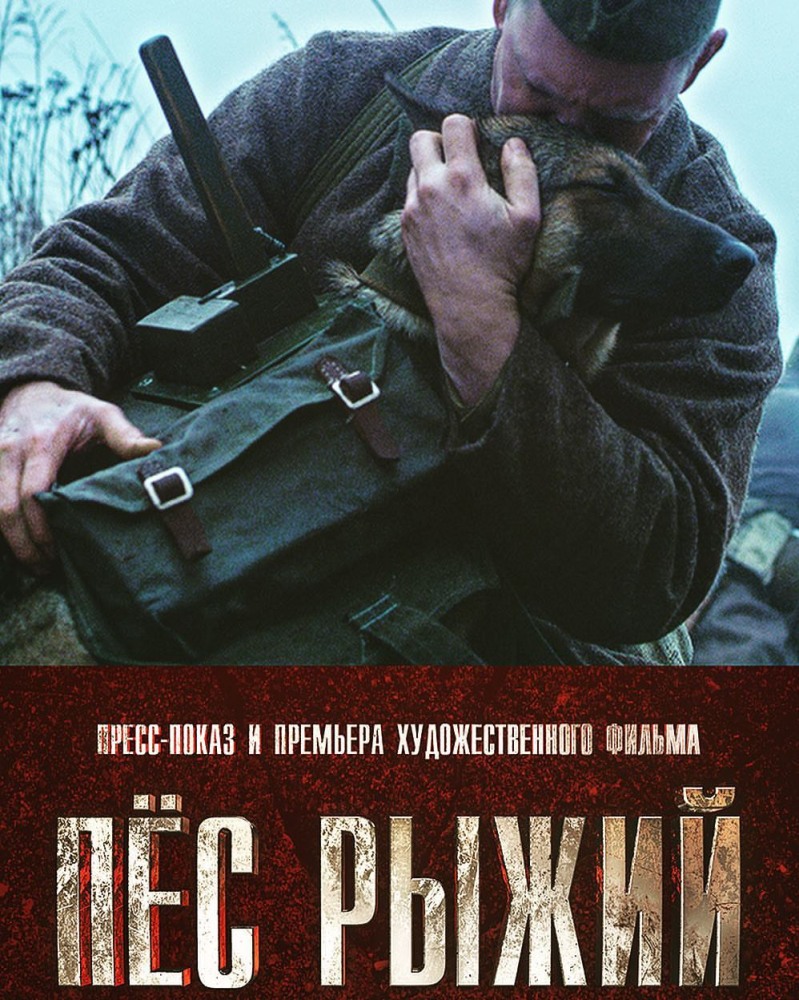 One more official trailer of a war drama «Red dog» - a collaborative project of film directors William De Vital and Alexander Basaev - was released last week. The film is devoted to dogs-suicide-bombers and fighters of tanks, who in the beginning of the Great Patriotic War formed large fighting divisions and frightened enemies and played its indispensable role in the victory.
The recently released trailer merits the attention by its warm-heartedness and poignancy: against the background of horror war scenes our actress Olesya Gribok reads poetry of the composition of a military nurse. Music and the poetry together by their sensuality make spectators live through those drastic events.
We congratulate Olesya on such a great work!
Watch here https://vk.com/wall-88037201_341