---
22 december 2019 · News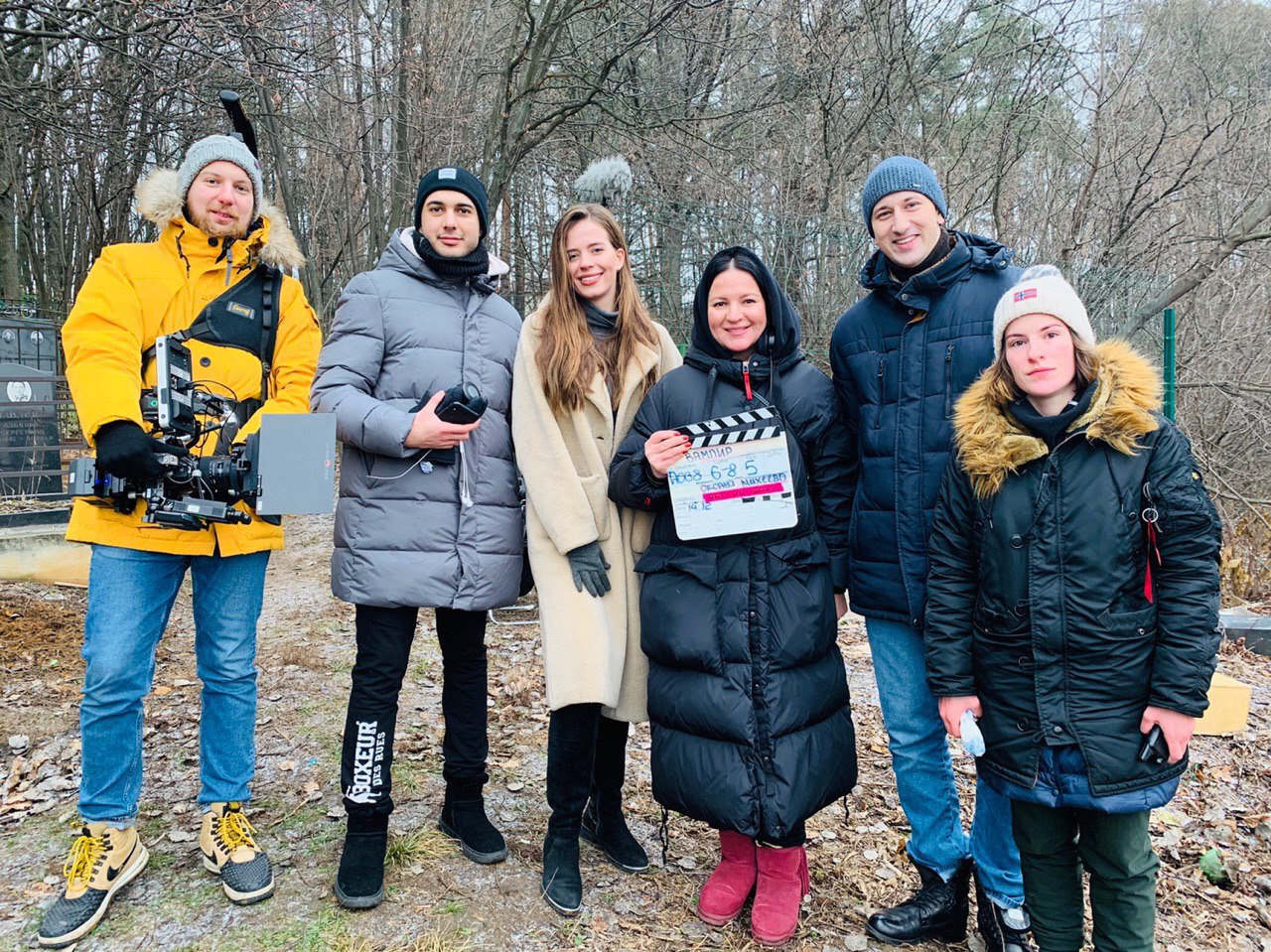 Online cinema Okko will launch a platform for watching movies and TV shows in vertical format. The company will both release exclusive films and series and adapt projects shot in horizontal format.
The service has already prepared several projects, among them - the series "Vampire Alyosha" about a ghoul-pacifist who does not want to drink human blood. The actor of our agency Evgeny Shevchenko played in it.
Sofko Kvashilava, Okko Entertainment CEO, explained the interest of the online cinema to the vertical format in the growing popularity of such videos, including due to TikTok. According to her, the target audience of such projects is viewers aged 14 to 20 years, who mostly watch videos on their mobile devices.