The KIT Film Studio completed shooting of the eight-series project "Khaki Resort" for Channel One
---
23 december 2019 · News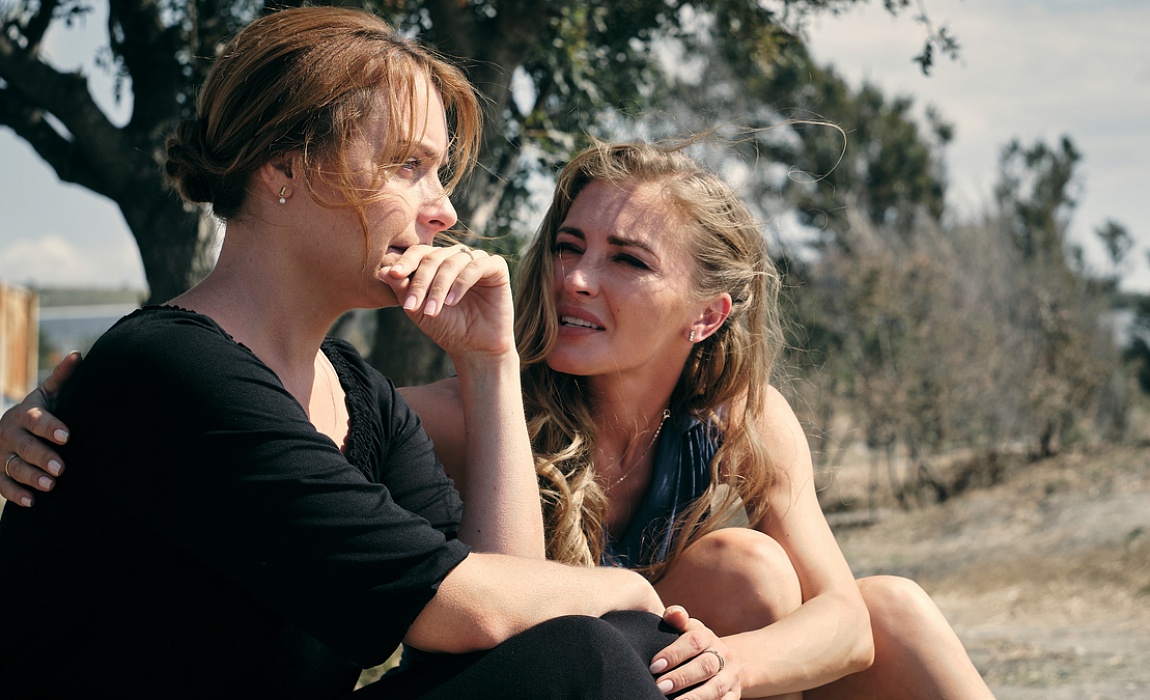 The KIT Film Studio completed filming of the eight-episode project 'Khaki Resort'. Svetlana Antonova played one of the leading roles. Daniil Strakhov, Anna Kazyuchits, Alexander Grishin, Alexander Oblasov, Maxim Kostromykin, Marina Denisova, Elena Polyakova and other famous artists take part.

The new head of the service, Colonel Mikhail Loginov (Grishin) and his wife Svetlana (Kazyuchits) come to the military part of the coastal town. This move puts an end to the quiet, measured life of the head of the border detachment Alexey Streltsov (Strakhov) because twenty years ago Svetlana ran away from him without explanation. Many things changed since then. Alexey is now married to Vera (Svetlana Antonova) and they have son Danil (Maxim Saprykin). However the old scars left by the first love begin to bleed. And soon real blood is shed: Streltsov's father-in-law, a former service chief, was killed and this murder cannot be left unpunished.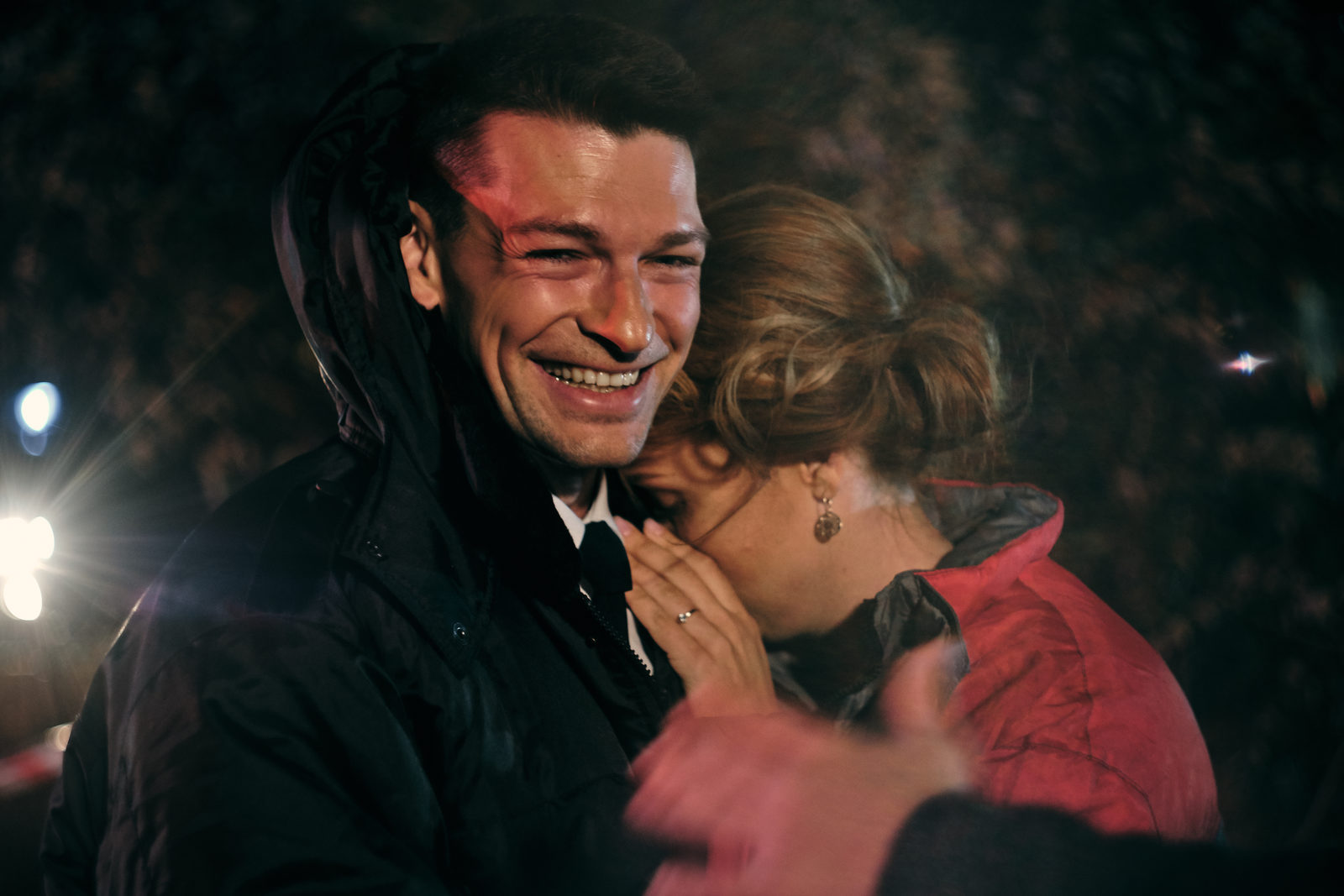 The actress Svetlana Antonova, who played the wife of the protagonist, recalls the project with warmth, because she had to master the skills of a new profession. Her heroine is an otorhinolaryngologist and the director gave Svetlana the opportunity to fully get used to the role.

"Sasha Karpilovsky, our director, wanted my heroine to reliably examine the patient on set. An otorhinolaryngologist showed me various medical devices, told me what they are called and taught me how to examine a patient. It turns out that doctors look at patients in a special way: they turn their heads with their left hand, they hold an instrument with their right hand and so on. It took me the whole day to fully immerse myself in medicine and undergo a short course of an otolaryngologist, "- says Svetlana Antonova.

The premiere of the eight-episode detective melodrama "Khaki Resort" will be released on Channel One, most likely in 2020. But the exact date has not yet been announced.