The last shooting day of a film "The Сlay Pit"
---
03 october 2017 · News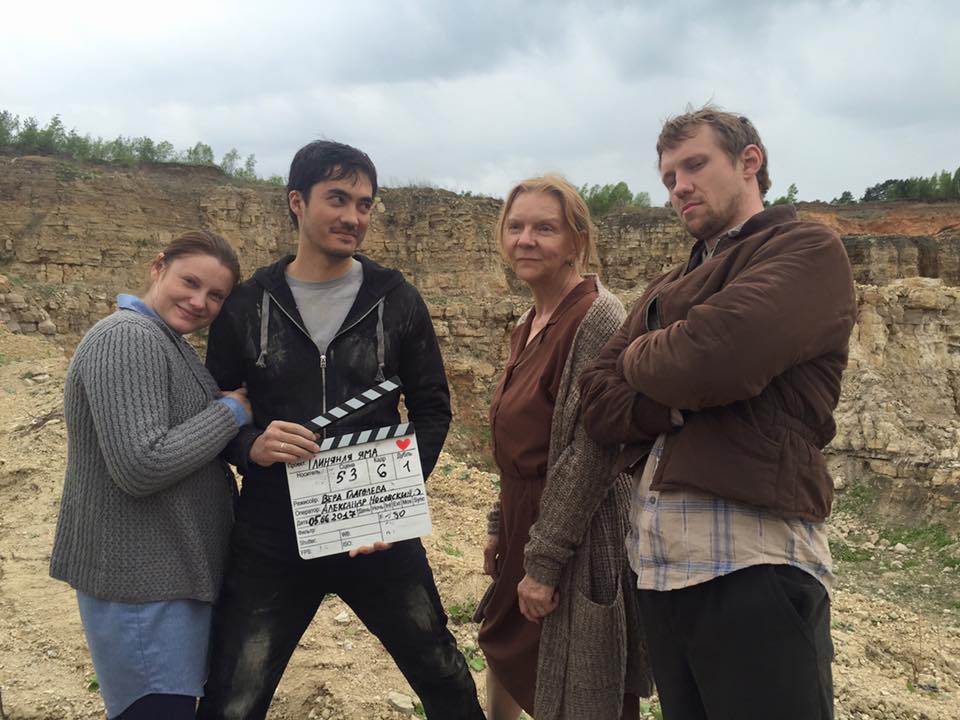 The shooting of a social drama «Clay hole» with GM actor Sanjar Madi starring in one of the main roles will be finished tomorrow. The movie, that already became a fateful one, is promised to excite the viewers by its depth and likeness to real life. «The Clay Pit» is the last work of a passed away distinguished actress and filmmaker Vera Glagoleva. The shooting process has been finished for Vera by her friends and colleagues.