---
09 october 2017 · News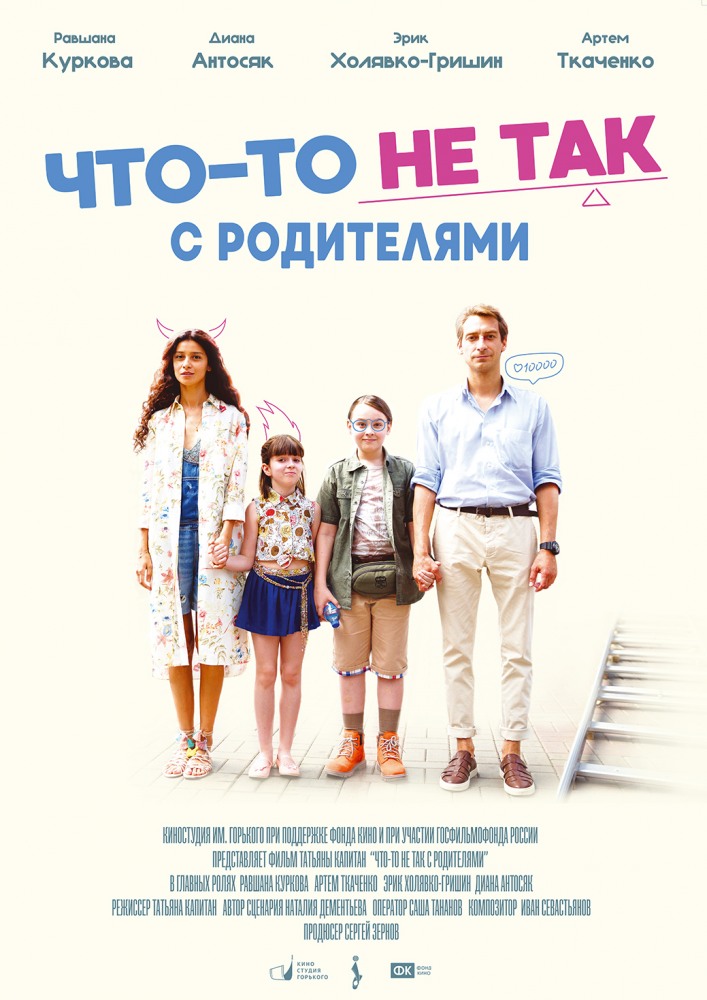 This weekend viewers could watch the trailer of a comedy "Kids for rent", which is promised to become a must-see family movie of this fall.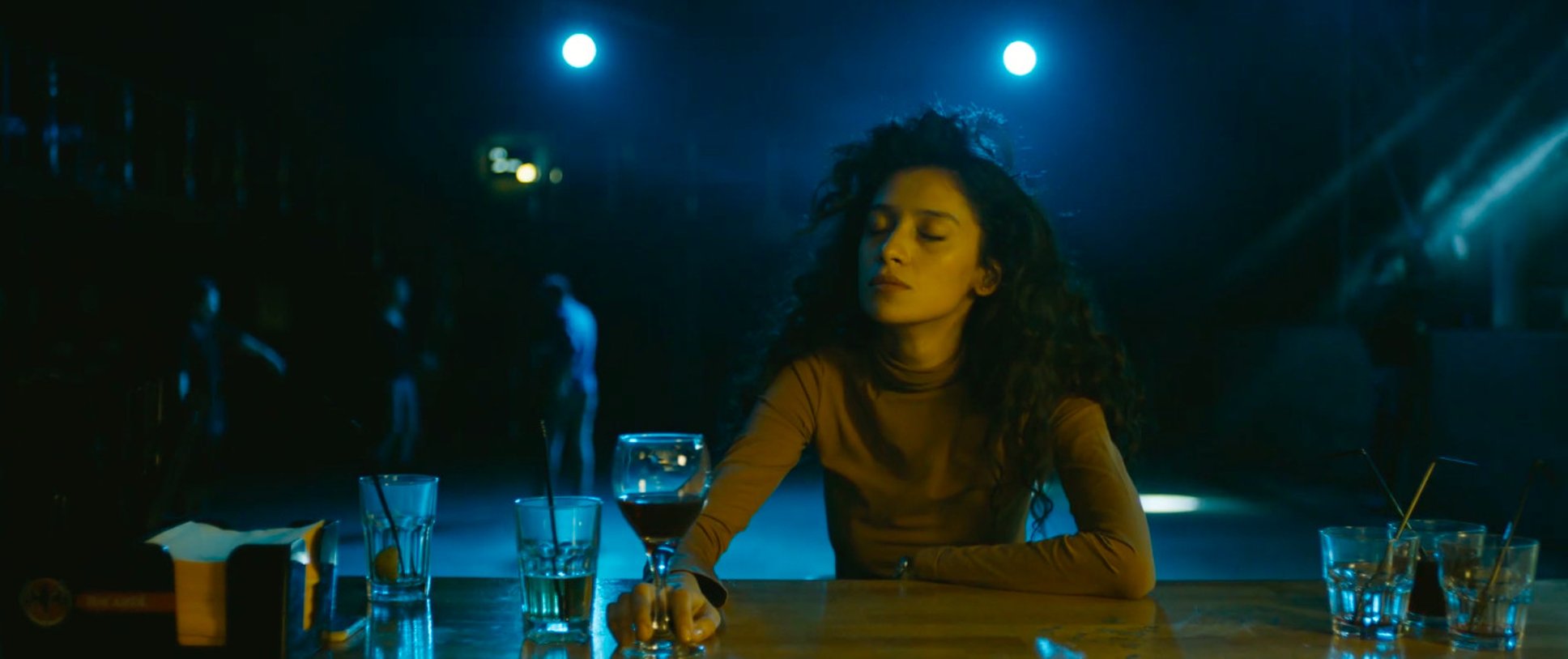 As often do parents complain about their children's bad behavior and wonder, why their beloved ones do not follow their wise advice as kids do not understand much in their parents life. Characters of the movie face such challenges of a father-and-son thing and turn to a professional psychologist for help. He advices both suffering parents to exchange their kids. Do not miss the premier to learn the funny and at the same time moralizing continuation of the experiment.
We congratulate our stunning actress Ravshana Kurkova, who played one of the main roles in "Kids for rent", on a brilliant acting!