---
22 february 2020 · News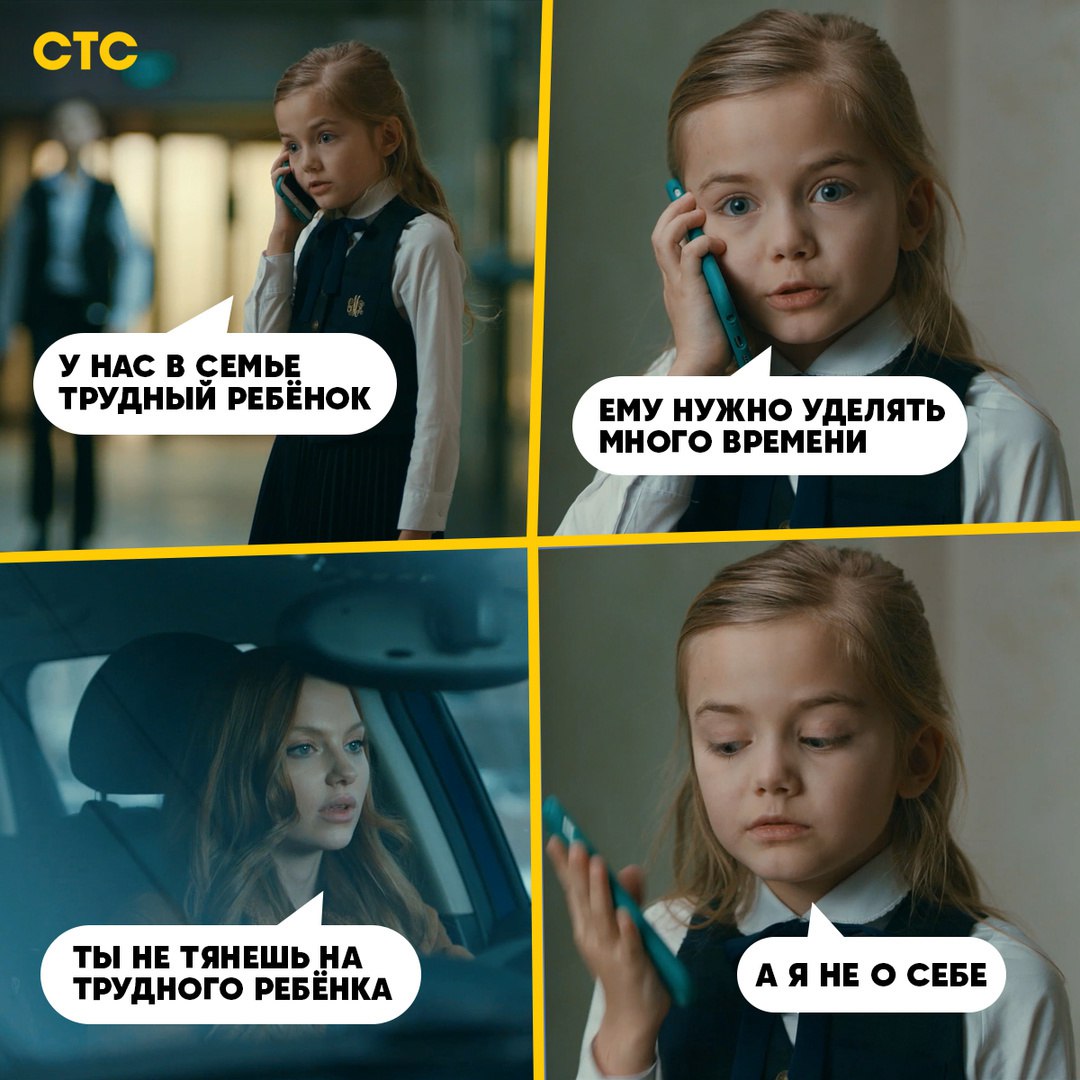 The premiere of the new comedy series 'Filatov' starring Fyodor Bondarchuk took place in February. In addition to the ups and downs of life of the country's best gynecologist, STS viewers found it especially interesting to watch the life of his two daughters. Their roles went to Marta Timofeeva (in the filmography of which there are already more than 40 roles) and Alina Bulynko, who is remembered for the role of Sveta in the film 'Love-Carrot 2' and Varya from the first film of the 'Yolki' franchise. Apparently, enough attention will be paid to the growing up of Filatov's daughters, especially since the heroine Alina Bulynko has a romantic line, as noted by Russia Today.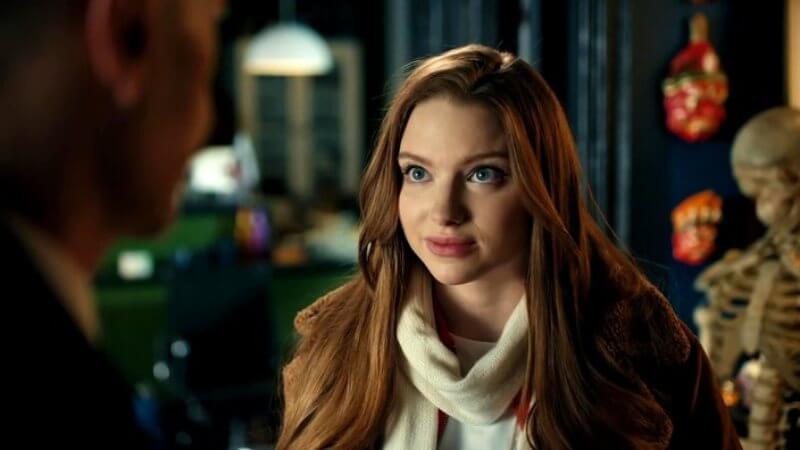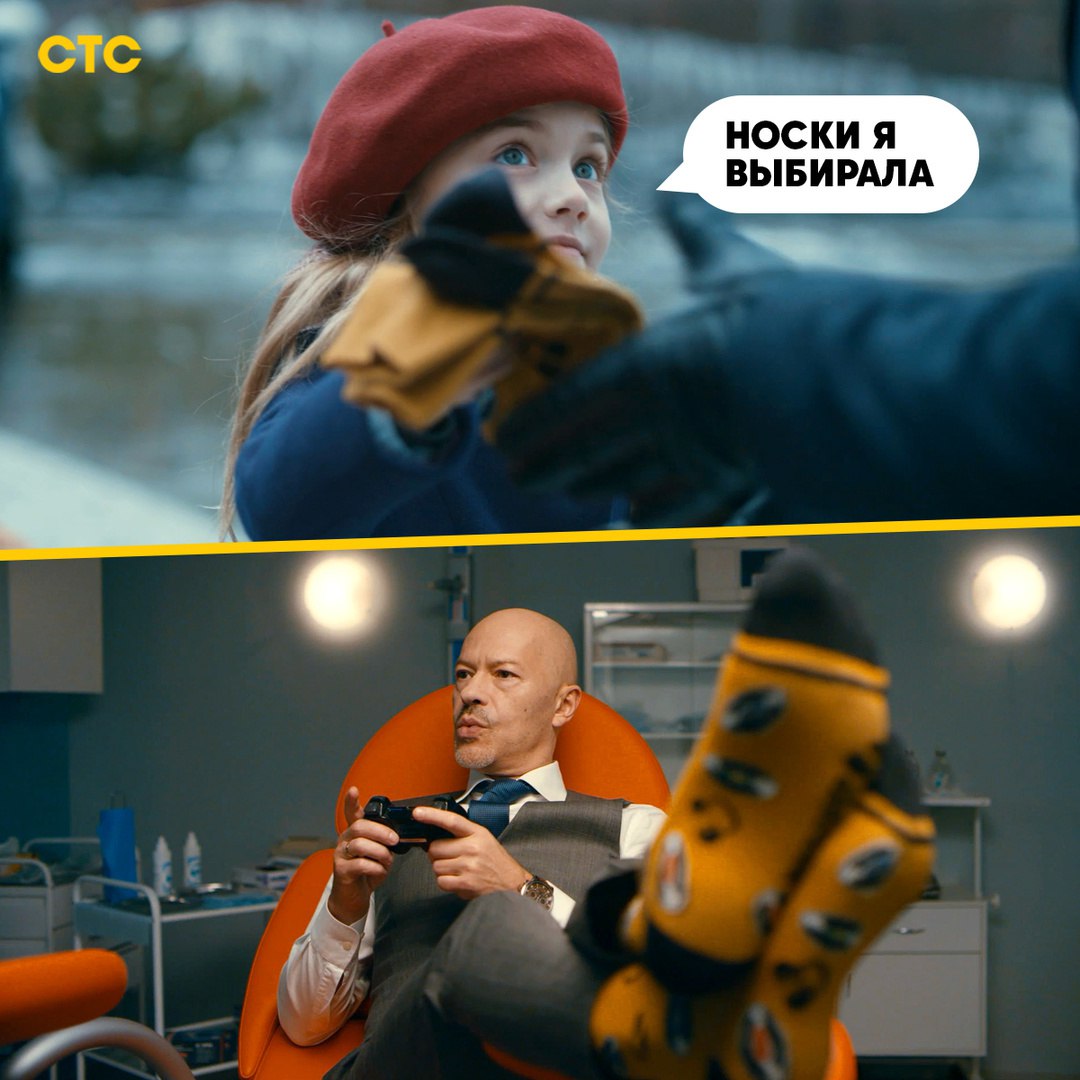 'Filatov' is a Russian romantic comedy television series produced by Mediaslovo.

The plot tells of a first-class gynecologist, a favorite of women, but at the same time a faithful family man, whom his wife suddenly abandons. Trying to fill the void that arose with her departure, Filatov begins to look for a new love. But the more he recognizes women, the more he realizes that his wife is absolutely perfect and that she must be returned at all costs.

Watch the series with us from Monday to Thursday on the STS channel!