---
21 february 2020 · News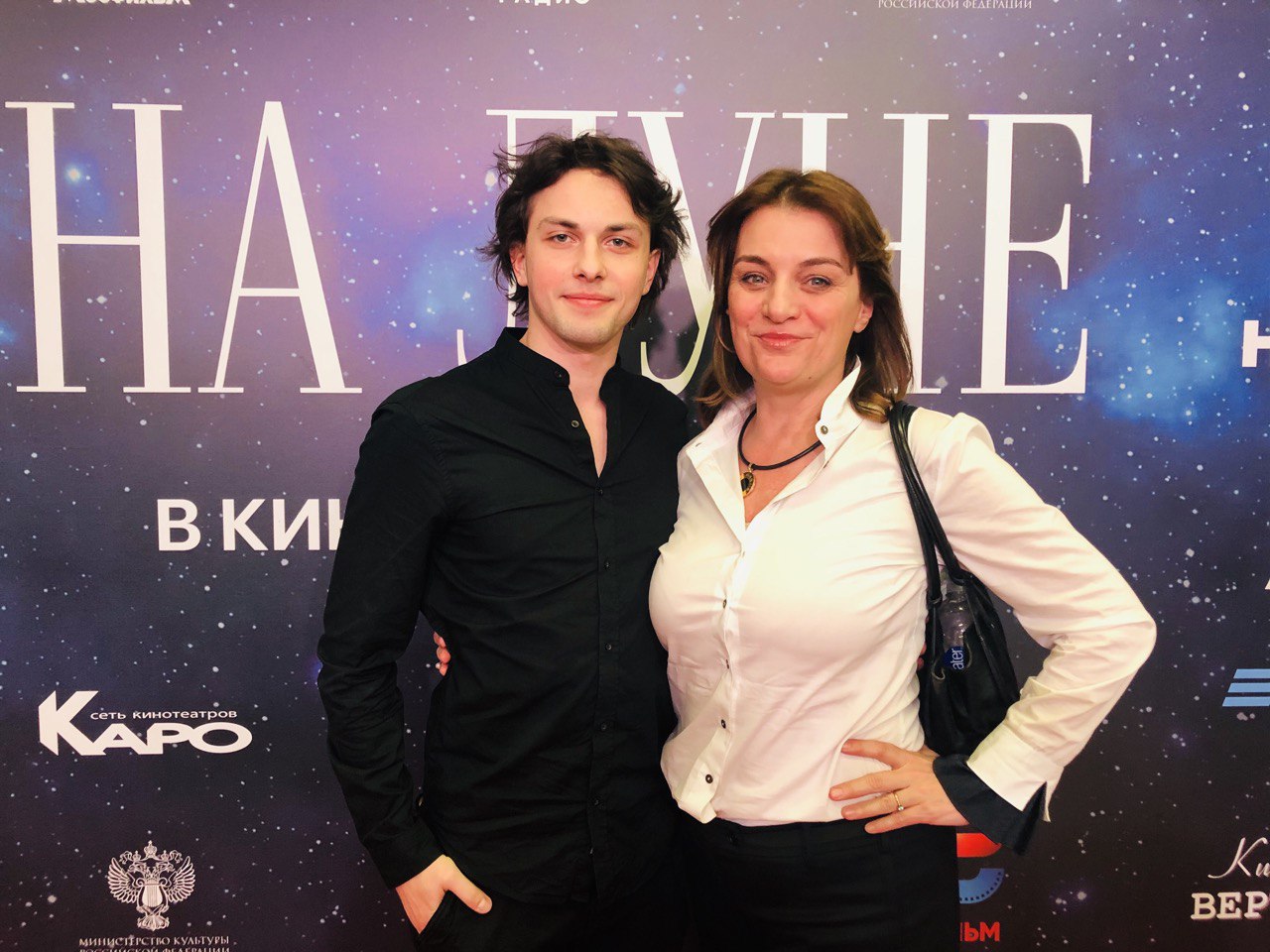 This week the premiere of the film by Yegor Mikhalkov-Konchalovsky "On the Moon" with Stepan Lapin as a young man named Kir took place in Cinema Oktyabr, Moscow. Together with the main character Gleb they are typical representatives of the "golden youth".

The plot is based on the story of the spoiled kid, the son of wealthy parents, who knocks down a pedestrian during night races in Moscow. His father, a major official, sends him to the northern outback, to the "wild" Karelian islands, to "hide" from retaliation and for re-education.

Filming took place last spring. "The work went well, we finished the film very quickly. There were 23 shooting days. To shoot so quickly, you need to have a certain degree of discipline. And we worked out as one mechanism, for which I am grateful to the film crew from Moscow, St. Petersburg and Karelia,"- said Yegor Mikhalkov-Konchalovsky.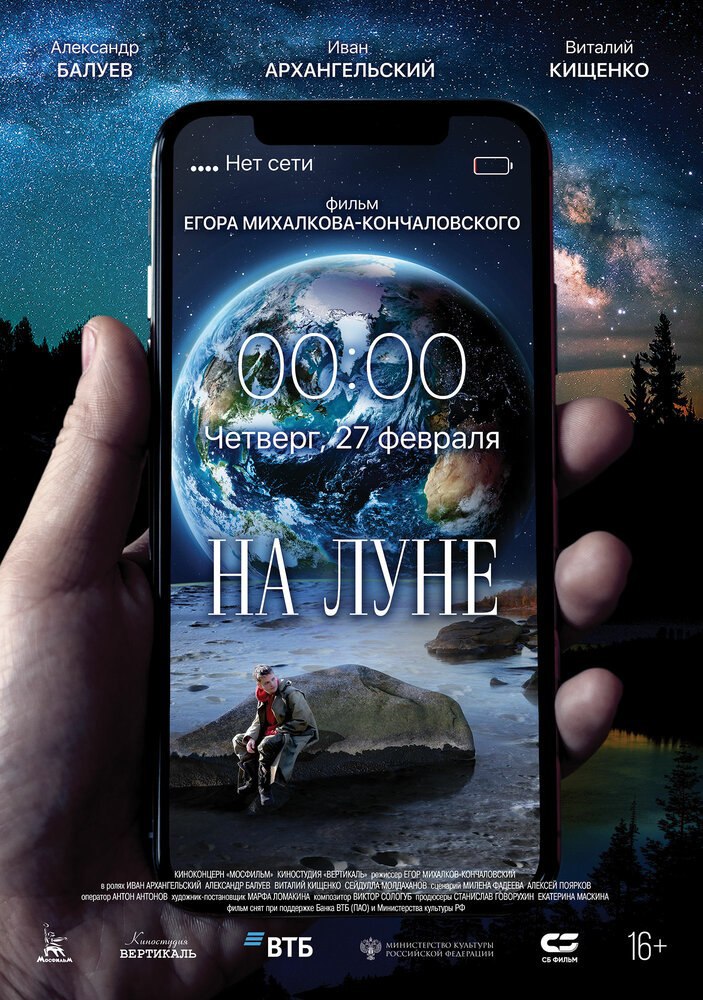 The film will be released n on February 27.