---
06 march 2020 · News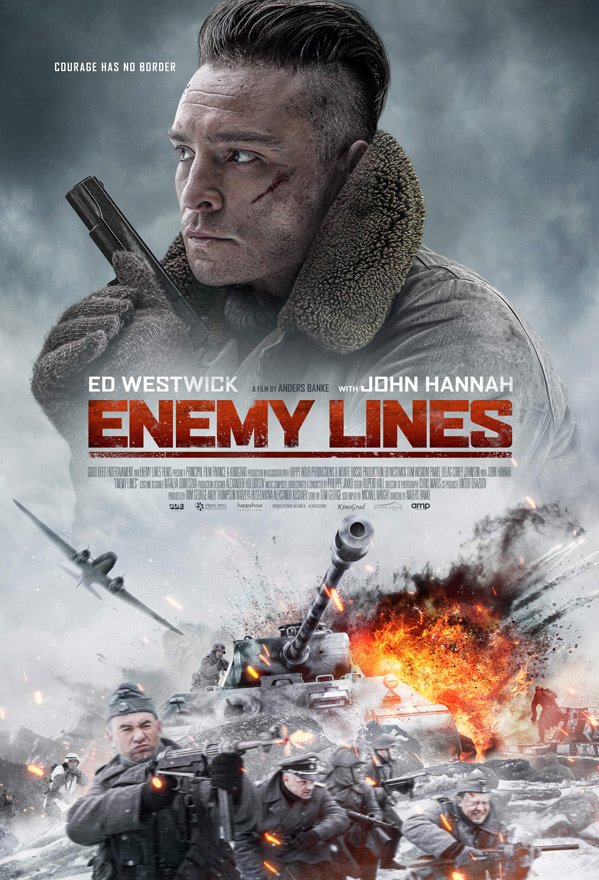 Good Deed Entertainment has acquired the North American distribution rights the World War II drama 'Enemy Lines' directed by a Swedish director Anders Banke. Kate Vladimirova filmed along Ed Westwick, John Hannah and Tom Wisdom. Russian actors Vladimir Epifantsev and Kirill Pletnev are also taking part.
The events take place in 1943 in Poland occupied by the Germans, but most of the filming took place in Belarus. The plot of the film is based on the real story of the salvation of the Polish rocket scientist Dr. Fabian, who fell on the enemy line.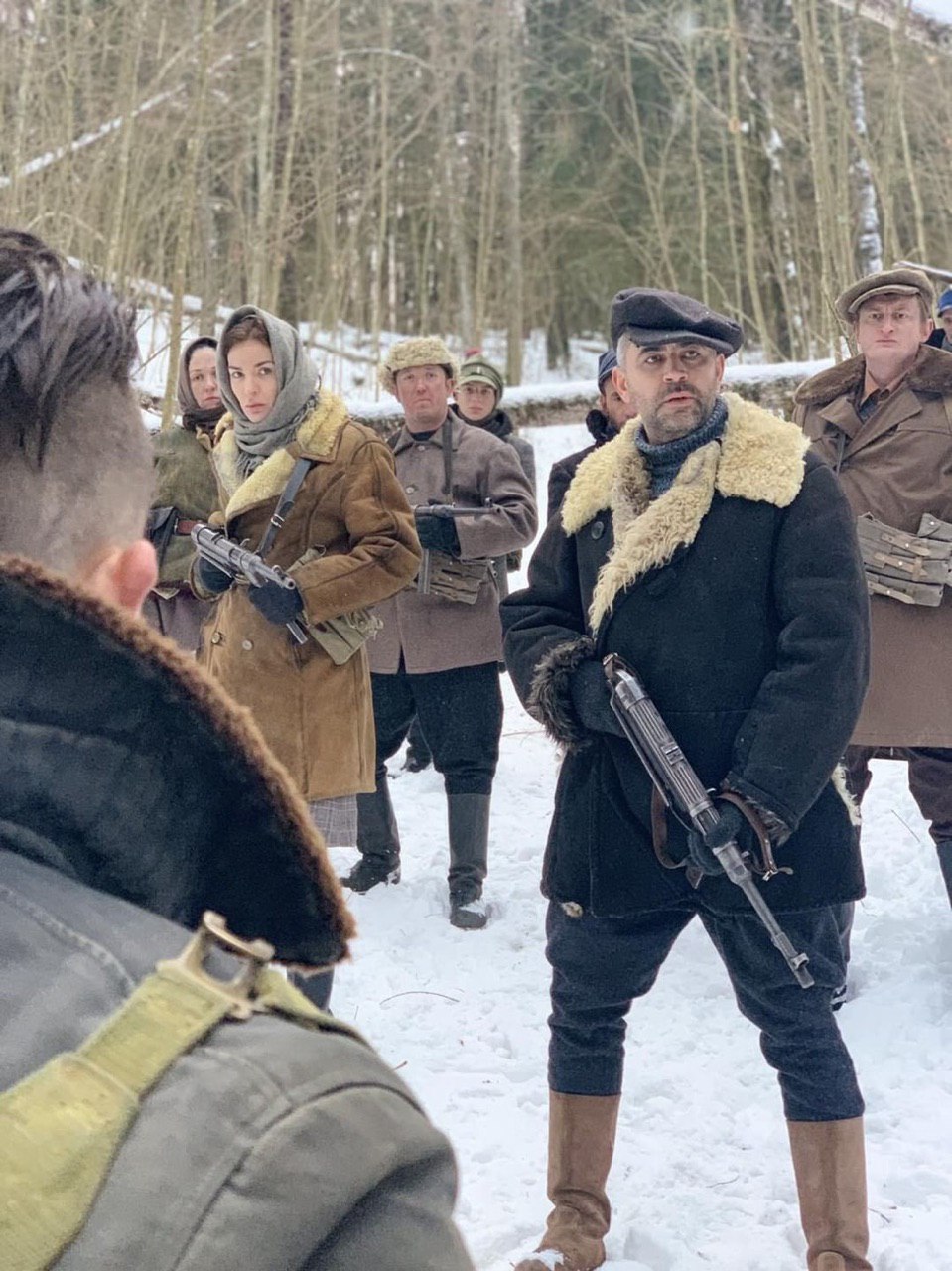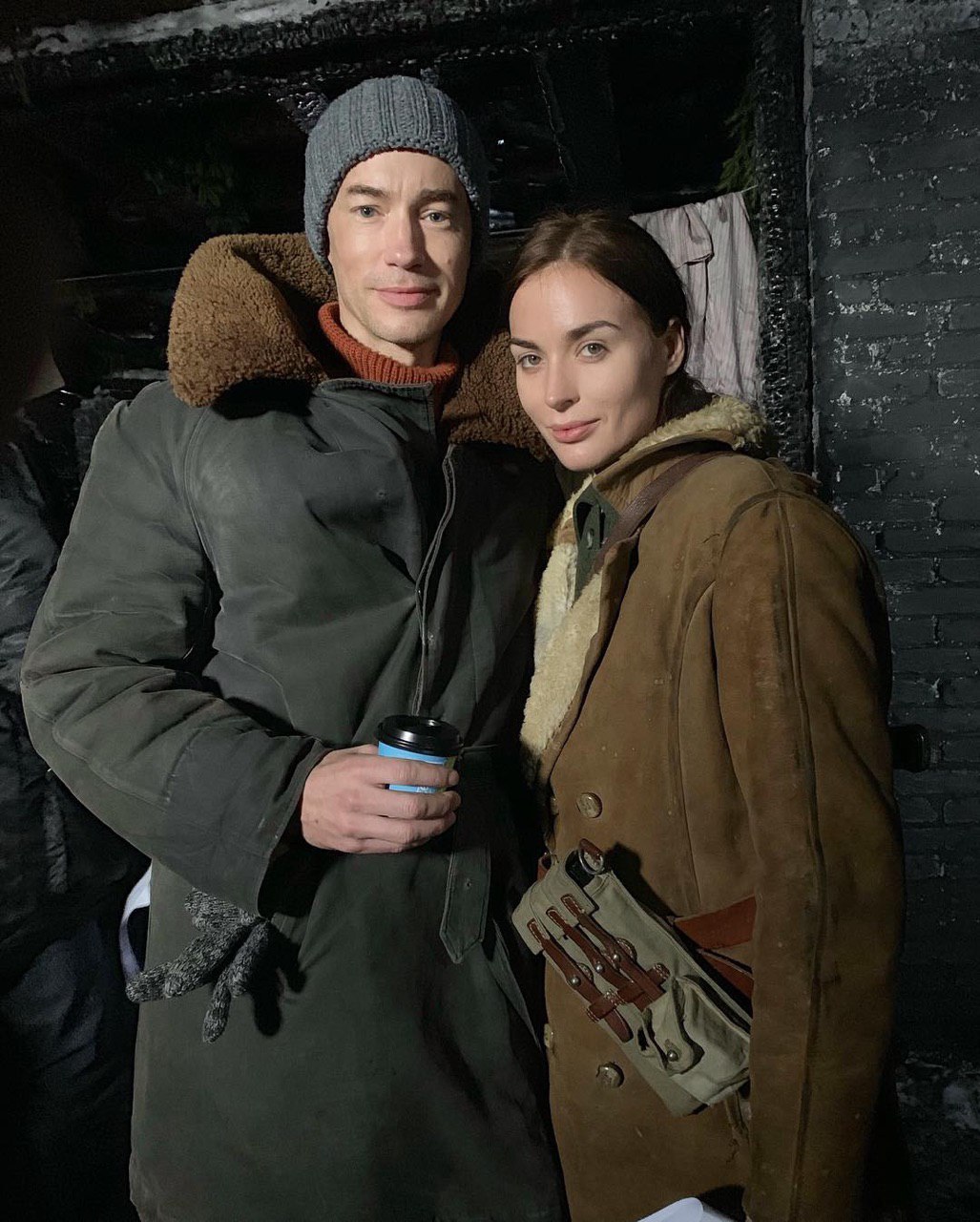 Ekaterina Vladimirova got the role of the Polish partisan Sarah. Katya learned the English language and took courses in sports shooting especially for this role.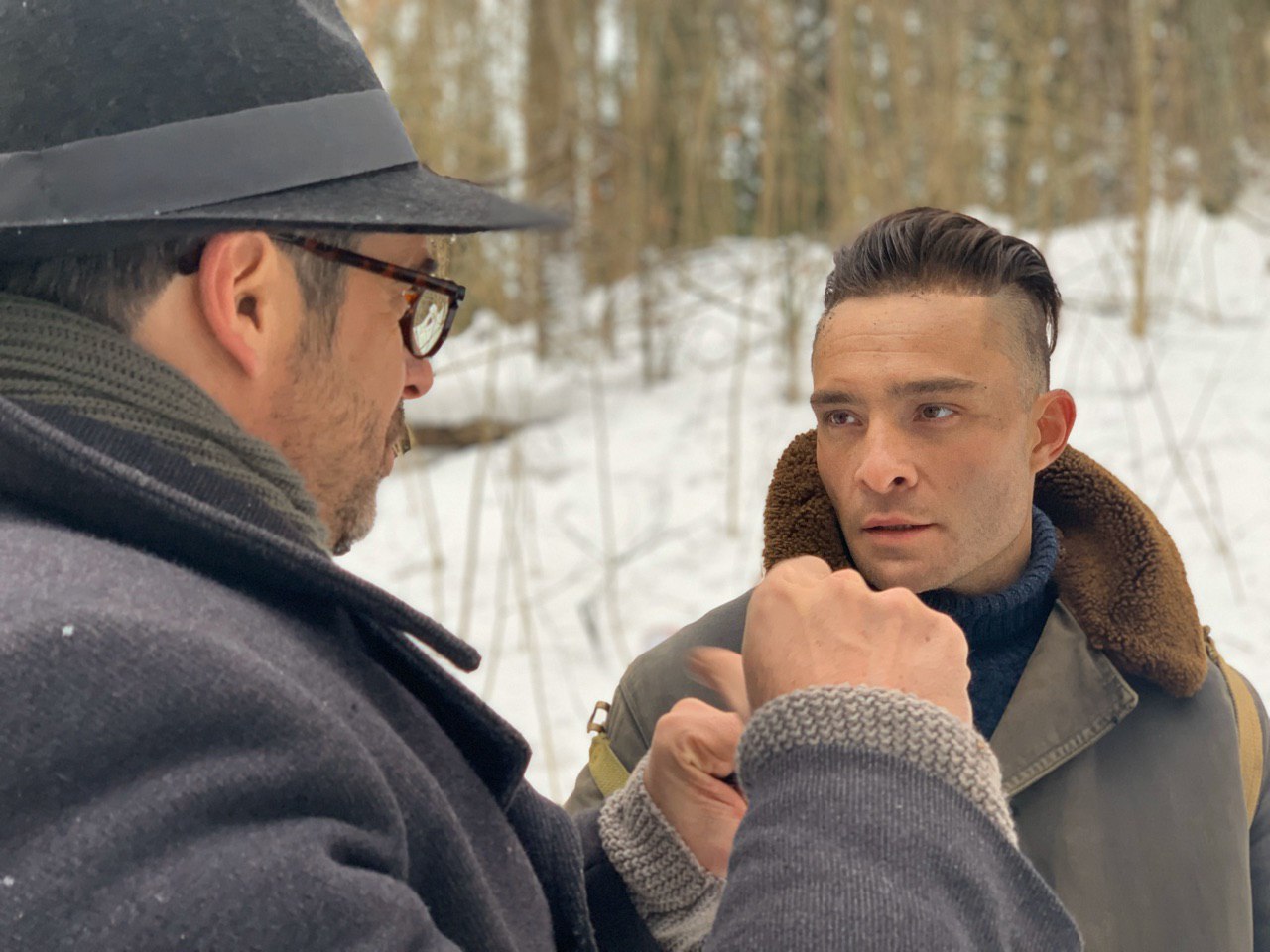 The film is set to open in select theaters as well as on-demand on April 24.