---
07 march 2020 · News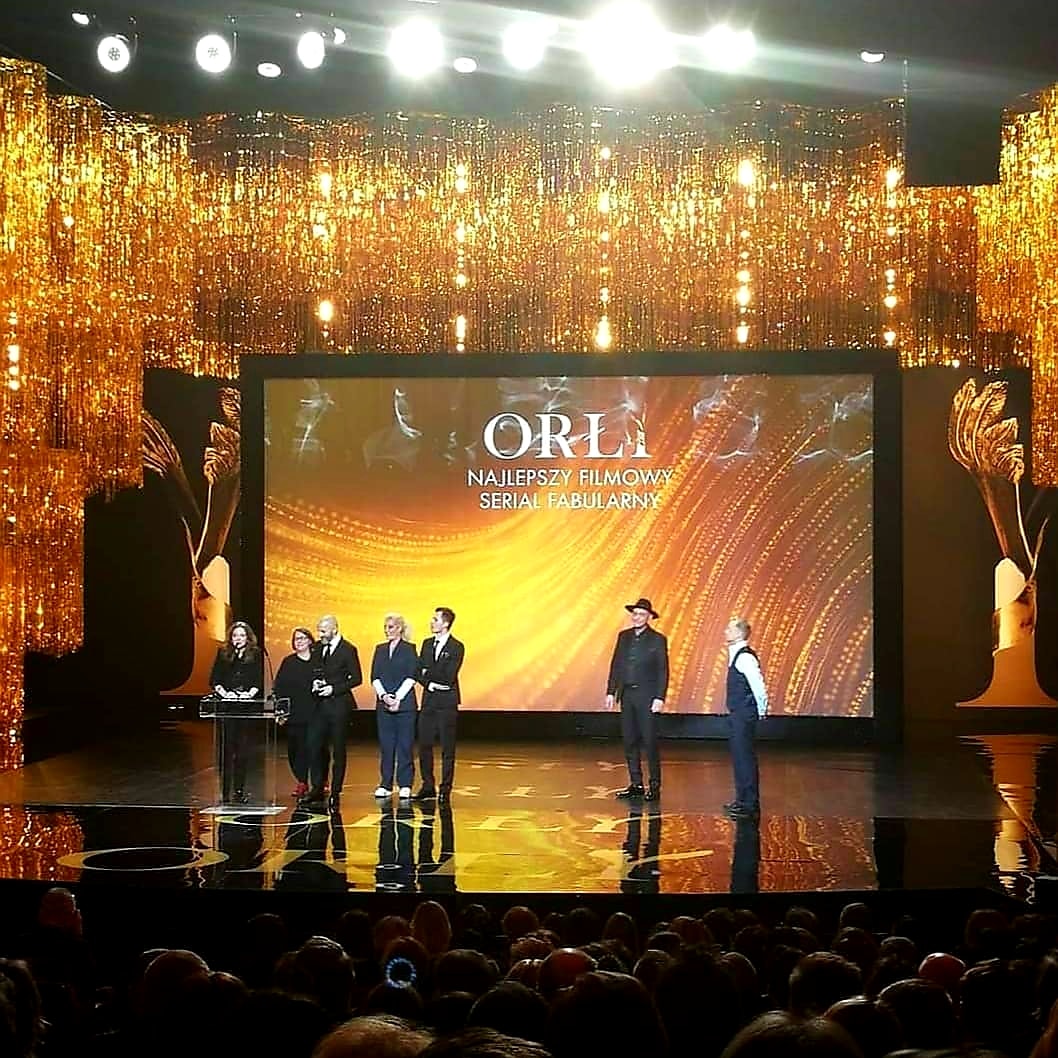 This week, actress Evgeniya Akhremenko visited Poland at the Polish Film Award ORLY 2020 film award. The Polish HBO "Wataha 3" won as the best TV Series.
Evgeniya Akhremenko joined the team in season 3 and perfectly played head of mafia. The role of Tatyana Barkova brought Evgeniya popularity among fans of "Wataga". Polish journalists and critics got interested in the actress as well. Thus, the polish "Viva!" ED wrote about her biography and personal life.
We are very proud of Jenya and wish her new victories!