---
22 march 2020 · News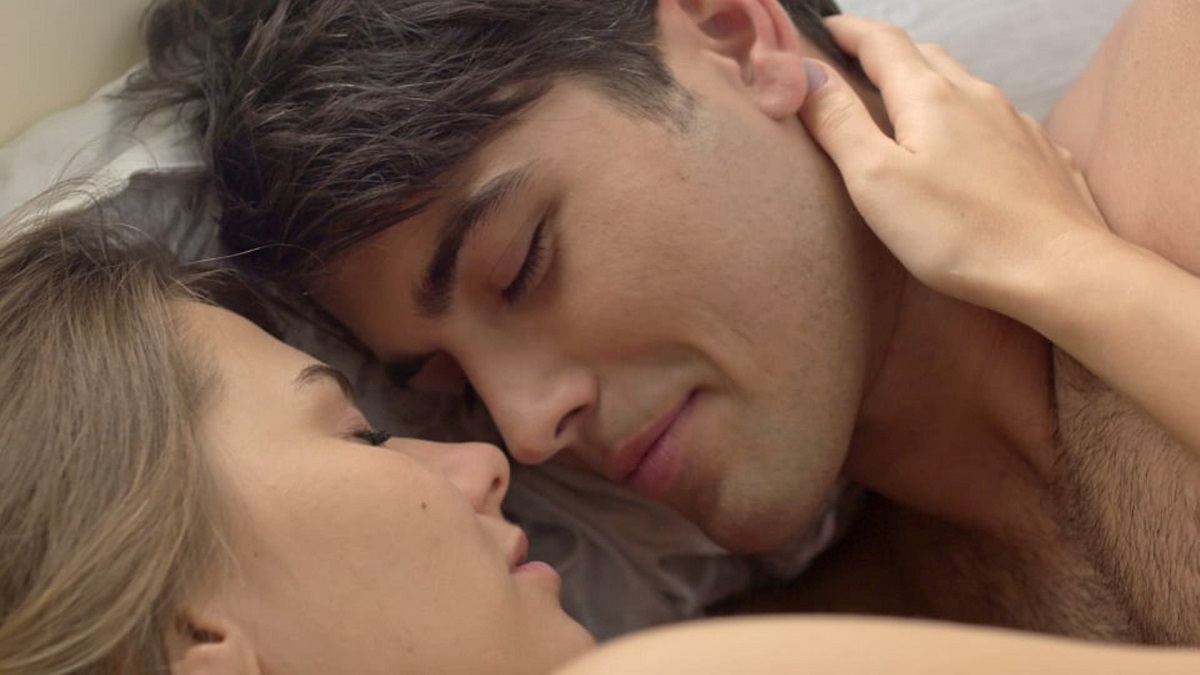 The premiere of a 4-episode melodrama 'Crystal Dream' starring Kirill Dytsevich took place on Ukraine 1 TV channel this March.
The conflict that took place at a disco in a small village between the local "major" Valka and Nadya dramatically changes the life of a simple provincial girl. Nadya flees to Moscow to live with her father, whom she did not know before. Having met Nadya, her father provides her with a life one could only dream of. But this is only at first glance. Metropolitan life is cruel ...
The project also features Marina Mitrofanova, Ksenia Lavrova-Glinka, Anastasia Kuimova, Alexander Mokhov.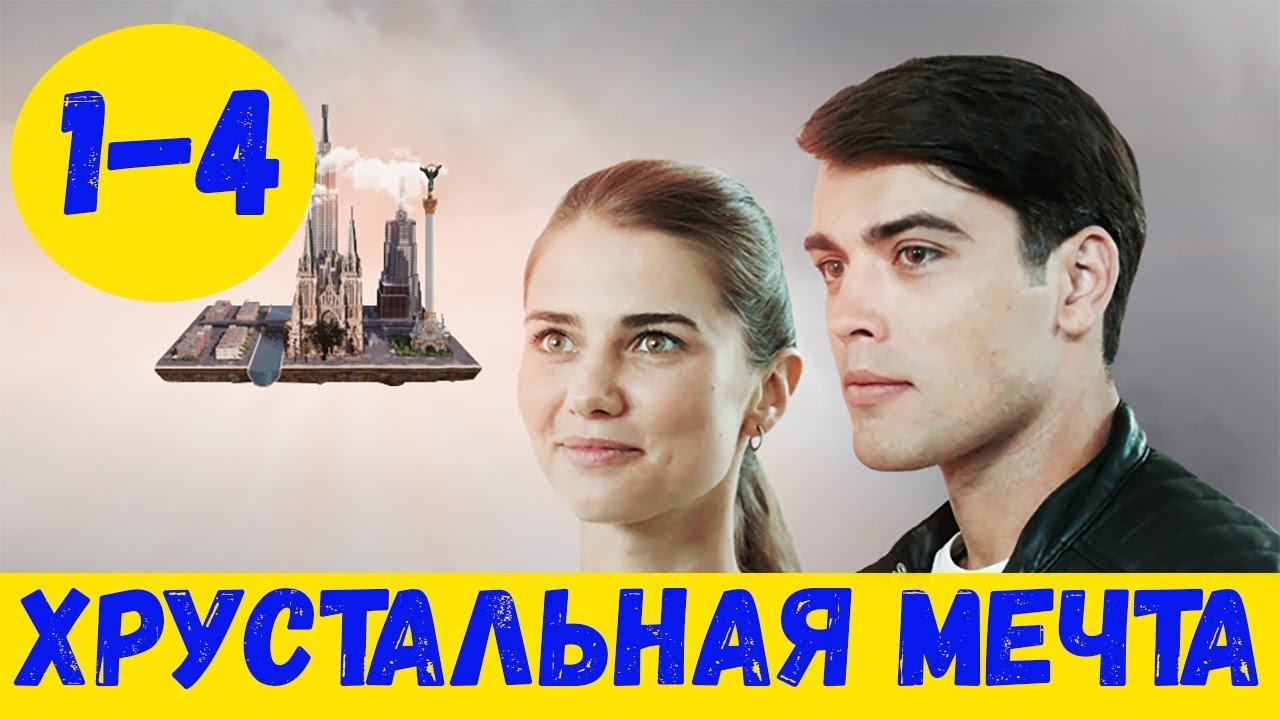 Watch the 4 episode melodrama on YouTube.