Ryazan mistress of Mongolia: Ekaterina Kobba played the wife of the leader of the Mongolian People's Republic
---
14 april 2020 · News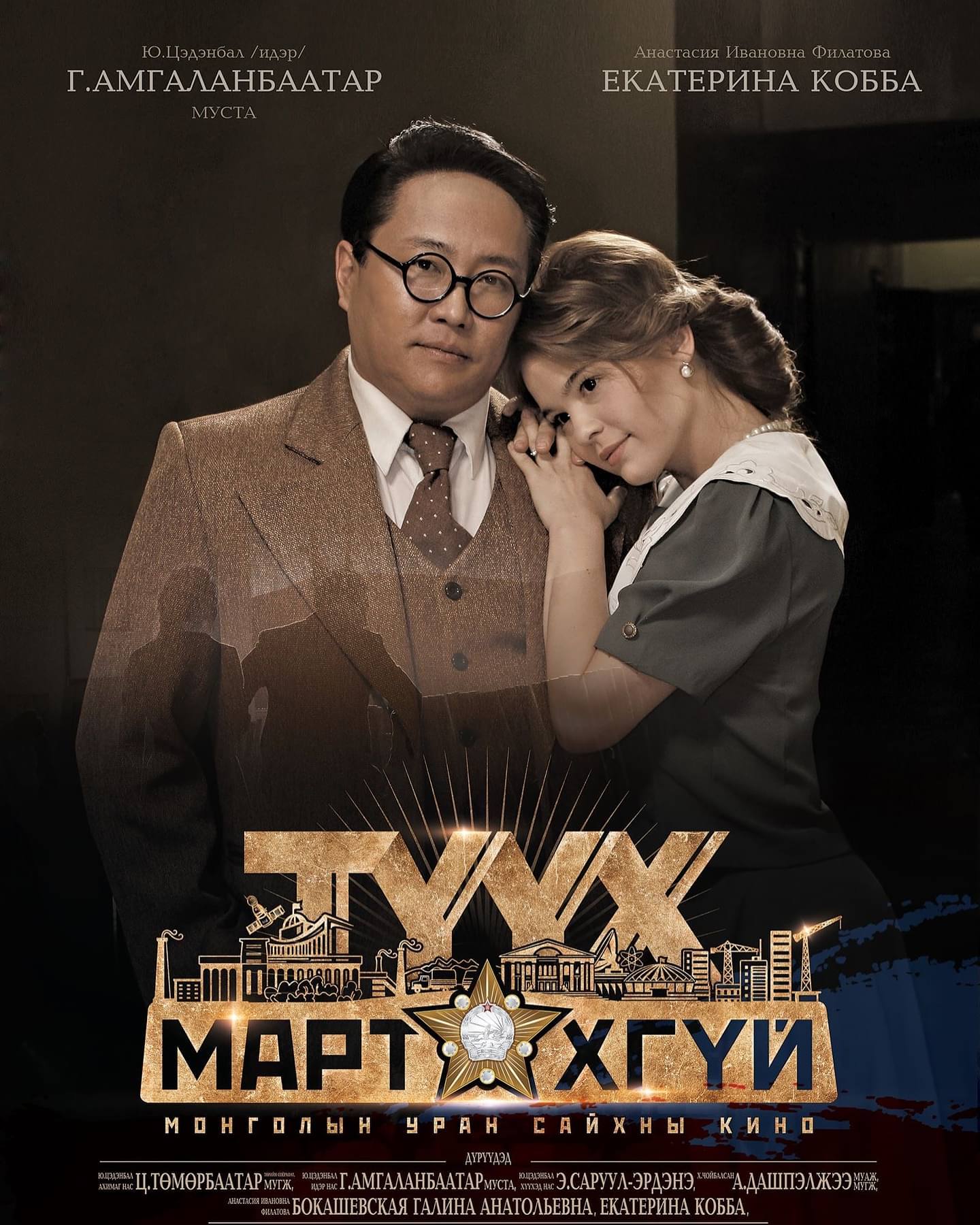 The new historical feature film called 'History won't forget' about the life of the leader of the Mongolian People's Republic Yumjaagiin Tsedenbal will be released this month. Ekaterina Kobba played his wife Anastasiya Filatova. The Russian girl from Ryazan, the "mistress of Mongolia," as she is also called, played a significant role in the country's politics, especially in social and educational programs.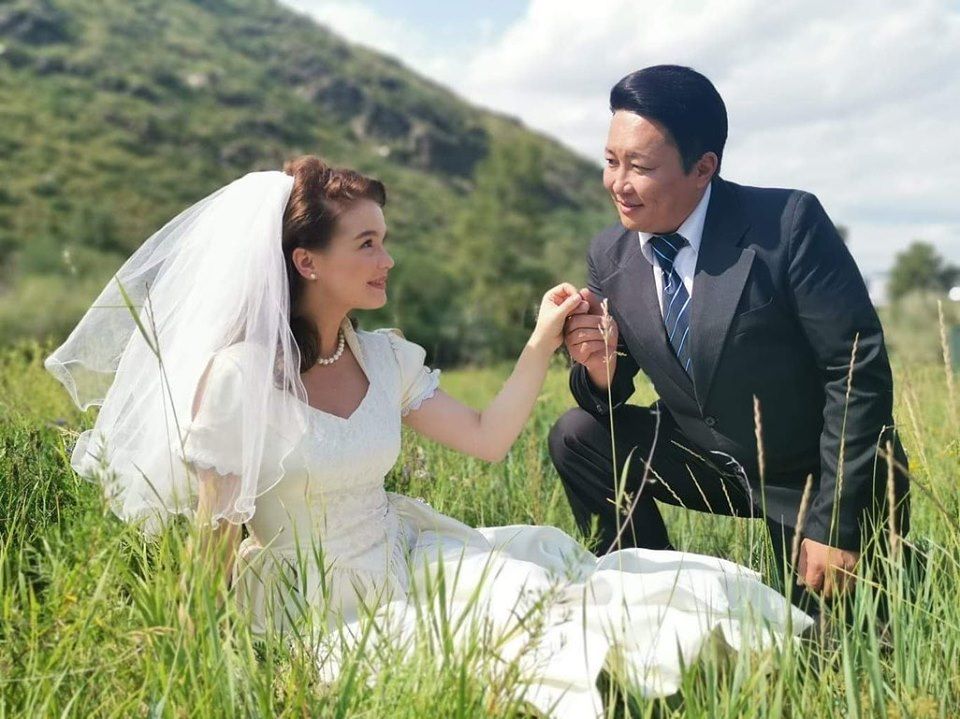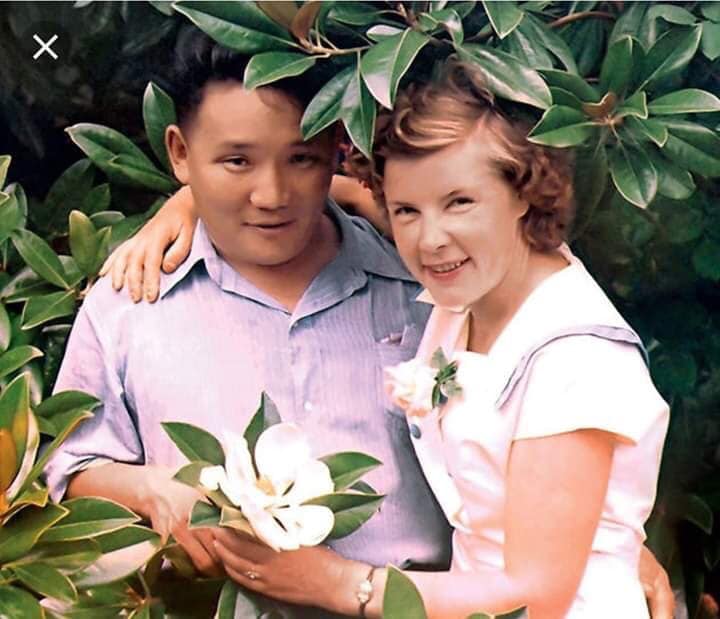 The leading role of a prominent statesman is played by three famous Mongolian actors: E. Sarul, G. Amgalanbaatar and Ts. Tumurbaatar. Galina Bokashevskaya played the role of A.I. Filatova in old age. In addition, the role of the famous Soviet leader Nikita Khrushchev was played by Viktor Balabanov and the role of Leonid Brezhnev was played by Evgeny Shmelev.
The release of the picture will take place on April 21.