---
15 april 2020 · News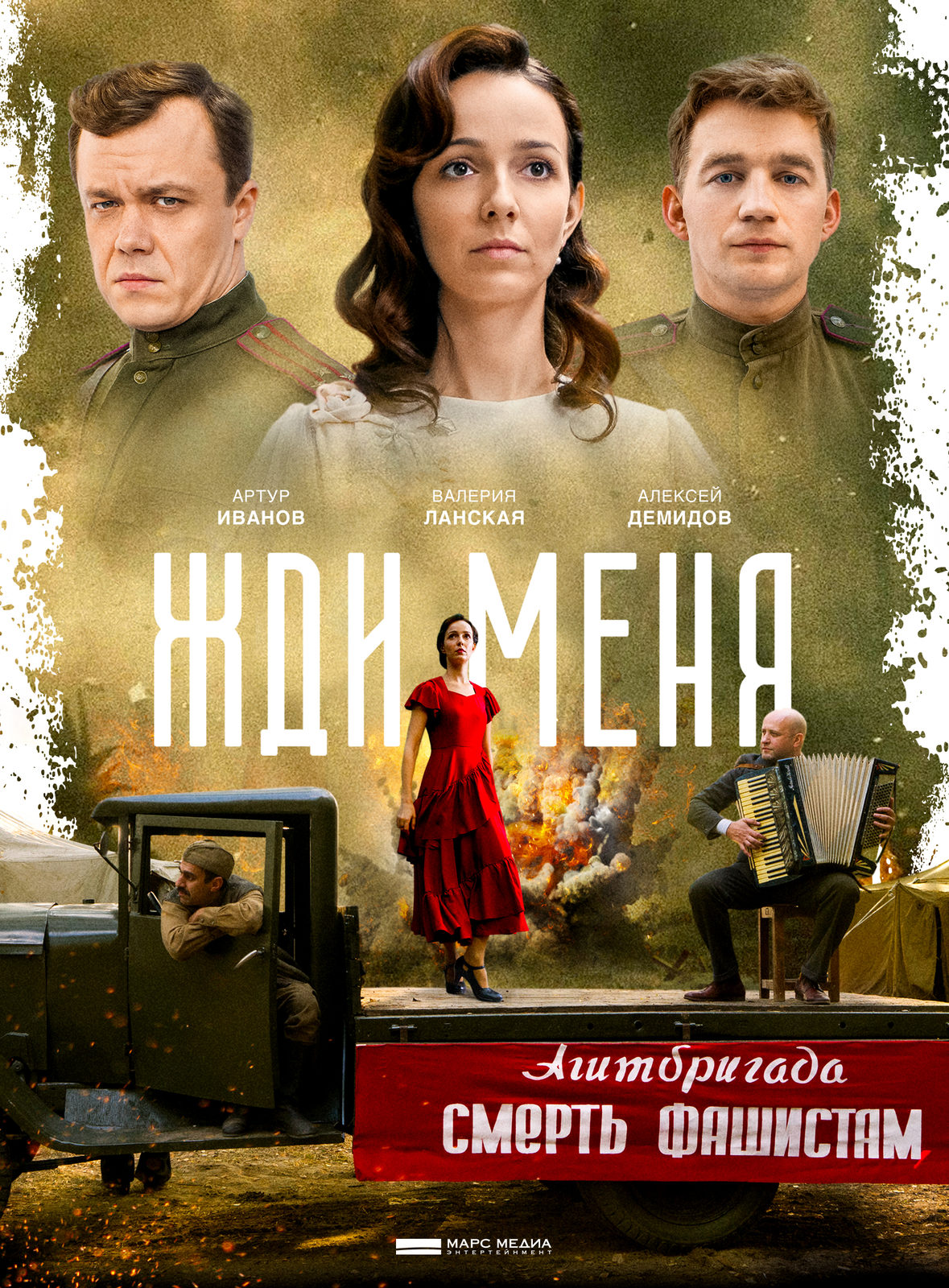 The premiere of the military drama "Wait for Me" directed by Stas Ivanov will take place on Channel One on April 25. Artur Ivanov plays the brave Cossack Gromov in the series.
The actors frontline team performs in front of soldiers. Shurochka is a newcomer here, she came from the rear theatre. She scores success with the very first performance in front of the troopers. And it's not just spectator success – colonel Gromov falls in love with Shurochka at first sight. His attention inspires Shurochka but soon she meets young scout- lieutenant Koltsov. The girl is to make a complicated choice between two war heroes: the brave Cossack Gromov and Leningrad poet.
The series also features Vitaly Kovalenko, Oksana Bazilevich, Alexei Grishin, Yuri Kruglov, Karen Martirosyan, Nadezhda Igoshina, Evgeny Sannikov, Maxim Vinogradov, Vitaliy Kudryavtsev and others.