Three relationship stories, three genres: Mariya Shumakova in the new screenlife series by Konstantin Bogomolov
---
27 april 2020 · News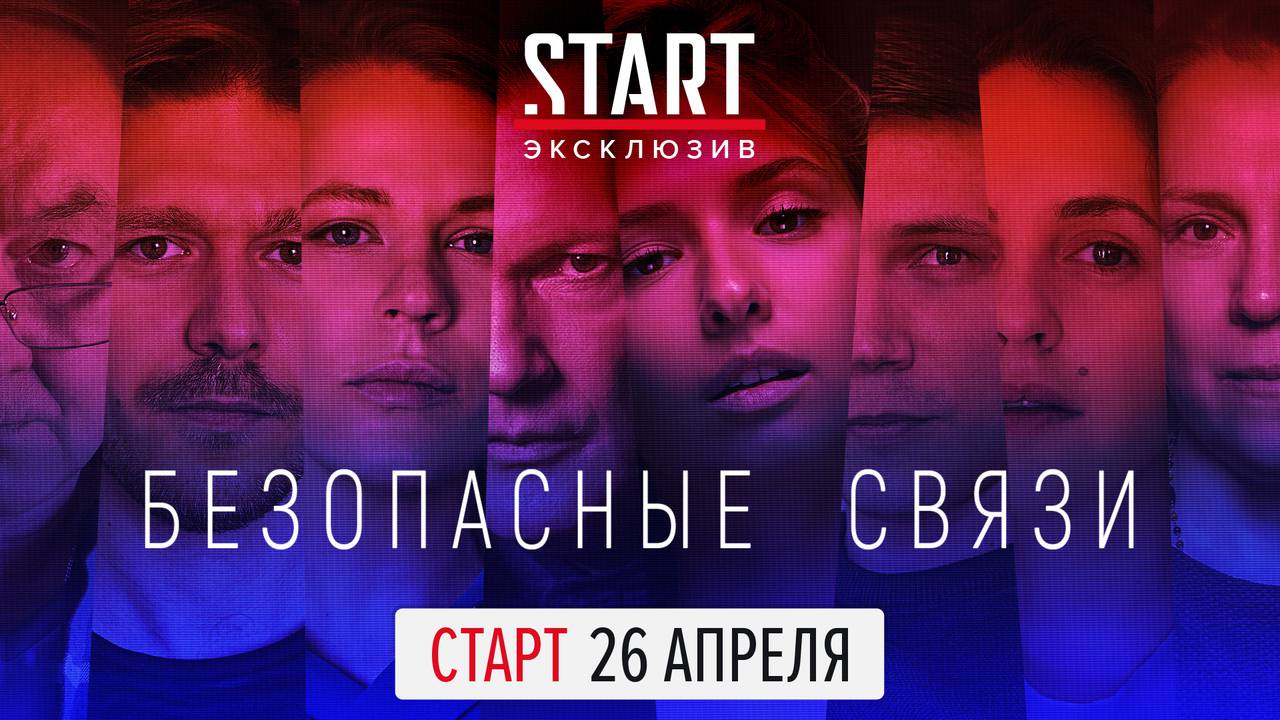 The premiere of a new screenlife series "Secure Communications" took place yesterday on Start.ru. The director is Konstantin Bogomolov. The series will show three relationship stories in three different genres.
Mariya Shumakova and Nikita Efremov played lovers who are stuck in self-isolation with their legal spouses. Their families are in friendly relations and endless lies permeate their calls to each other, creating a lot of comic and dramatic situations.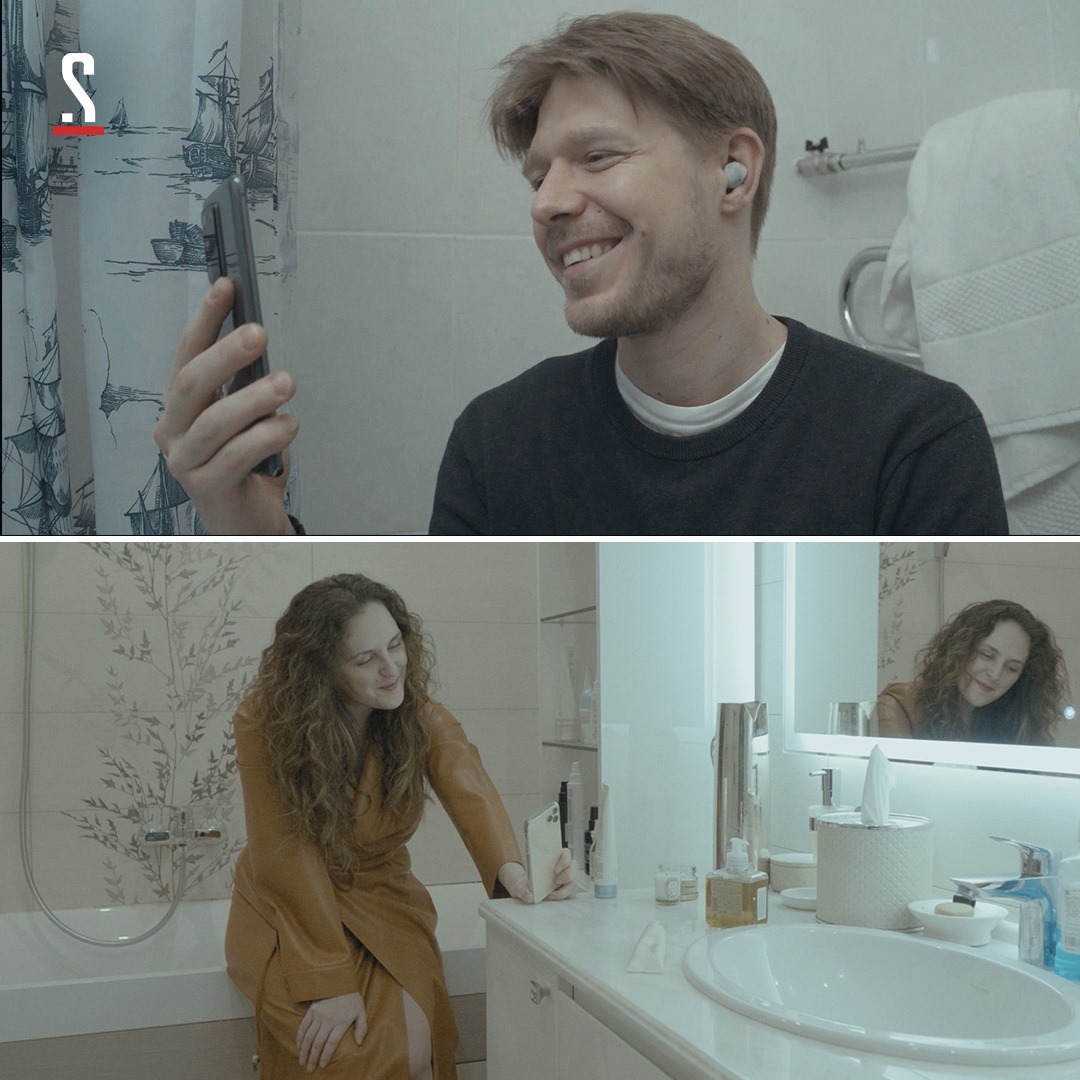 The second plot will be about a girl who received a strange offer from a man who is the right age to be her father.
The third story tells about a lonely woman who continues to communicate with a person she doesn't like from habit.
Filming of the series took place in mid-April. Most of the time the actors acted as operators, shooting themselves on the phone and webcam. Konstantin Bogomolov compared the filming in such an unusual format with a spaceship, "where there are various compartments, and you communicate with people in these compartments. "