Premiere of "The Sky is Measured by Miles". Featuring Mariya Shumakova, Stepan Sereda and Marco Dinelli
---
13 may 2020 · News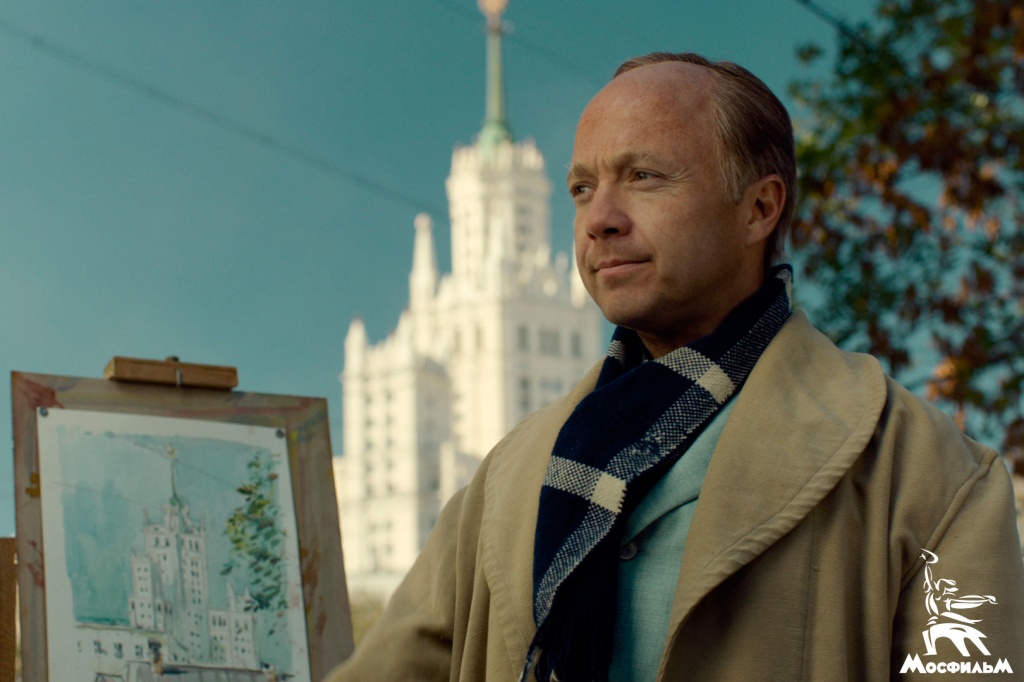 The movie version of the 4-episode historical and biographical drama "The Sky is Measured by Miles" was released on May 8 on the IVI.ru portal. The film by Konstantin Buslov tells about the formation of Mikhail Leontyevich Mil as an aerospace engineer, the creator of the legendary Mil helicopter that have gone down in history. The role of Mil was played by Evgeny Stychkin. His hero, being in the hospital after an unsuccessful test of the largest helicopter in the world, sums up what has been done. The actors of our agency Stepan Sereda, Mariya Shumakova and Marco Dinelli play in the film.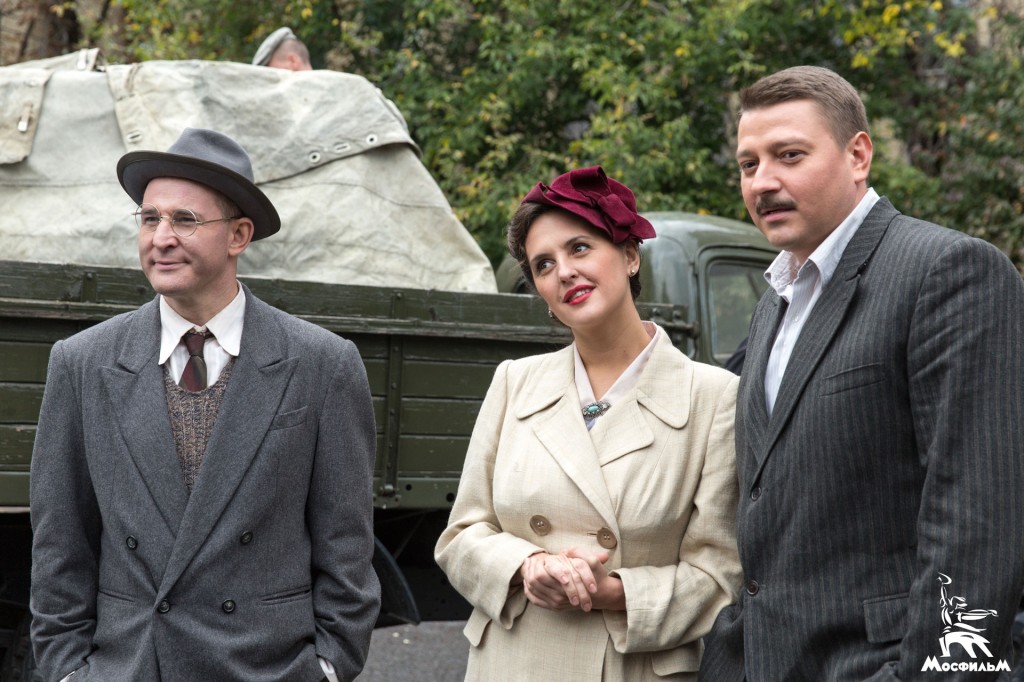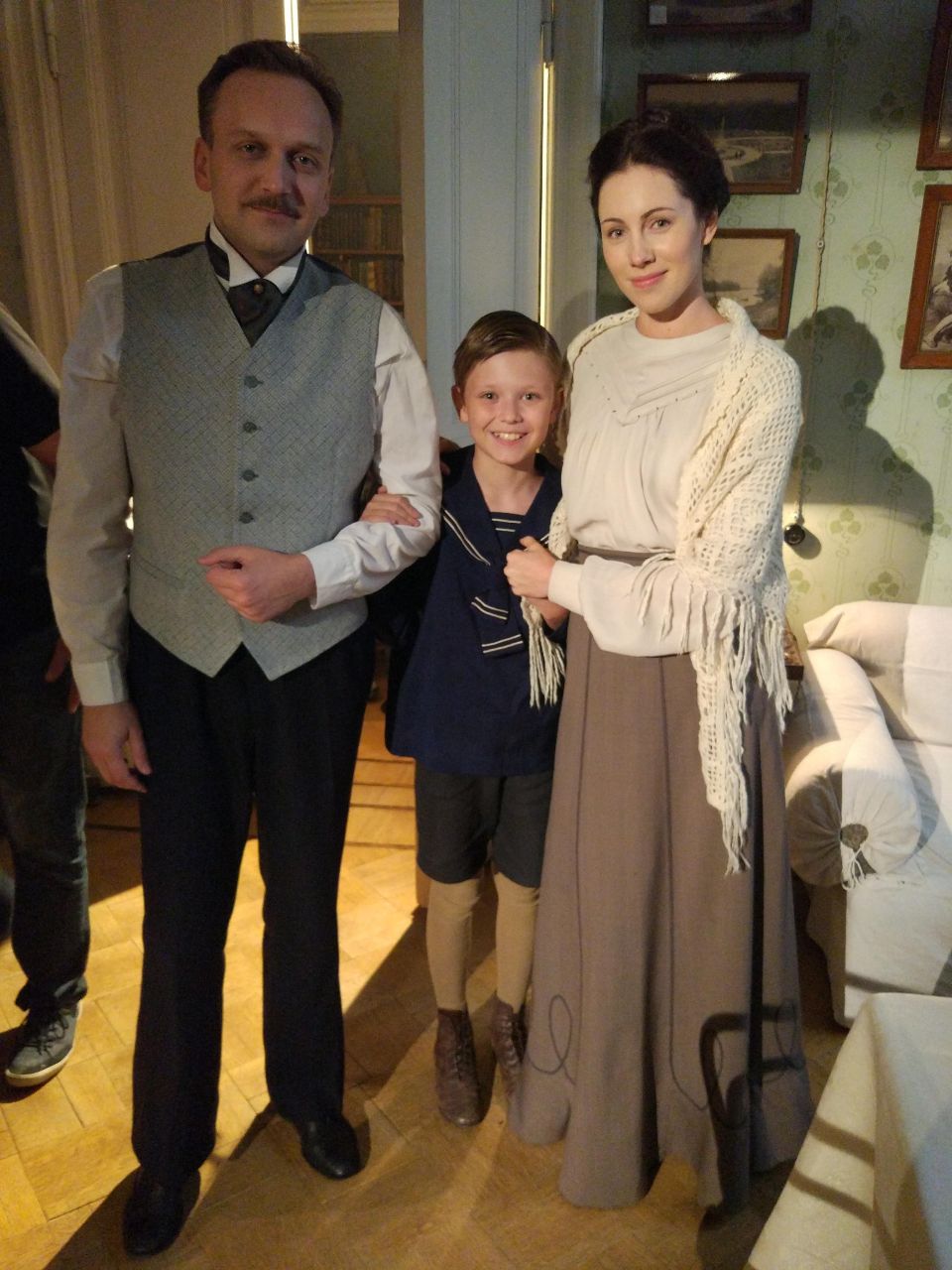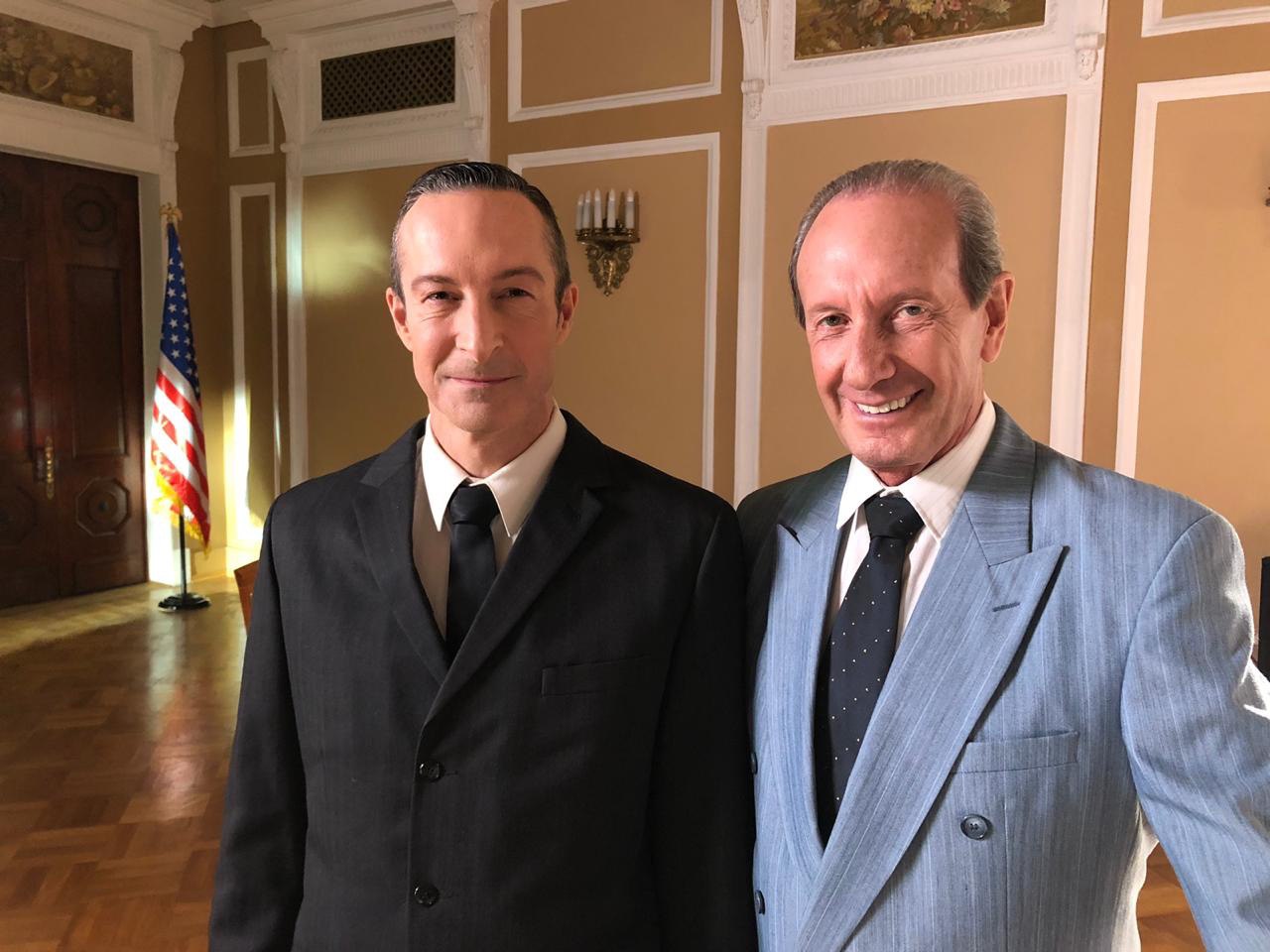 The protagonist of the film was interested in mills since childhood. He repeatedly faced difficult trials, but was able to become a talented aircraft designer. A stubborn character always led him to his goal. Despite the ridicule of colleagues for stupid dreams, he proved to all ill-wishers that he was talented. Having promised to invent an aircraft with the same characteristics as the Americans, he gets down to business and keeps himself busy working on it, there is absolutely no time left for his family. His beloved wife and daughter practically do not see the head of the family. The wife suffers from loneliness and longing and soon a man working with Mikhail at the same enterprise begins to look after her. What will the main character choose? Completely surrender to work or try to save the family?
The full version will be most probably premiered on the VGTRK Russia 1 channel this fall.