---
18 may 2020 · News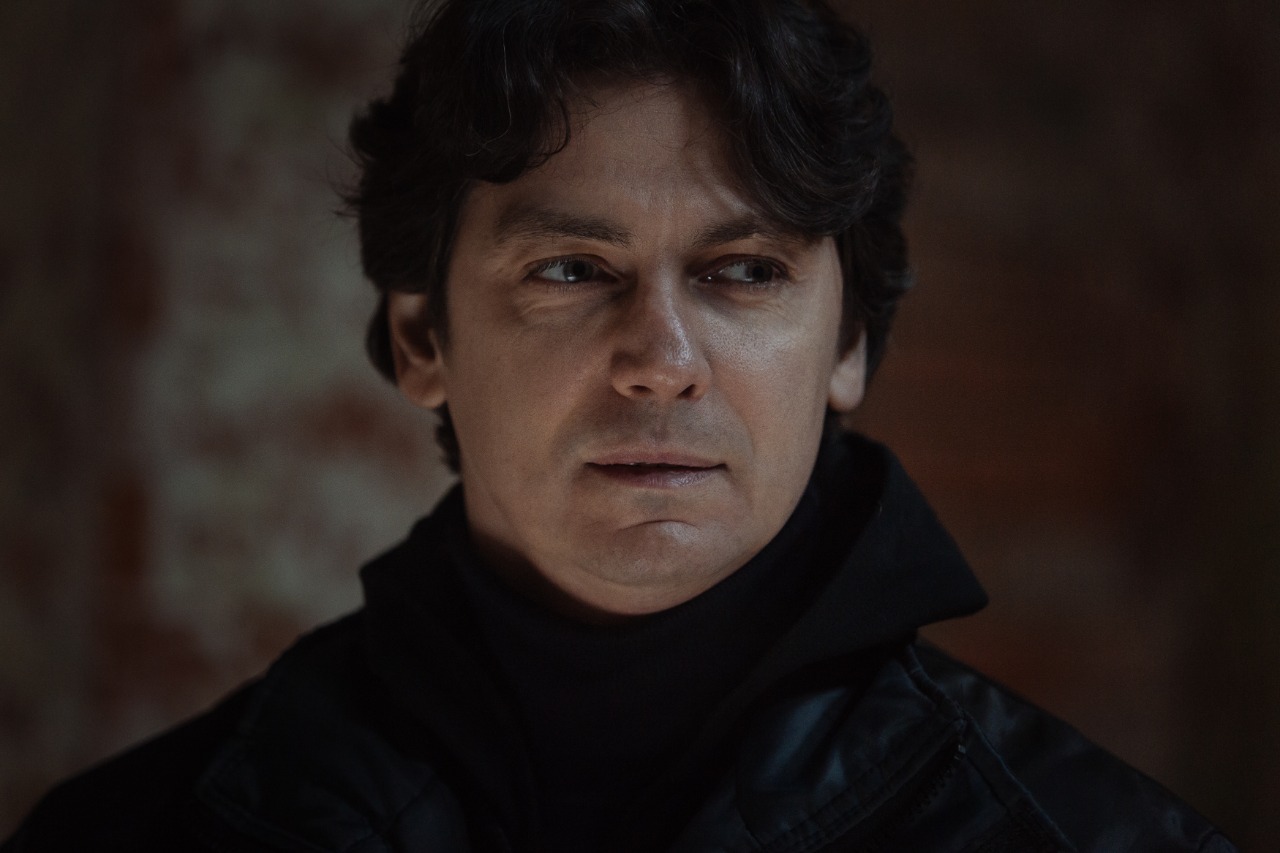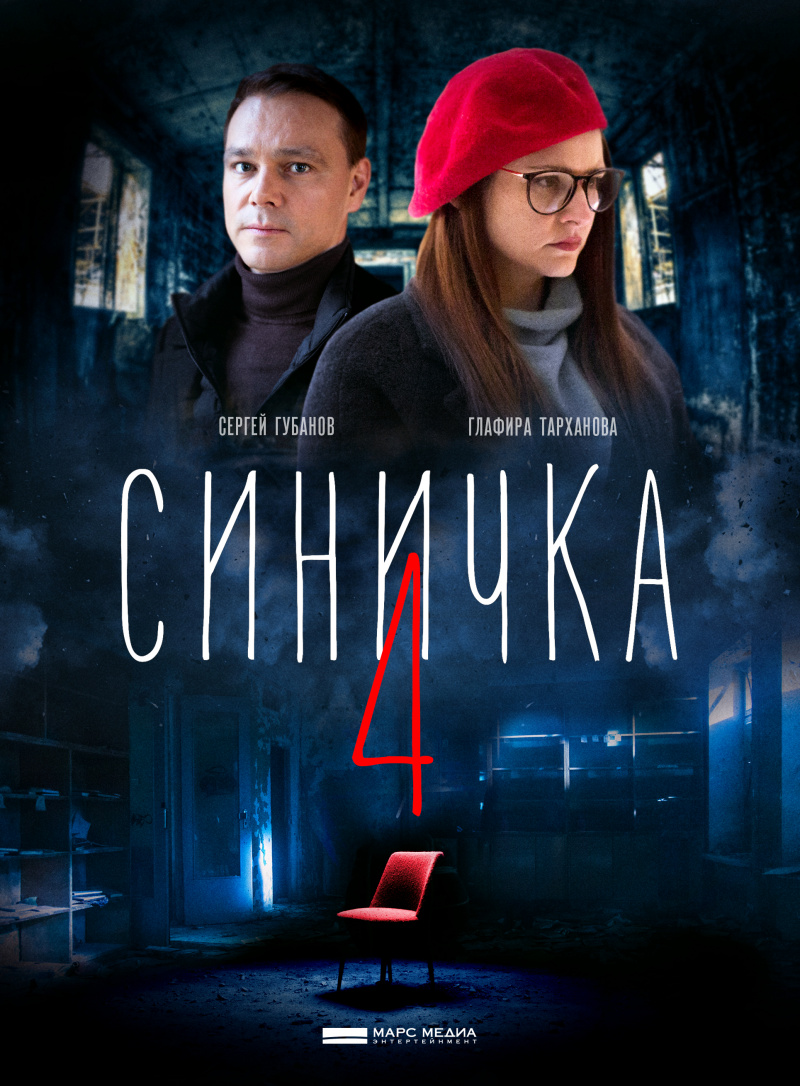 The sequel to the detective series 'Titmouse' will be aired on the TV Center TV channel this Sunday. The first two films about the investigations of psychologist Ulyana Sinitsyna (Glafira Tarhanov) and investigator Igor Lyovin (Sergey Gubanov) were shown on the TV Center channel in November 2018. Ilya Blednyy will appear in the new season .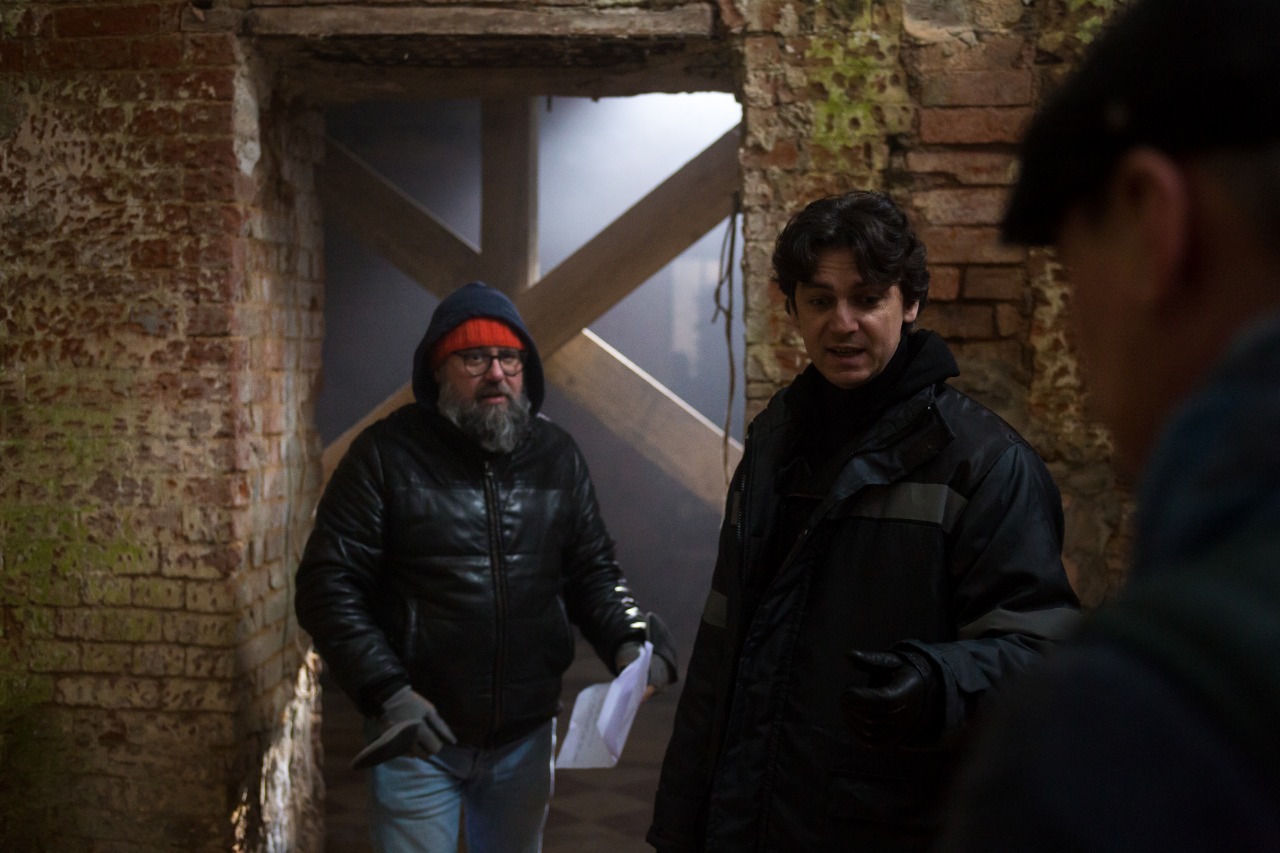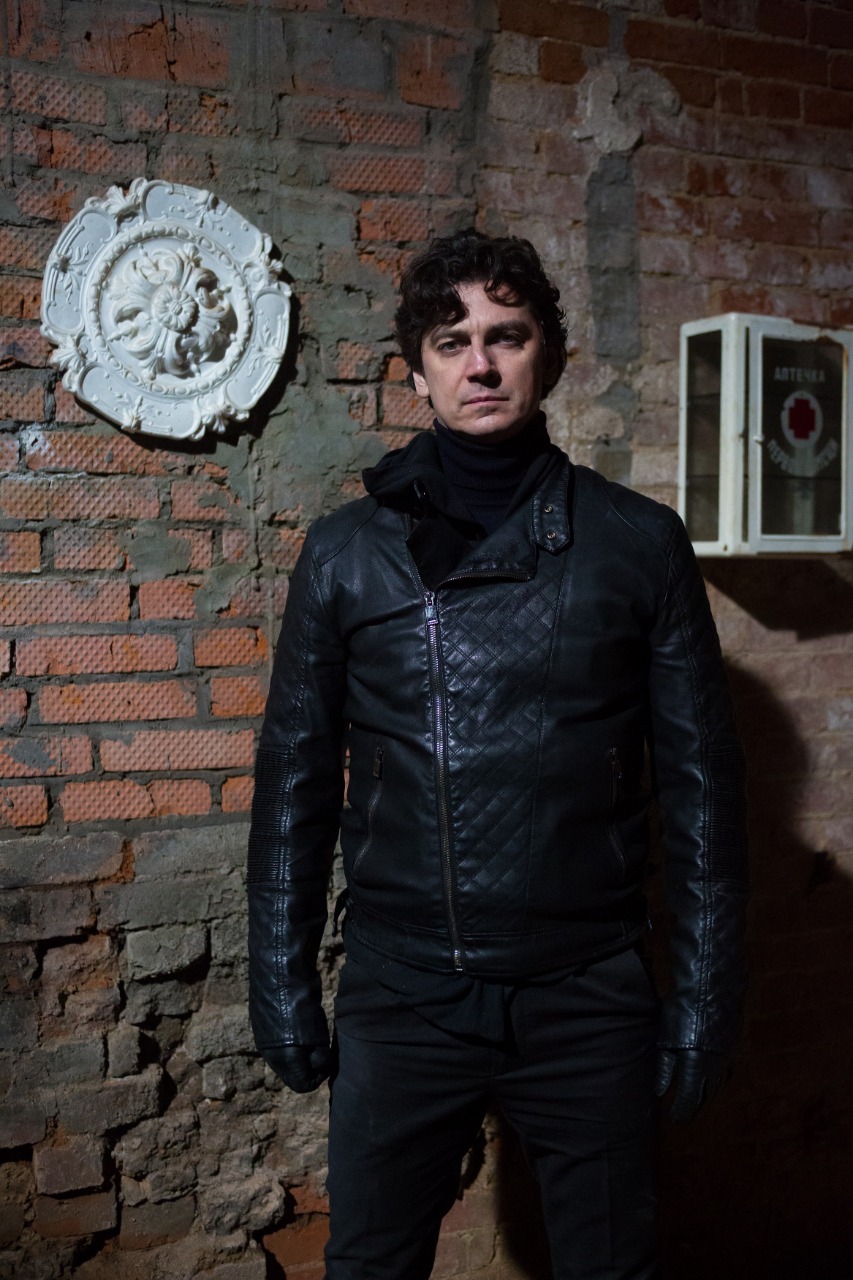 An employee of the Department of Psychology Ulyana developed a unique diagnostic method based on spontaneous drawings of people. The idea was considered "doubtful" and she wasn't allowed to defend her dissertation. To prove her theory, Ulyana got a job as a psychologist in the police, where she soon became a consultant with an extravagant investigator Igor Lyovin.
Now Titmouse and Levin are faced with a new confusing affair. The body of a famous designer was found in a country mansion. The killer left a mysterious message next to the victim - cryptograms. To understand their meaning and find out the identity of the criminal, Ulyana uses her own unique method. However, she soon realizes that she was at a standstill for the first time. The only thing that is beyond doubt: the killer will not stop and the death of the designer is only the first point in his crazy plan.

In the fourth part of the detective, an unknown man starts a game with Ulyana, the price of which is human lives. Despite the unique method of Sinitsyna, she repeatedly finds herself one step behind the killer. Trying to understand the logic by which the criminal chooses victims, Ulyana suddenly realizes that the key to everything lies in the distant past. From this moment on the lives of those closest to her are at stake ...
Watch "Titmouse 3" on Saturday, May 23, at 17:00, and "Titmouse 4" - on Sunday, May 24, at 17:45 on the TVC Channel.