---
23 november 2017 · News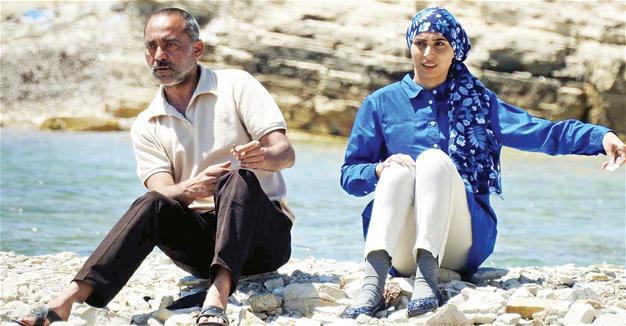 A film "I am learning to swim" with Gönül Nagiyeva by film director Serpil Altin won an award as the best film in the eyes of public at the 18th International Shortfilm Festival in Izmir.
"I am learning to swim" became a sensation of film festivals in Amsterdam and Berlin and continues to amaze critics by its shrillness and relevance.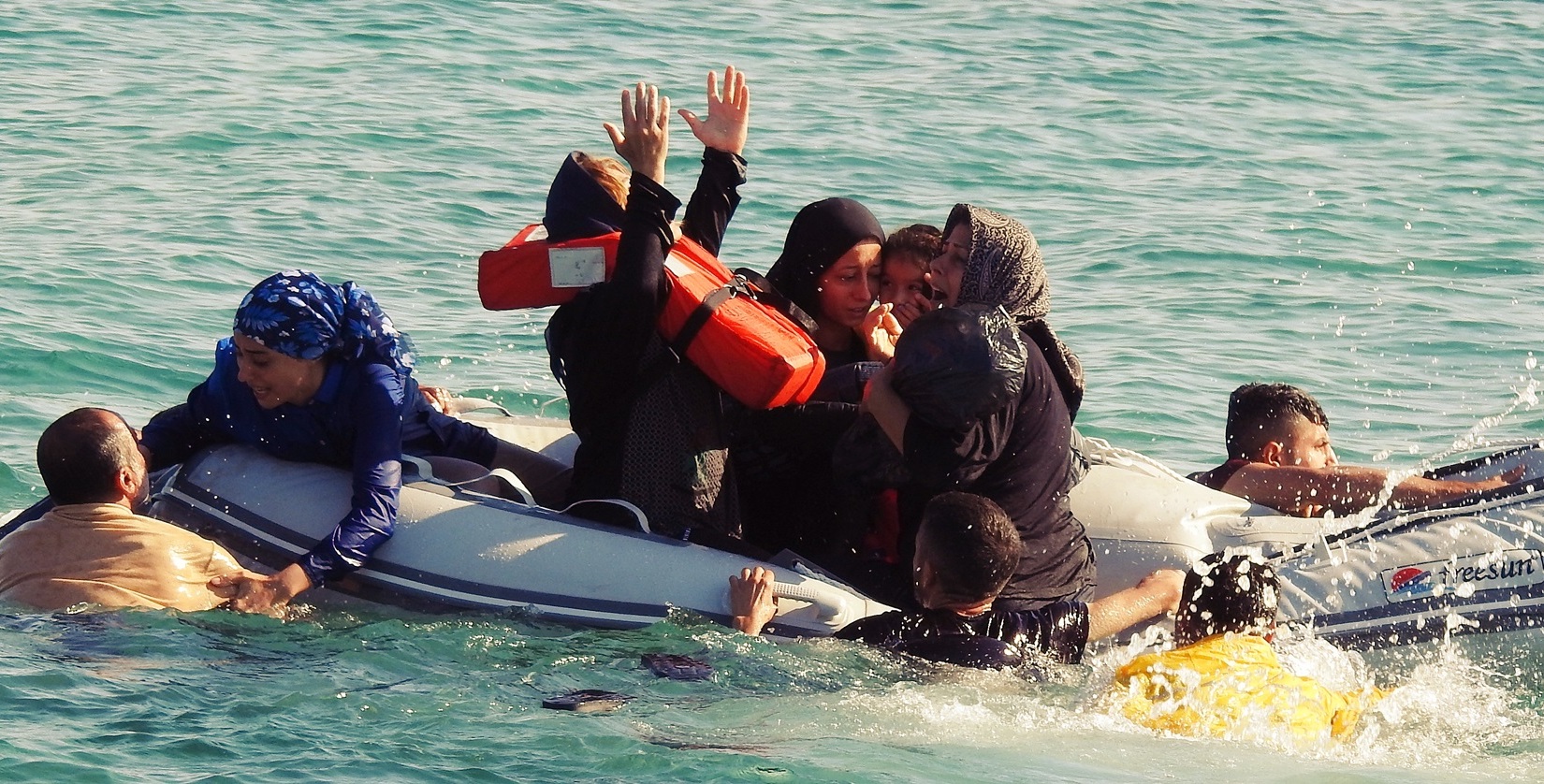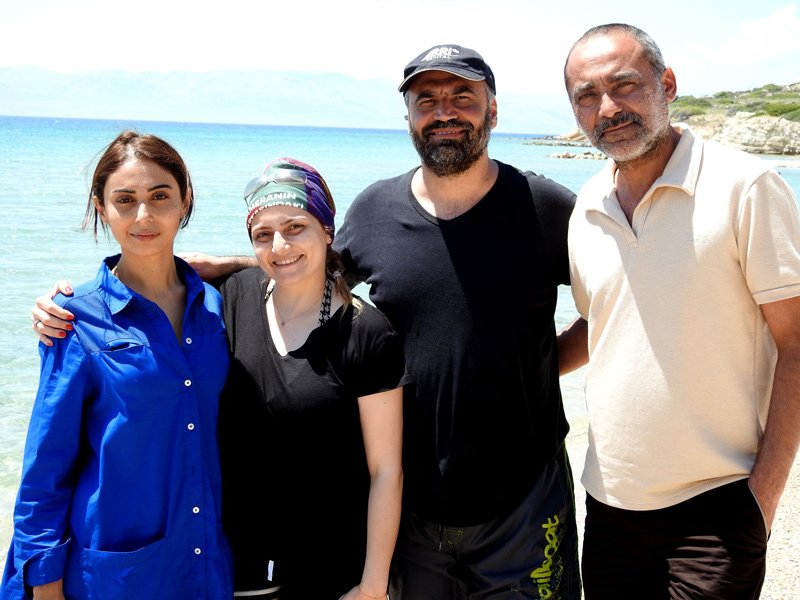 The shortfilm is depicting the tragedy of Syrian refugees attempting to reach Europe. The shooting was done in three days.
Hasan and Ruksan escaped to Turkey from their war-torn country Syria and are trying to go to Europe on a dinghy boat with a group of refugees in a bid to live a better future.
According to Gönül, each refugee, s/he is both a victim and a warrior. It is very hard to fight to survive on the one hand, and to have worries about the future on the other.
In the film Gönül plays with no words and tells the events in the film with her facial expressions.
Nagiyeva believes the cause of wars is egos. «If people selfishly mind their own businesses, wars will occur.»
The film will be shown in 32 venues, 22 in Turkey and 10 abroad. We think that it will draw attention especially in Europe. The film tells the lives of Syrian refugees in all details. Even though it is hard to tell all the drama in 10 minutes, director Altın made a good film.