---
03 july 2020 · News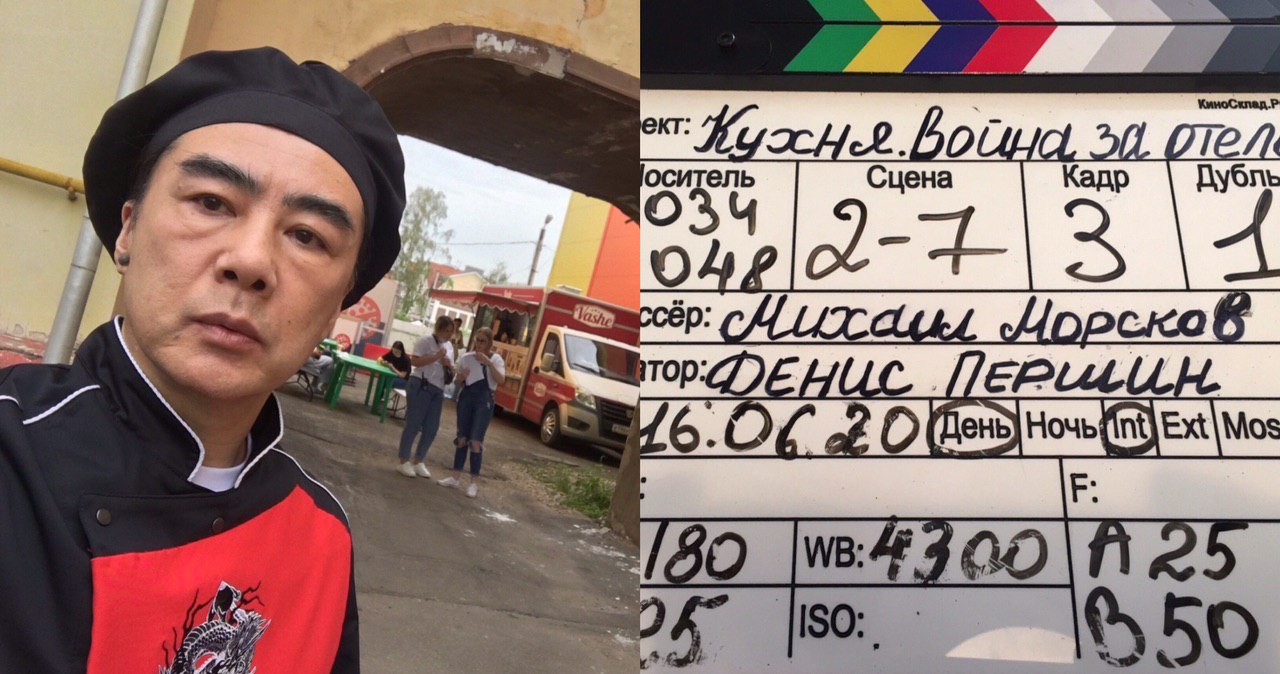 The creators of the successful sitcom "Kitchen. Hotel War "officially announced the launch of the filming of the sequel to the popular television project last year. Junsuke Kinoshita will appear in the series as a first-class Michelin-starred chef.
A large-scale battle for the hotel and its kitchen claimed by Viktor Barinov and his daughter Katya unfolded in the first season of the series.
Not wanting to yield to each other in anything, father and daughter make the enterprise only better, and gradually the hotel turns from a non-staff hotel into a seller with great expectations. In the second season the main characters have to do even more work on the path to success.
Presumably, the audience will see the continuation of the story in November 2020.