---
11 july 2020 · News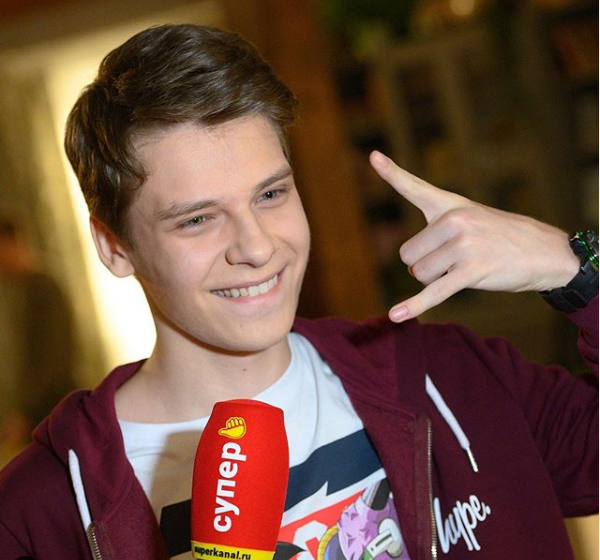 The first season of the series "Parents" was released on "Russia 1" in 2015. Viewers saw a television project in which there is a place not only for a good sense of humor, but also for a fraction of lyrics and even philosophy. The second season of the series was released in August 2019 on channel Super. Nikita Mitasov plays in the sequel which will start this Monday as before.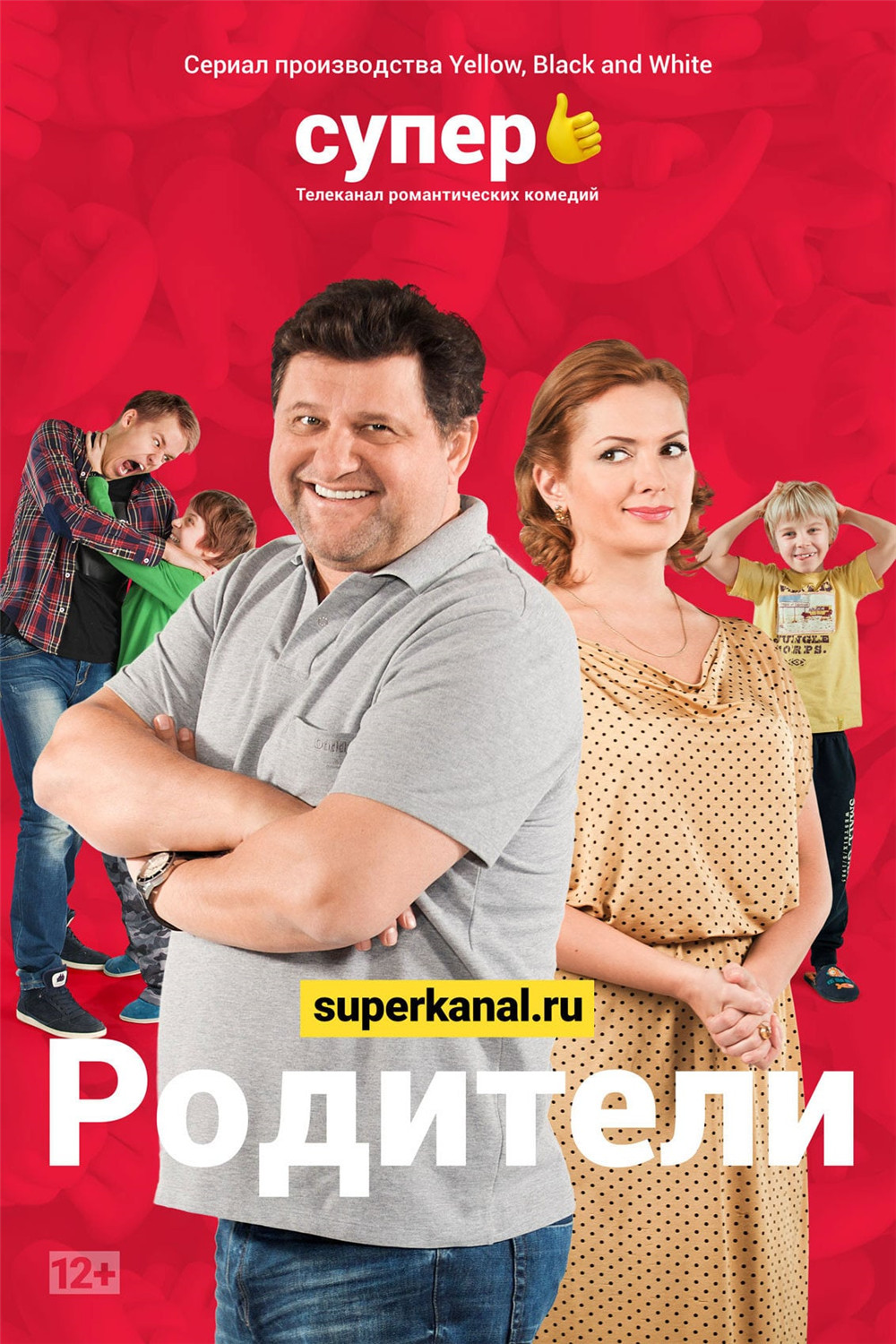 A new member of the family of Sasha and Masha will appear in the new season. This time their eldest son Timofey and his beloved Polina will become parents. The main characters prepare for the appearance of the first grandson with all responsibility, the new statuses of grandparents will add something unusual is in their relationship. The audience will see a whole set of the most incredible and comical situations as well as touching scenes.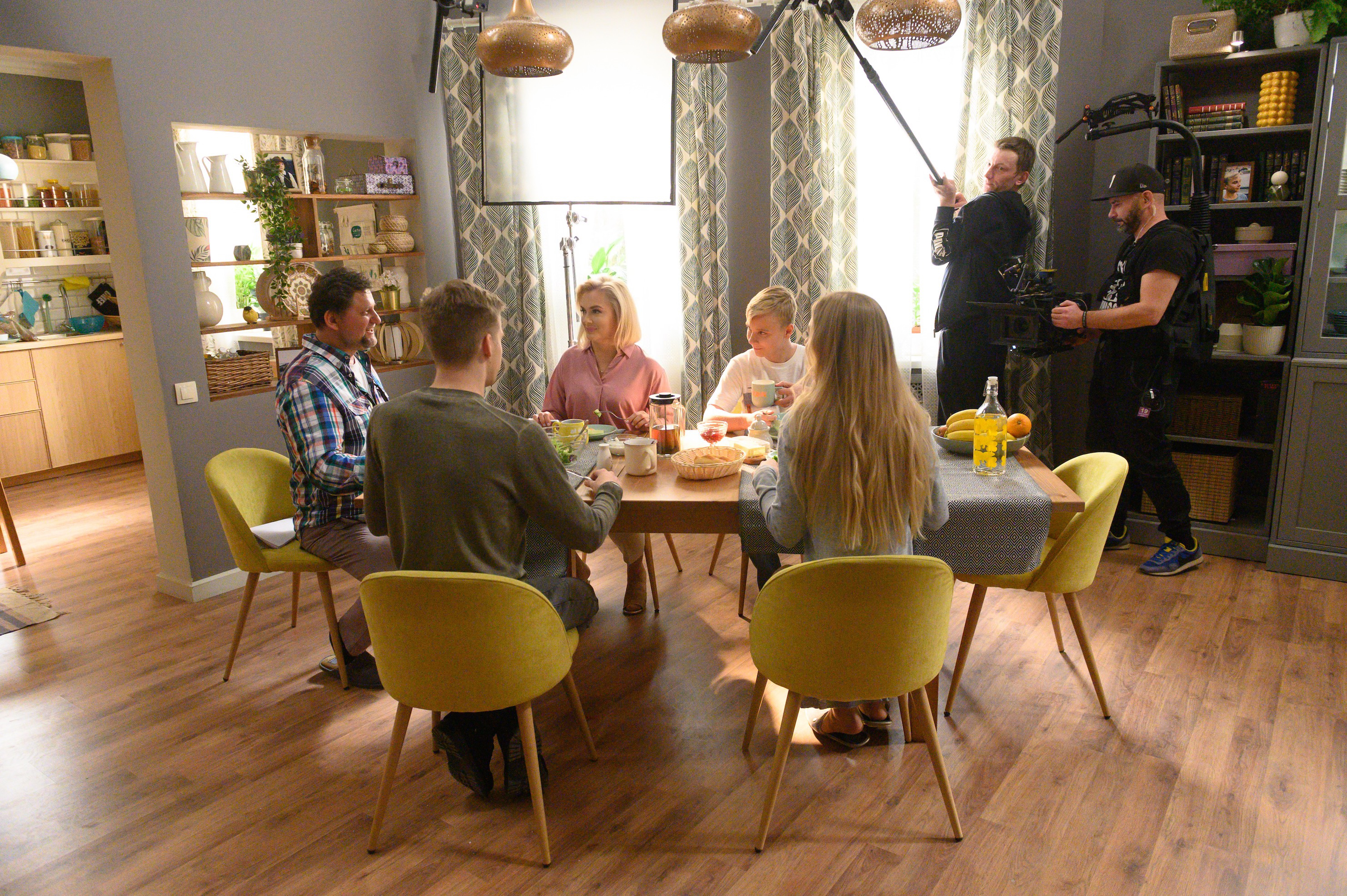 Director Alexander Zhigalkin: "We will have very touching scenes. For example, when the heroine of Mariya Poroshina, having talked with Polina, comes to her husband and says: "Dad, was I really like that? Forgive me for everything".In general, this season promises to be funny and very real-life".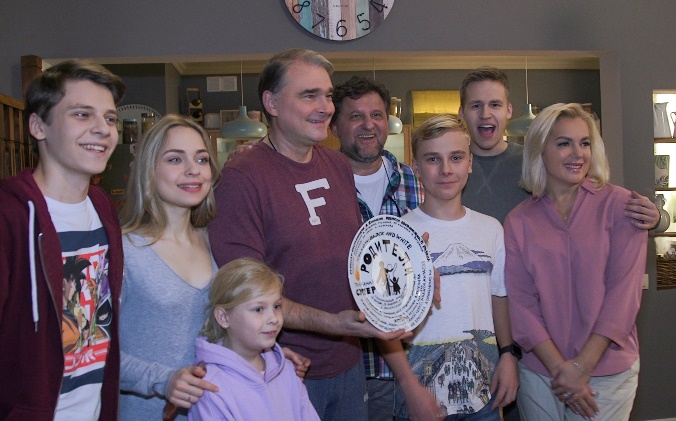 The premiere will take place on channel Super on Monday, July 13.